Deli Owners Stole Customer's $1M Lotto Ticket: Cops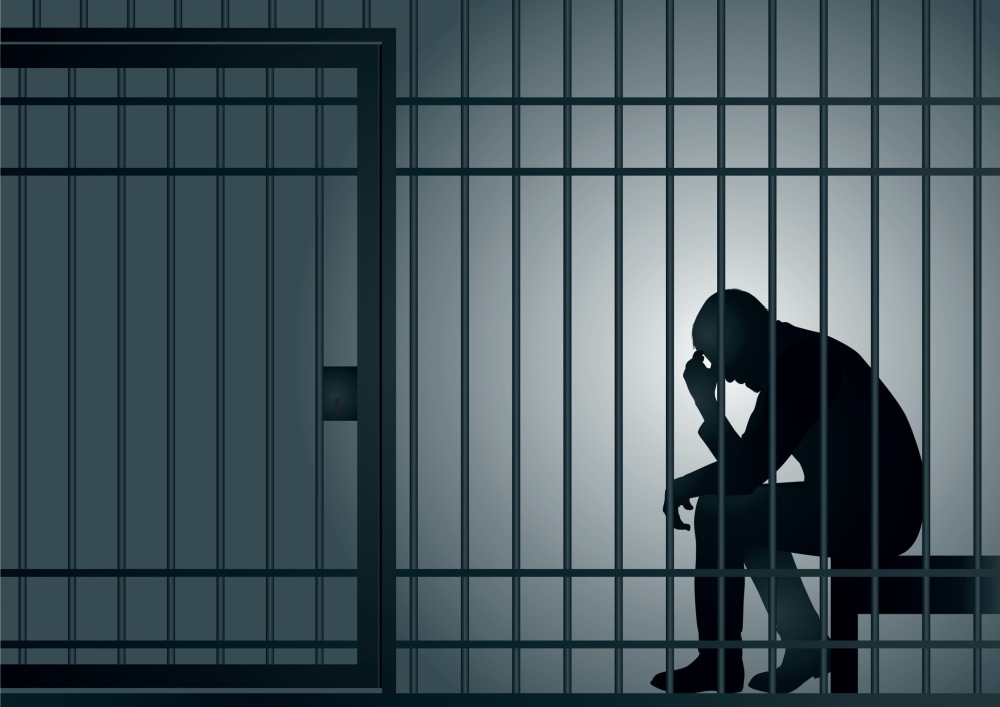 Two New York deli owners who allegedly tried to steal a man's winning million-dollar lotto ticket are now facing felony theft charges.
The owners of the Peninsula Deli and Grocery in Hempstead -- Nabil Jabhab, 57, and his son Karim, 26 -- are charged with grand larceny on allegations that they attempted to scam a customer out of his million-dollar winnings, reports The Associated Press.
Is stealing a lotto ticket (which cost the customer $10) really grand larceny?
$1K Payout Instead of $1M
Nassau County police believe the Jabhabs took advantage of a non-English-speaking customer who purchased the winning lotto ticket at their deli last Thursday, reports the AP. When the 34-year-old winner tried to redeem the ticket, Karim gave the man $1,000 and kept the ticket. A day later, when the customer returned asking about his ticket, Nabil tried to give the man $10,000 to not go to the police.
Wrong move. The Jabhabs are now both charged with grand larceny in the second degree, which typically can land a convict in prison for up to 10 years.
Why such a hefty charge? Well, New York, like many other states, increases the penalty and severity of a crime based on the value of the thing that was stolen. In the Jabhabs' case, the ticket was ostensibly worth $1 million -- maybe not after taxes, but certainly more than the $50,000 limit required for a second degree grand larceny charge.
This isn't the first lotto ticket scam in New York this year, either. The New York Post reports that two clerks in Southampton were also arrested for allegedly attempting to give a construction worker $774 for his $74,892 winning ticket.
Stealing a Lotto Ticket Is Still Stealing
It may seem like less of a deal because the item the Jabhabs allegedly attempted to steal was a flimsy piece of paper. But even stealing copier toner can land New Yorkers in prison.
Theft also doesn't need to happen by force or under the cover of darkness. By giving the ticket winner less than the ticket's worth in an attempt to keep the ticket permanently without the winner's consent, lotto scammers like the Jabhabs can be found guilty of larceny.
The felonious father/son duo are due in Nassau County Court on January 17, and are both currently out on a $7,500 bond.
Related Resources:
You Don't Have To Solve This on Your Own – Get a Lawyer's Help
Meeting with a lawyer can help you understand your options and how to best protect your rights. Visit our attorney directory to find a lawyer near you who can help.
Or contact an attorney near you: