Did Colorado Legalize Texting While Driving?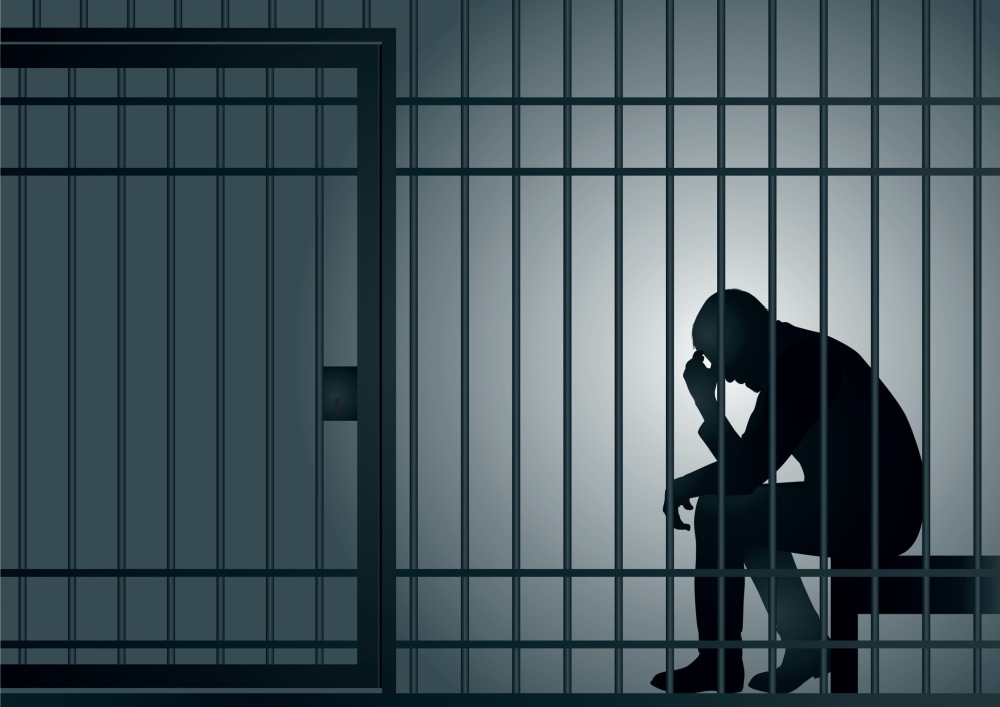 As if Millennials needed another reason to move to Colorado, reports are flowing in that the third highest state has just legalized texting while driving. However, before your thumbs start flying across your touchscreens while behind the wheel, like legal pot, there are a few hazy caveats drivers need to know.
First off, texting while actually driving is not legal in Colorado. The new law will allow drivers to text so long as they don't do it in a "careless and imprudent manner." Lawmakers noted that this includes anytime the vehicle is actually moving. Additionally, if a person is caught texting in a "careless or imprudent manner," they will be facing a much harsher penalty.
Wait ... What?
The new law is aimed at the heart of the problem with texting behind the wheel: distracted driving. Texting while stopped at a light, or maybe even while stopped in traffic, does not present the same level of danger as texting while moving. Countless studies have shown that texting while moving is incredibly dangerous because of the time it takes for a person to look at and focus on a smartphone screen. In just three seconds at 25 mph a car will travel over 100 feet.
Critics of the law believe that officers and prosecutors will have a hard time deciding and proving "careless or imprudent" texting while driving. However, lawmakers clarified that any texting while a vehicle is moving is "careless driving" per se, which is actually a much more serious offense than a normal traffic infraction like speeding. Furthermore, local police believe the change clarifies the issue of what's really dangerous, and that the increased penalty for texting while driving will deter more drivers from texting while actually driving.
Increased Penalty for Texting While Driving
The new Colorado law reclassifies texting while driving from a $50 fine and one point on a person's license to a $300 fine and four points. This significant increase in the fine and points is expected to deter would-be texters from sending messages while actually driving.
For those caught texting and driving, the new law now requires that a prosecutor prove that the person was driving carelessly. This means that officers will need to testify about what specifically was "careless" about the way a person was driving. But, given the studies on texting while driving, anyone driving at more than a snail's pace will likely have an uphill battle on that front.
Related Resources:
You Don't Have To Solve This on Your Own – Get a Lawyer's Help
Meeting with a lawyer can help you understand your options and how to best protect your rights. Visit our attorney directory to find a lawyer near you who can help.
Or contact an attorney near you: