Disney and SeaWorld Employees Among 22 Arrested in Child Sex Sting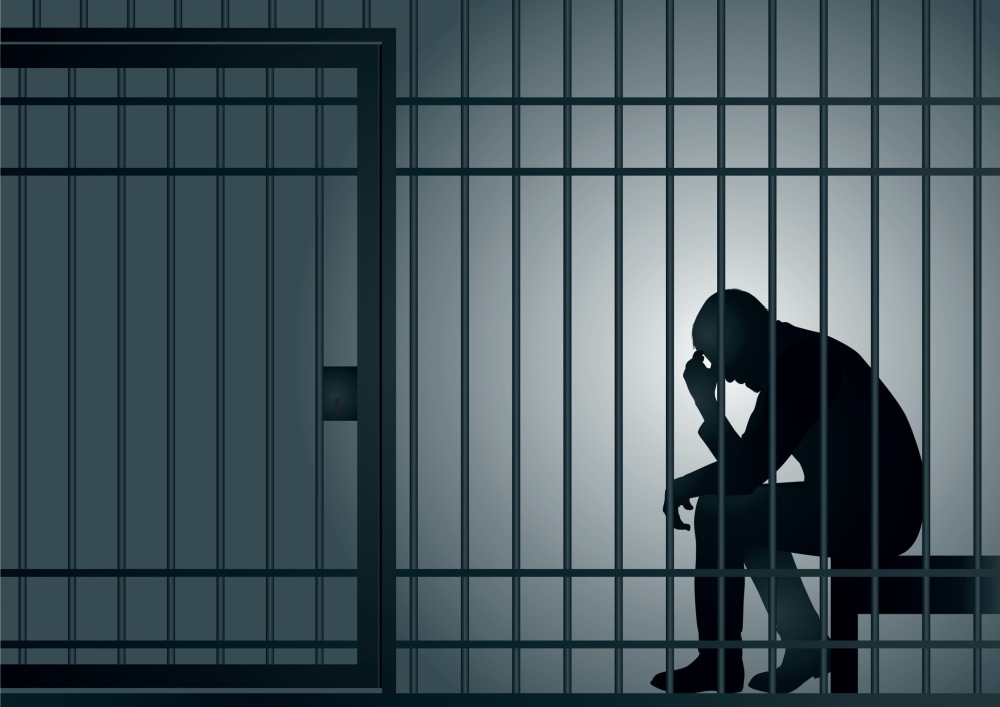 Do you let your children chat on chat rooms online? Do you know who they're talking to?
Your child could be talking to older men seeking sex with children. Florida police caught 22 such men in an undercover sting, reports The Huffington Post. Among the arrestees are several former workers for Disney's Magic Kingdom, SeaWorld, and Universal Studios.
How did authorities catch these alleged sexual deviants?
The Sting
In a sting operation involving two central Florida counties, officers posed as underage girls and boys on chatting apps like Grindr. The men allegedly communicated with these undercover officers thinking that they were convincing young kids to have sex with them.
Once officers established communications with these men, the men were told to come to a Clermont home to have sex with the girls and boys. Twenty-two men showed up. Some brought sex toys, whips, condoms, and lubricants. One even brought a change of underwear so that he could keep his 14-year-old boy victim's pair.
Ironically, one arrested man was a youth counselor and organizer of the Council on American-Islamic Relations (CAIR). This man arrived at the Clermont home in a car with a license plate that read "Invest in Children." He allegedly thought he was going to have sex with a 12-year old girl.
Being a Sex Offender in Florida
Florida is comparatively strict with sex offenders. So, here are some interesting Florida laws regarding sex offenders:
Residency Requirements
In Florida, sex offenders may find it hard to find a place to live after a conviction. Offenders whose victims were less than 16 years of age cannot live within 1,000 feet of a school, child care facility, park, or playground. Some Florida cities have even stricter rules. In Sunny Isles Beach, Florida, similar sex offenders cannot live within 2,500 feet of any school, designated public school bus stop, day-care center, park, playground, or other place where children regularly congregate.
Meanwhile, in Township of Lower, New Jersey, sex offenders only have to stay 500 feet away from school, park, or playground. Notably, Township of Lower New, Jersey also prohibits sex offenders from loitering within 500 feet of these places while Florida law only prohibits living within a certain proximity.
Florida's Romeo and Juliet Law
Most convicted sex offenders in Florida must register as a sexual offender. However, when the victim is between 13 and 18 years of age, the offender was not more than 4 years older, and the two had consensual sex, then the offender may not have to register as a sex offender. The court has discretion to remove the requirement to register.
Of the 22 men arrested and charged in the sting, none have yet entered a plea of guilty or not guilty. If convicted, they would all have to register as sexual predators or sexual offenders.
Related Resources:
You Don't Have To Solve This on Your Own – Get a Lawyer's Help
Meeting with a lawyer can help you understand your options and how to best protect your rights. Visit our attorney directory to find a lawyer near you who can help.
Or contact an attorney near you: