Distracted Driver Who Killed 2 Gets 1 Year in Jail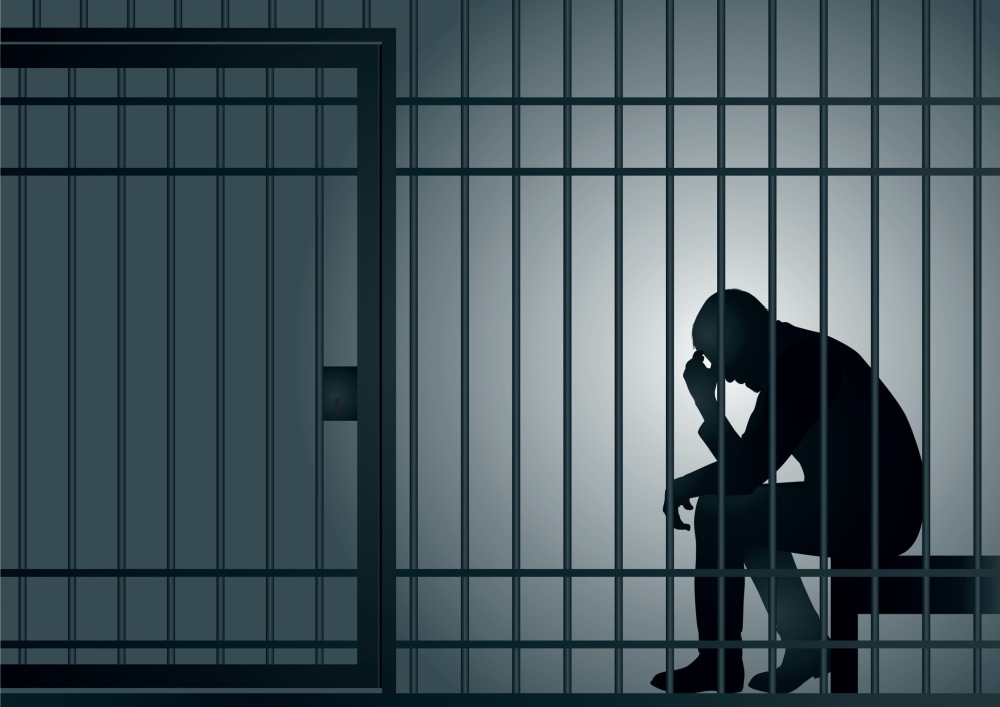 A Northern California man has been sentenced to a year in jail for a distracted-driving crash that killed two women in March.
Nicholas Tognozzi, 30, of Rohnert Park, pleaded no contest to two felony gross vehicular manslaughter charges in August, reports San Francisco's KPIX-TV. The charges stemmed from allegations that Tognozzi was checking a cell-phone text message moments before his SUV rear-ended into the victims' car, killing them both.
How did Tognozzi get such a light sentence?
Sentence Includes Probation, Jail Time
Pleading "no contest" typically means that you will accept the punishment for your crime, but you do not admit guilt or present any defense. For most intents and purposes, it is similar to pleading guilty to a crime, and a no contest plea will largely be regarded as similar to any other conviction.
Tognozzi pleaded no contest to the charges against him, and the sentence he accepted included:
One year in jail,
300 hours of community service,
18 months of probation, and
Credit for time served.
Tognozzi had already spent two months in jail, according to KPIX, so this time will count against his overall sentence. In addition, Tognozzi will likely receive six months of good-time credit if he behaves while in jail. With these combined credits, Tognozzi may be out this December.
Why So Low?
One way to explain the lighter sentence is that prosecutors had very little say in how Tognozzi was sentenced. According to KPIX, the defendant was offered the sentence as the result of discussions between his defense attorney and Judge Rene Chouteau. Deputy District Attorney Dustin Hughson didn't even offer a plea deal to Tognozzi before the sentence was decided on.
Judges often have large discretion in how offenders are sentenced, and it appears that Judge Chouteau wanted to show mercy to Tognozzi. It couldn't have hurt that Tognozzi wept when apologizing to the family of Susan and Sharon Hufford, the women he killed in the accident.
Tognozzi still maintains he was not actually texting or using his phone prior to the collision.
Related Resources:
You Don't Have To Solve This on Your Own – Get a Lawyer's Help
Meeting with a lawyer can help you understand your options and how to best protect your rights. Visit our attorney directory to find a lawyer near you who can help.
Or contact an attorney near you: