Divorce Revenge Led to 6 Murders in Arizona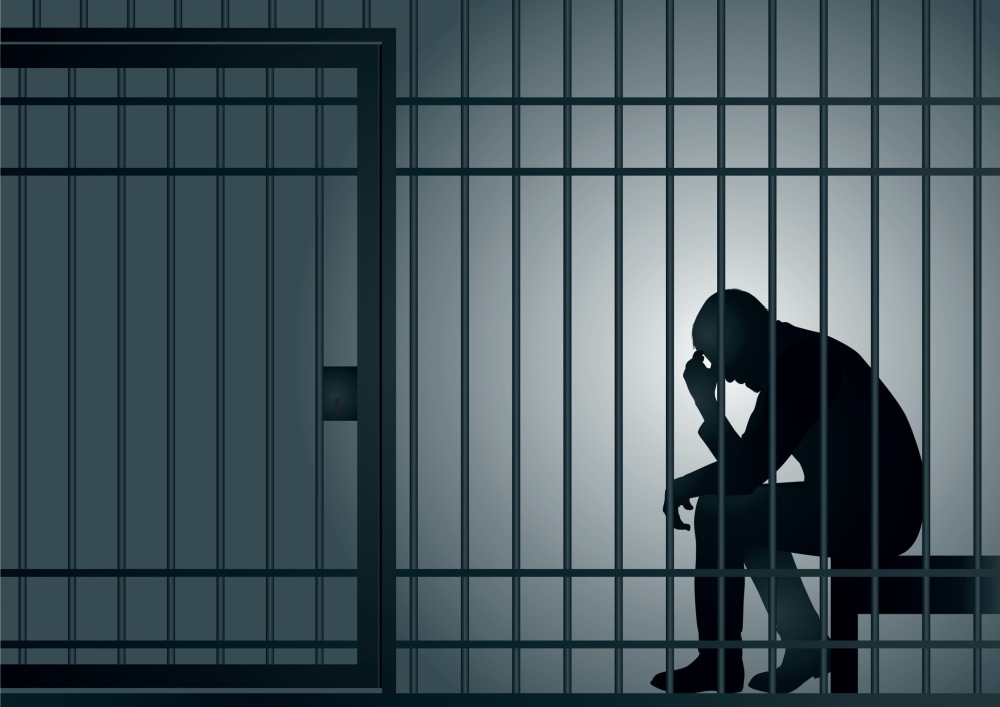 Divorce is often a hostile, painful process for those involved. But for most, the extent of the harm is emotional. In a tragic case out of Scottsdale, Arizona, one man appears to have taken his anger to brutal levels, seeking revenge after a drawn-out divorce. Before taking his own life, the divorcee is alleged to have murdered six people, at least four of whom were connected in some way to the divorce itself.
Ex-Wife, Husband Tipped Off Police
Over the course of several days, six people were shot and killed in and around Scottsdale, but it was not immediately clear how the victims were connected, causing many to wonder if a serial killer was on the loose. However, Connie Jones and her current husband, a retired detective, realized the connection some of the victims had to her divorce from her ex-husband, Dwight Lamon Jones ("Jones"). After their tip, police used DNA to link Jones to the crimes. When they tracked him to a hotel in Scottsdale, he fired seven or eight rounds before turning the gun on himself.
Paralegals, Psychiatrist Shot
The first murder victim, Steven Pitt, was a forensic psychiatrist who had evaluated Jones for "risk assessment" per a court order during the divorce. The next victims were Valerie Sharp and Laura Anderson, two paralegals at the law firm which represented Connie Jones against her husband. Marshall Levine was the fourth person shot. He was a counselor who sublet office space from another counselor who saw Jones's son during the divorce. It is unclear how two other victims, Mary Simmons and Bryon Thomas, are connected to the suspected revenge murders, but Jones was seen at the home where they were shot, and police say he threw a pistol belonging to Thomas into a trash can.
Ex-Wife Feared for Her Safety for Years
In a statement put out after the above events unfolded, Connie Jones revealed that her ex-husband was a "very emotionally disturbed person" and that she had feared for her safety for the past nine years (she first filed for divorce in 2009 but it wasn't finalized until last year). In one of the filings included in the divorce proceedings, Connie described taking their son to visit Jones and finding a map showing "her places of work depicting bodies lying about, and various books on killing and mind control. "I cannot express the emotions I feel for the innocent families touched by this," Connie's statement read.
If you're going through a divorce, be sure to contact an experienced attorney. If you fear for your safety, it's important to alert law enforcement and seek a protective order against your former spouse.
Related Resources:
You Don't Have To Solve This on Your Own – Get a Lawyer's Help
Meeting with a lawyer can help you understand your options and how to best protect your rights. Visit our attorney directory to find a lawyer near you who can help.
Or contact an attorney near you: