Do I Need an Attorney for an Assault Case?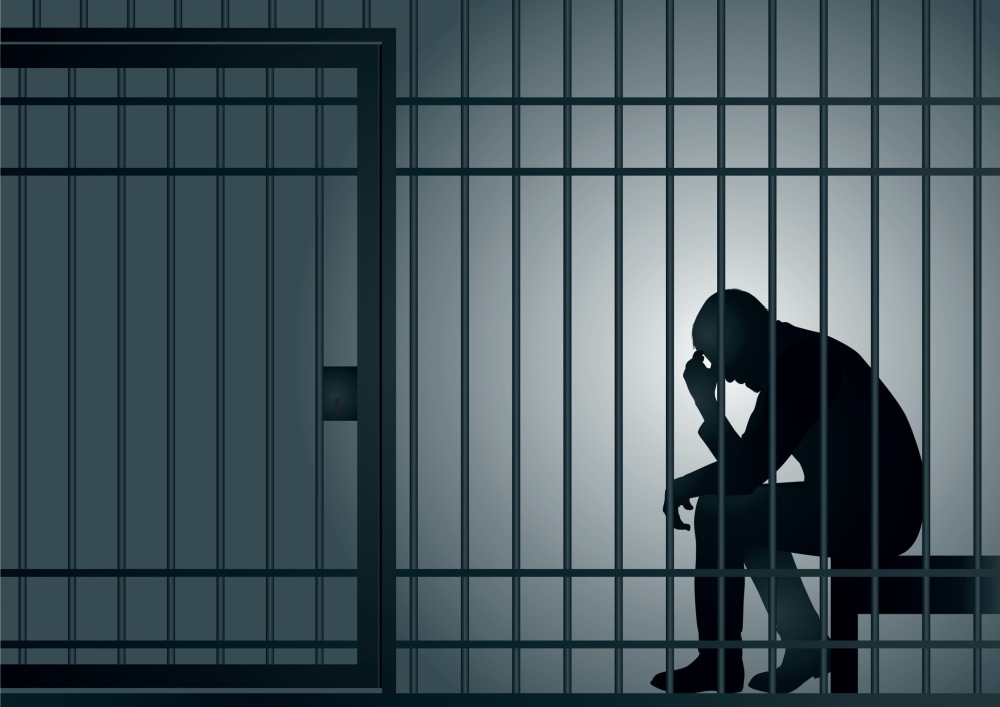 It could have all been a misunderstanding. Or you were only defending yourself. Heck, you may not have even hit anyone else and you're still charged with assault. The charge can vary from state to state, and the circumstances that can lead to an assault charge are always unique. You can try explaining all of those circumstances to the police or a judge on your own, or you can enlist the help of a good criminal defense lawyer.
Here's why you might want to go with a lawyer:
Fighting for Your Rights
The biggest reason you should get an attorney when facing assault charges is because you can. The Sixth Amendment guarantees your right to counsel in any criminal proceeding, and if you can't afford an attorney, the state must appoint you one in any case where you could face imprisonment. In most states, even misdemeanor assault could get you jail time, so you have the right to an attorney in almost all assault cases.
And a good criminal defense lawyer can help protect your other constitutional rights as well. If you contact one soon enough, they can help you invoke your right to remain silent. (Remember that impulse to explain what led up to the assault and why it was justified? You'd be shocked to learn how many unrepresented defendants confess to a crime while trying to explain themselves.) A god attorney can also spot possible Fourth Amendment violations regarding search and seizure, or any other illegal behavior on the part of officers.
Fighting at Trial
Criminal trials are way more complicated than anything you've seen on "Law & Order," and there are countless procedural rules and courtroom nuances that only an experienced lawyer will know. From opening and closing statements to calling witnesses to introducing evidence, a trial could be the one chance you have to stay out of jail.
Besides, with a lawyer on your side you may not even need to go to trial. A well-regarded criminal defense lawyer may be able to negotiate with prosecutors and get you the best plea deal possible. They know what prosecutors normally offer and how your circumstances can help your case.
Even if you're planning to plead guilty to an assault charge, an experienced criminal defense attorney can help. If you've been charged with assault, contact one today.
Related Resources:
You Don't Have To Solve This on Your Own – Get a Lawyer's Help
Meeting with a lawyer can help you understand your options and how to best protect your rights. Visit our attorney directory to find a lawyer near you who can help.
Or contact an attorney near you: