Does the First Amendment Protect 'Assisting' in a Suicide?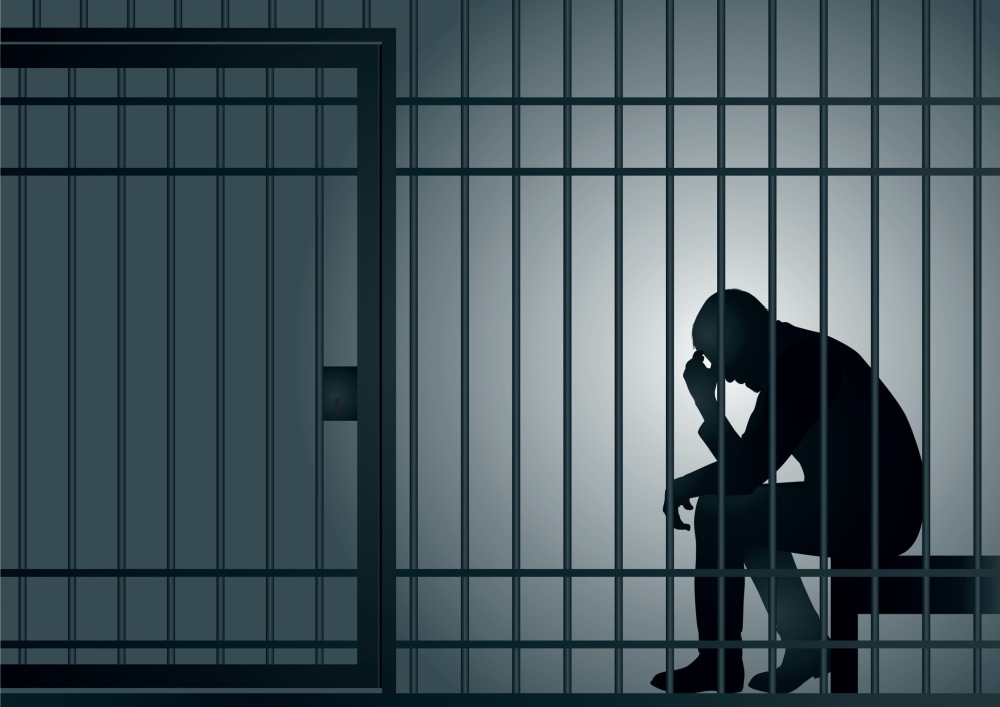 Freedom of speech has its limits, and some speech can be considered criminal. Fraud, threats, and lying to the police can all land you in jail, so deciding what expression is legal and what is not can be a difficult exercise in line-drawing.
So where does providing "emotional and legal support" to people who choose to end their own lives fall on that spectrum? On the criminal end, according to the Minnesota Court of Appeals, which upheld the conviction of a national right-to-die group for assisting in a woman's suicide in 2007.
Blueprint to Suicide?
The Final Exit Network, a Georgia-based non-profit, was convicted in 2015 of assisting in the suicide of Doreen Dunn. Dunn had been living chronic pain from a medical procedure for over a decade. According to CBS, prosecutors told the jury that Dunn didn't know how to kill herself until Final Exit handed her a "blueprint" to suicide:
"They go beyond simply advocating a person's right to choose," Dakota County prosecutor Phil Prokopowicz told jurors during closing arguments. "This is an organization that directly connects to its members and provides them with the knowledge and means to take their own life. And in the state of Minnesota, that is where the line is crossed."
Minnesota statutes criminalize "intentionally advis[ing], encourag[ing], or assist[ing] another in taking the other's own life," and defines assistance as physical conduct or speech aimed at giving a specific person instructions on ending his or her own life. Final Exit not only provided Dunn with "general information" about their preferred method of suicide (helium asphyxiation), but members of the group were with her at the time, may have given her instructions on setting up the helium tanks and hood, and even removed the equipment from the scene afterwards. (Dunn's husband had no idea she was planning to commit suicide, and thought she died of natural causes when he found her.)
A Constitutional Right to (Help Someone) Die
Final Exit argued that the Minnesota Statute was unconstitutional under the First Amendment, but the Minnesota Court of Appeals was unconvinced, citing a prior case that struck "advises" and "encourages" from the statute, but upheld "assists":
... the statutory prohibition on "only speech that assists suicide, combined with the statutory limitation that such enablement must be targeted at a specific individual," renders the statute narrowly tailored and linked to the state's compelling interest in the preservation of life. The statute's "assists" provision thus survives strict scrutiny and Final Exit's facial challenge to the statute.
The court therefore upheld Final Exit's conviction for assisting suicide, along with interfering with a death scene.
Related Resources:
You Don't Have To Solve This on Your Own – Get a Lawyer's Help
Meeting with a lawyer can help you understand your options and how to best protect your rights. Visit our attorney directory to find a lawyer near you who can help.
Or contact an attorney near you:
Content For You