DOJ Defends Decision to Charge Umar Farouk Abdulmutallab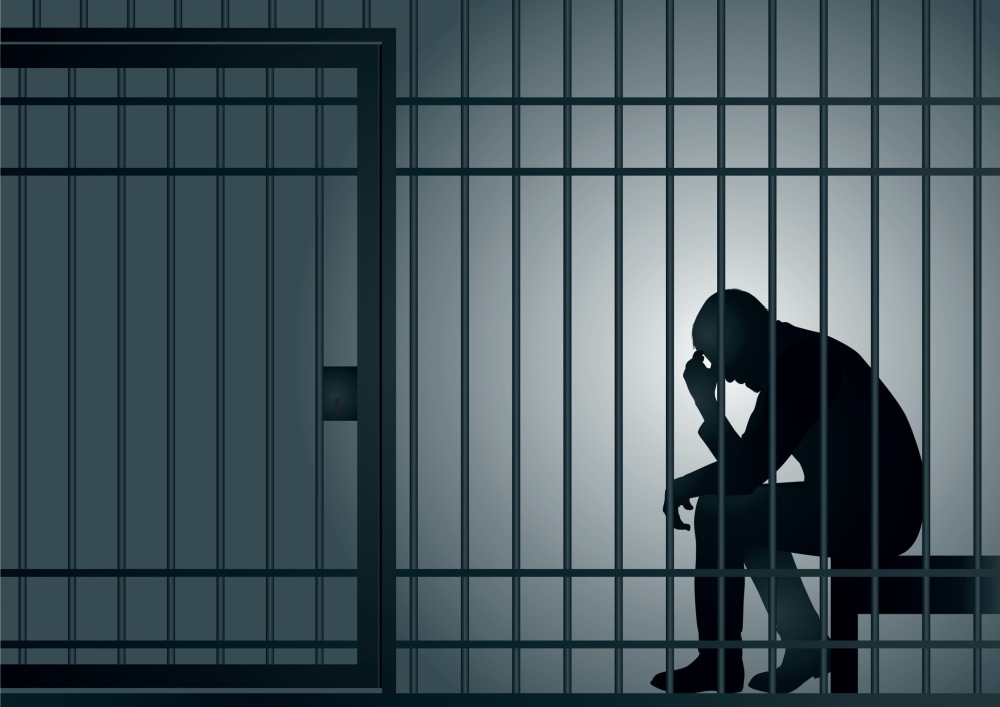 U.S. Attorney General Eric Holder is shouldering much of the responsibility for the decision to charge the Christmas Day terror suspect in the civilian system.
According to the Associated Press, US Attorney General Eric Holder's letter was the latest in response to the public criticism that the arrest and FBI interrogation of the Detroit suspect was a mistake that cost a chance to learn important information. Holder said the decision by the Department of Justice is consistent with earlier practices from the previous administration.
As previously discussed, the nation's intelligence chief Dennis Blair would have preferred the High-Value Detainee Interrogation Group to have been brought in first. That way, the government could have questioned 23-year-old Nigerian national Farouk Abdulmutallab before Mirandizing him.
Administration officials have recently stated that Abdulmutallab has provided actionable intelligence after being Mirandized and charged. To that declaration, however, some critics, such as the National Review, have responded by questioning whether information about the administration's talks with Abdulmutallab should be leaked. They argue that the discussions with Abdulmutallab should have remained private in order to prevent possible national-security risks.
This also has raised questions about whether Abdulmutallab has received some kind of deal in exchange for his "cooperation." But that is unlikely considering that professed Sept. 11 mastermind Khalid Sheikh Mohammed turned over significant intelligence to the CIA interrogation program and did not get a deal for his cooperation.
In his letter, Holder stands by his decision to move forward with processing Abdulmutallab in the criminal justice system, pointing out that the Bush administration convicted more than 300 individuals on terrorism-related charges under the same system.
He also wrote that the possibility of detaining Abdulmutallab in the U.S. military system under the law of war was explicitly discussed in the days following the arrest.
You Don't Have To Solve This on Your Own – Get a Lawyer's Help
Meeting with a lawyer can help you understand your options and how to best protect your rights. Visit our attorney directory to find a lawyer near you who can help.
Or contact an attorney near you: