Doris Payne, the "Grandmother Thief": Jewel Thief with Style Pleads Guilty, Movie to Follow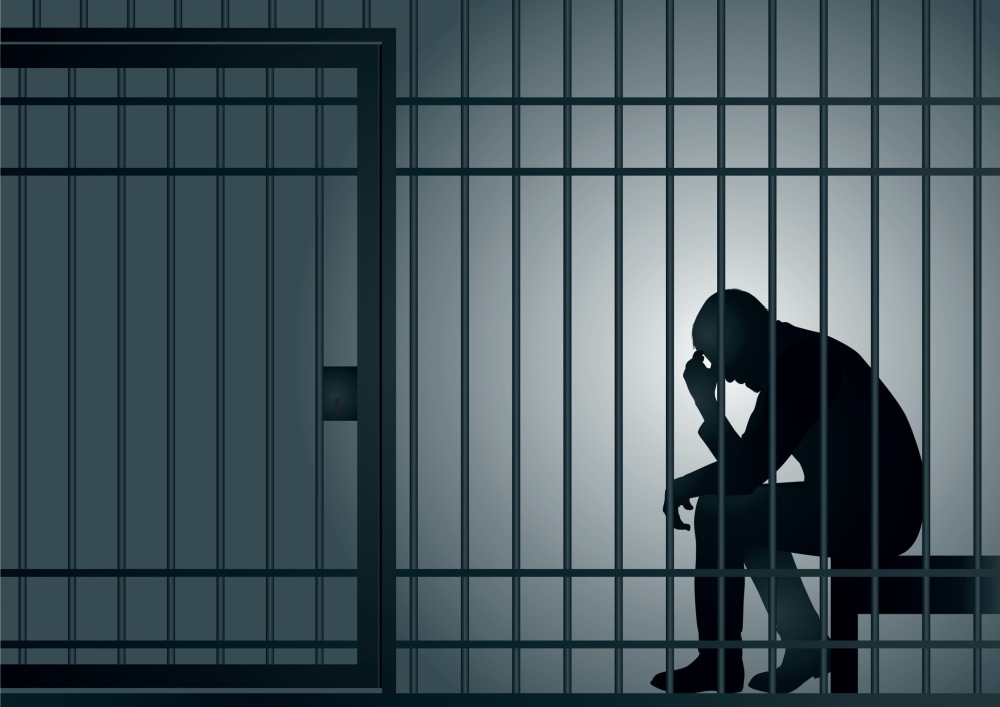 For more than 50 years, Doris Payne operated as one of the smoothest jewel thieves we'll ever know. Any smoother and we'd likely never have known of her work. Yesterday, in a Palo Alto, California court, however, she pleaded guilty to the theft of a $30,000 diamond ring from a local Nieman Marcus. Her plans after she gets out? Get together with Halle Berry, who is slated to play Miss Payne in a movie about her life.
As reported by the San Jose Mercury News, Miss Payne pleaded guilty to grand larceny for lifting the ring from Nieman Marcus in 2005. She got a two year sentence, which appears likely to be reduced due to time served and good behavior.
According to a 2005 AP portrait of Miss Payne, her methods remained the same since she began "acquiring" precious jewels in her 20's. Peruse advertisements for posh jewels, fly to the store offering them, go in well dressed and ready to spin any number of tales about why she was shopping for diamonds, try on one piece, then another -- no wait, those other earrings -- let them know she may come back after thinking it over, and voila -- she's off into an awaiting cab with a smile (and the day's most valuable piece of jewelry in her pocket).
No threats, no violence, no breaking jewelry cases. Just simple charm, a soft southern style, amiable and knowledgeable chit-chat, and some high end jewelry sleight of hand. She's been dubbed the "Grandmother Thief," however that name hardly does justice to her methods or how prolific she's been.
Perhaps only Miss Payne knows all the places she's hit. New York, Las Vegas, Colorado, Paris, Monte Carlo, Greece, England and Switzerland have all been listed.
She has been busted more than a few times (though never in the act, she claims). This last time, following videotaped footage of her Palo Alto Neiman Marcus heist, she was spotted the moment she walked into a Nieman Marcus in Las Vegas. A slip from the pawn shop where she left the Palo Alto ring was her undoing. She also happened to be violating parole from a Colorado conviction, and was charged for having skipped bail on a previous charge for robbing Las Vegas' Nieman Marcus.
Those wondering whether we'll hear more from Miss Payne after she gets out should rest assured that we will. If not at a Nieman Marcus, then at least on a big screen near you. It's reported that that Halle Berry has signed on to play Miss Payne in an upcoming movie to be titled "Who is Doris Payne?"
You Don't Have To Solve This on Your Own – Get a Lawyer's Help
Meeting with a lawyer can help you understand your options and how to best protect your rights. Visit our attorney directory to find a lawyer near you who can help.
Or contact an attorney near you: