Drinking and Driving for Two: DUI While Breastfeeding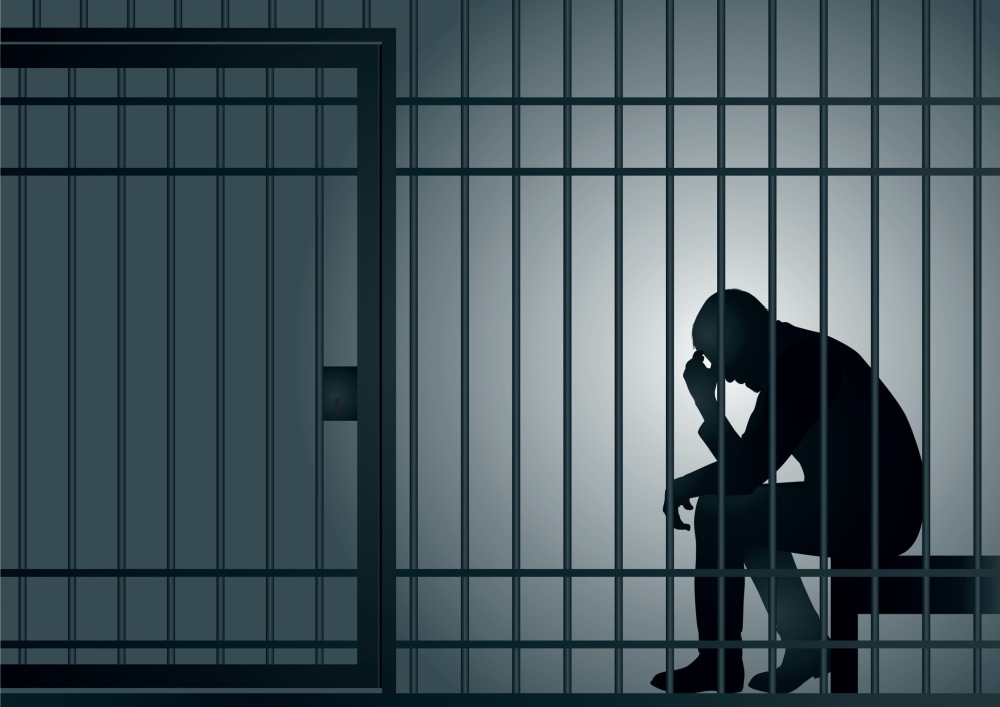 Welcome to FindLaw's DUI Law series. If you have been charged with a DUI, know someone who has, or just want to know about the law and how to protect your rights during a DUI stop, please come back each week for more information.
We don't need to remind you that a DUI is bad. DUI with children in the car? About as bad as it gets. Unless, of course, you're breastfeeding a child while driving drunk.
If it sounds impossible, let the tales of two recent DUI arrests convince you, and hopefully persuade you to never get behind the wheel drunk, with or without children, and especially never breastfeed while drinking and driving.
Mommy Drunkest
As far as DUI excuses go, "I had four hamburgers with whiskey on them" doesn't top the list. But that's how one Florida mother tried to explain her red, watery eyes and slow, slurred speech to officers. Volusia County Sheriff's deputies originally pulled Cateria Thomas over for having altered temporary tags on her car and a child unrestrained. By the time they got to her window, she was breastfeeding one child, and had three others in the back seat. Thomas swayed during field sobriety tests, refused a breathalyzer, and was charged with DUI and a child act that could result in physical or mental injury. According to neighbors, Florida's Department of Children and Families removed the kids from her custody.
About a month later, a Georgia mom was found passed out in her truck (which was facing the wrong way on the road), with the engine still running and her child breastfeeding at the time. When the police tried waking Melissa Tomesh up, they realized she was "under the influence of something, possible drugs, or a combination of different medications," according to officers. Tomesh was also charged with DUI, along with endangering the child by transmitting drugs to the toddler through her breast milk.
DUI Don'ts
Getting hit with any DUI is bad news, but doing it with a child in the car is the fastest way to turn a DUI into a felony offense. And beyond the increased penalties and punishment that come with a felony DUI, you could be looking at additional child abuse or child endangerment charges. Any intentional, careless, or negligent act that results in imminent risk or serious harm to a child's health can be charged as child abuse, and a DUI with a child in the car could also lead to a child protective services investigation.
And if all this doesn't sound scary enough, imagine what could happen if you're involved in an accident. Even if your intention is to get your children home safe, never try to do that while driving drunk, or breastfeed while you're under the influence. And if you've been charged with any kind of DUI, talk to an experienced DUI attorney today.
Related Resources:
You Don't Have To Solve This on Your Own – Get a Lawyer's Help
Meeting with a lawyer can help you understand your options and how to best protect your rights. Visit our attorney directory to find a lawyer near you who can help.
Or contact an attorney near you: