Driver Tweets '2 Drunk 2 Care,' Then Kills 2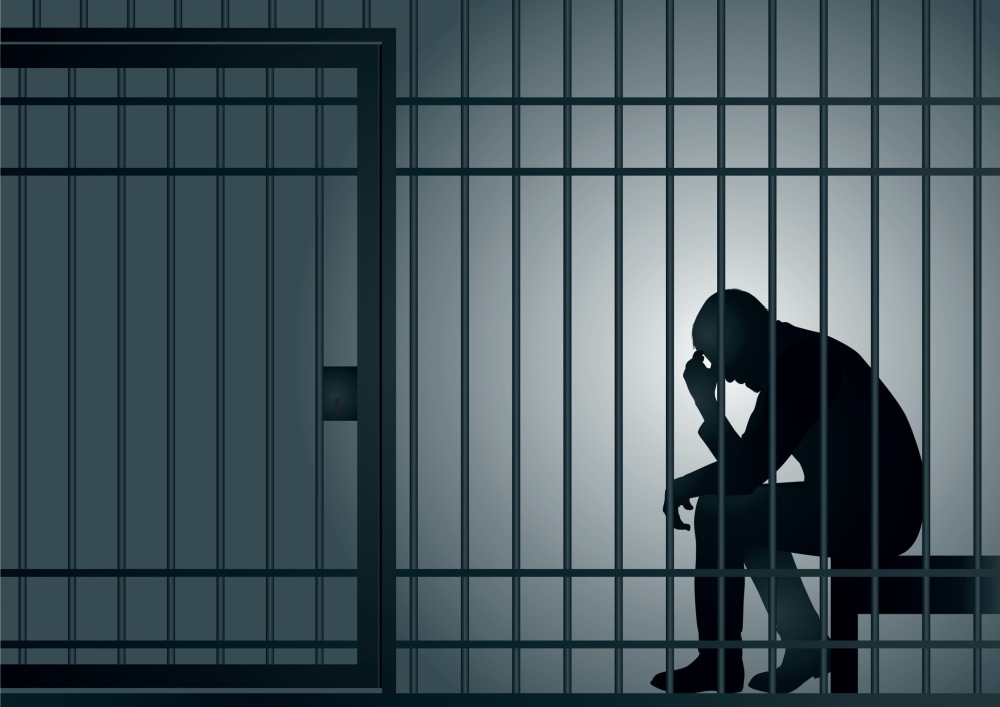 A mere three hours after Kayla Mendoza tweeted "2 drunk 2 care," her car smashed into another vehicle, killing two 21-year-olds. If Mendoza is charged, can her tweet be used against her in court?
Investigators say Mendoza, 20, of Hallandale Beach, was driving the wrong way on Florida's Sawgrass Expressway when she crashed November 17, killing Kaitlyn Ferrante and Marisa Catronio. Mendoza is being treated at a hospital; it's not yet clear if she was driving under the influence, ABC News reports.
As the investigation continues, many may be wondering: Will the smoking gun tweet be admissible evidence?
Authenticating Tweets
To use admit Mendoza's tweet as evidence, the judge must determine that the "2 drunk 2 care" tweet was actually written by Mendoza. The key to overcoming this barrier is by authenticating the source of the tweet.
Like text messages, this can be done through:
A person's admission of making the tweet,
Witnesses who saw the tweet being made,
Characteristics of the tweet itself, and
Circumstantial proof.
In this case, prosecutors could potentially argue that Mendoza was the only one who had access to her account's login ID and password, making it reasonable to conclude that the Twitter handle belonged to Mendoza and that she made the tweet.
Is the Tweet Hearsay?
Like text messages, social media posts raise a number of hearsay issues. However, in Mendoza's case, the tweet may not be hearsay, but rather a party admission, if prosecutors can prove it was Mendoza's own statement.
A separate issue with the tweet is whether it's more prejudicial than probative. After all, the toxicology results haven't even come yet, meaning it's not even certain that Mendoza was drunk at the time of the accident, according to ABC News.
If test results show Mendoza was not drunk, then the tweet could potentially be excluded as too prejudicial. But if prosecutors can show the tweet is relevant to establishing Mendoza's then-existing state of mind before a fatal accident, it's likey the tweet would be admissible.
Another possible issue raised by one of Mendoza's friends: A bar may have served Mendoza alcohol, even though she was under 21, the Broward/Palm Beach New Times reports. If true, then relatives of the two victims killed by Mendoza may be able to sue the bar under Florida's dram shop law.
Related Resources:
You Don't Have To Solve This on Your Own – Get a Lawyer's Help
Meeting with a lawyer can help you understand your options and how to best protect your rights. Visit our attorney directory to find a lawyer near you who can help.
Or contact an attorney near you: