Drug Dealer's Fingerprints Lifted From WhatsApp Photo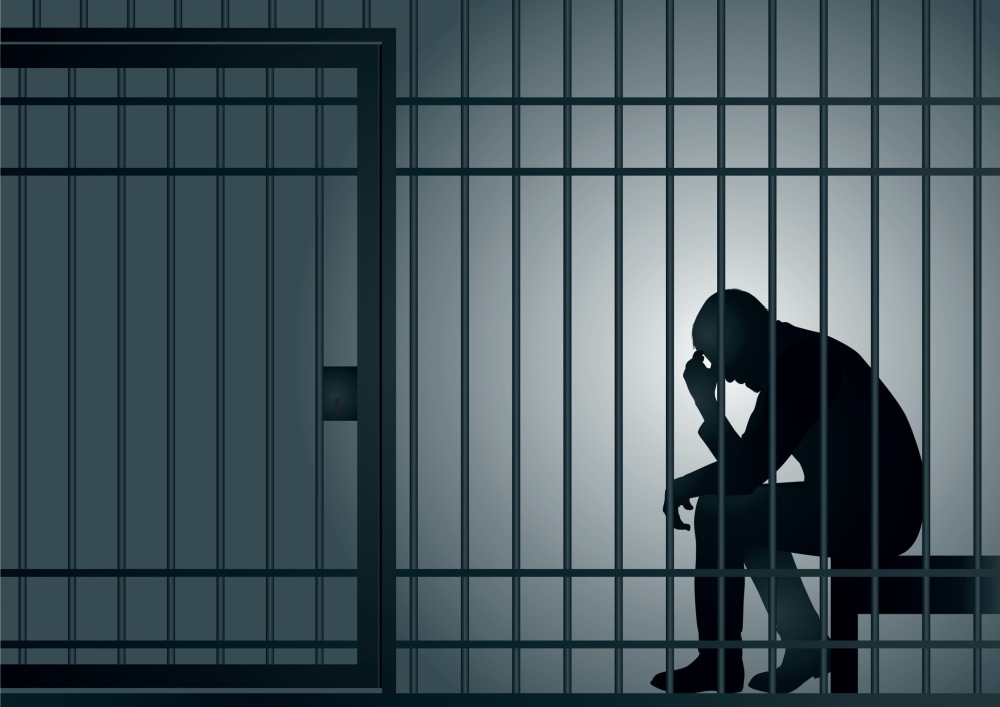 Don't do crime. That's our official stance. But if you're going to disregard our advice and do crime, don't do crime on your smartphone. And if you're going to do crime on your smartphone, maybe don't use it to take pictures of your hands holding drugs and send them to customers.
That's how three dealers in Wales got nabbed, when police found photos on the phone of another suspect clearly showing a man's hand, with enough detail to lift his fingerprints, holding ecstasy tablets. It's not the first time police have used fingerprints lifted from cell phone photos to identify a criminal suspect, but it is another reminder of the power of smartphone evidence in criminal investigations.
Caught With Fingerprints on the Drug Jar
According to the BBC, the fingerprints from the WhatsApp photo didn't match any in their database. But officers were able to use other details in the shot to narrow their search to Elliott Morris and his parents, who were allegedly selling drugs out of their home. Police then used the photo to match the prints to Morris.
Dave Thomas of South Wales Police's scientific support unit called the use of the photo "groundbreaking," and said officers are now taking a closer look at photographs on seized smartphones for potential evidence. "We want to be in a position where there is a burglary at 20:30, we can scan evidence and by 20:45 be waiting at the offender's front door and arrest them arriving home with the swag," Thomas said. "That will work through remote transmission -- scanning evidence at the scene and sending it back quickly for a match."
Photo Fingerprint ID
While using fingerprints to ID suspects in the case might be a first for Welsh law enforcement, U.S. authorities have put similar techniques to use before. In 2015, Sarasota County Sheriff's investigators used photos of a man's hands taken while he was sexually abusing a one-year-old to confirm sexual battery and possession and transmission of child pornography charges against a Florida man.
Dannie Ray Horner was already a suspect in a child porn investigation, and investigators found three illegal photos on his smartphone clearly showing his fingerprint. "It's kind of groundbreaking -- but it's actually really simple," said Lt. Joe Giasone at the time. "It's rare to get a fingerprint of a suspect in midst of committing a criminal act."
To reiterate, don't do crime. And don't take detailed smartphone photos of your fingerprints while doing crime.
Related Resources:
You Don't Have To Solve This on Your Own – Get a Lawyer's Help
Meeting with a lawyer can help you understand your options and how to best protect your rights. Visit our attorney directory to find a lawyer near you who can help.
Or contact an attorney near you: