Drunk Driving Vehicular Manslaughter Charge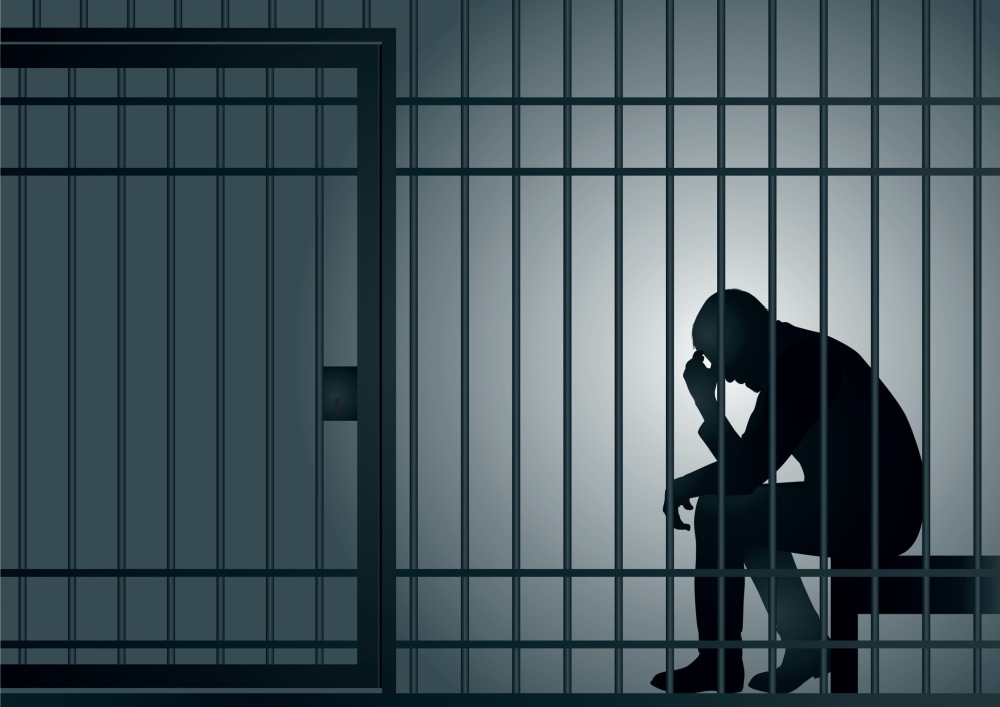 Welcome to FindLaw's DUI Law series. If you have been charged with a DUI, know someone who has, or just want to know about the law and how to protect your rights during a DUI stop, please come back each week for more information.
Getting home after a couple beers may seem simple enough. But drunk driving can lead to accidents, and those accidents can be fatal. All of a sudden what seemed so simple now has devastating consequences.
Here's what happens when a simple DUI becomes vehicular manslaughter.
Vehicular Manslaughter Laws
In order to differentiate between intentional killings (murders) and unintended homicides, many states use the phrases voluntary and involuntary manslaughter. Though details can vary from state to state, involuntary manslaughter generally defined as the unintentional killing of a person that is the result of recklessness, criminal negligence, or some misdemeanor or low-level felony.
When it comes to cars, some states have specific statutes covering manslaughter involving reckless or careless driving. Ohio, for instance has three levels of vehicular manslaughter laws:
Vehicular Manslaughter: Causing the death of another person or their unborn child while operating a motor vehicle as the result of a misdemeanor traffic violation;
Vehicular Homicide: While operating a vehicle, causing the death of another person in one of the following ways: (1) negligently; or (2) as the proximate result of committing a speeding offense in a construction zone.
Aggravated Vehicular Homicide: While operating a vehicle, causing the death of another person in one of the following ways: (1) as a proximate result of operating a vehicle under the influence of alcohol or drugs; (2) recklessly; or (3) as the proximate result of committing a reckless operation offense in a construction zone.
DUI Laws
As you can see from Ohio's statute, all it takes to go from a simple DUI into DUI manslaughter is a fatal accident. While some states may require prosecutors to prove driving drunk is inherently dangerous and reckless, others like Ohio include driving while intoxicated in their vehicular manslaughter statutes. Therefore, causing a fatal accident while driving drunk could easily lead to vehicular manslaughter charges.
There may be defenses to involuntary manslaughter you can plead, but many are hard to claim in DUI scenarios. If you've been charged with DUI vehicular manslaughter, your best bet is to contact an experienced criminal defense attorney as soon as possible.
Related Resources:
You Don't Have To Solve This on Your Own – Get a Lawyer's Help
Meeting with a lawyer can help you understand your options and how to best protect your rights. Visit our attorney directory to find a lawyer near you who can help.
Or contact an attorney near you: