DUI as an Unlicensed Driver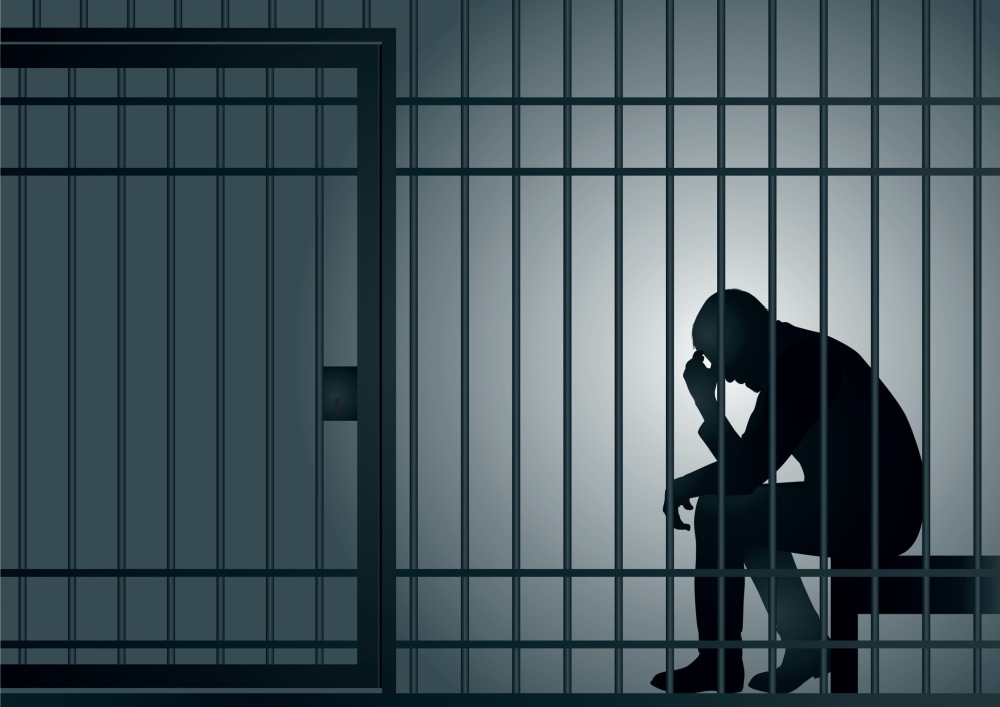 A DUI is bad. A DUI when you've never had a valid driver's license is worse. A DUI leaving the liquor store for the second time that day and getting into a fatal drunk driving accident that kills a 6-year-old girl and injures 3 other children driving someone else's car without permission and without ever having a valid driver's license is as bad as it could possibly be.
A Florida woman is facing 22 criminal charges stemming from a fatal DUI accident last year, and she never should've been behind the wheel.
Unlicensed and Unsober
The worst part about the accident that claimed 6-year-old Ruby Meza's life is how avoidable it was. Even if the truck that collided with the car she was in wasn't going 65 in a 40; even if it didn't run a red light; even if Shirley Coto (who was driving the car Meza was in) didn't try to turn on a red light herself; and even if she wasn't sporting a .09 BAC four hours after the crash (indicating she was definitely over the limit at the time); and even if she wasn't leaving a liquor store for the second time that day after picking up four children from school (none of whom were wearing seatbelts); even if all of that didn't happen, Coto should never have been driving in the first place.
The Sun-Sentinel reports Coto never held a valid driver's license, and "drove her neighbor's Nissan Altima on the day of the fatal crash without permission, registration or insurance."
State License Statutes
Driving without a license is just one of a litany of crimes Coto is charged with. And if you're looking for a way to make a DUI worse, you've definitely found it. State statutes on driving without a license can vary, but in most cases, driving without a valid license can turn a misdemeanor DUI into a felony. In fact, willfully driving without a license by itself can be a jailable offense.
It should go without saying that you shouldn't drive a car without a valid driver's license, and you should never drive drunk, even if you have one. And if you've been charged with either crime, let alone both at once, you need the help of an experienced DUI attorney.
Related Resources:
You Don't Have To Solve This on Your Own – Get a Lawyer's Help
Meeting with a lawyer can help you understand your options and how to best protect your rights. Visit our attorney directory to find a lawyer near you who can help.
Or contact an attorney near you: