DUI Duo: 1 Ride Brings 2 DUIs; First Offender Program Basics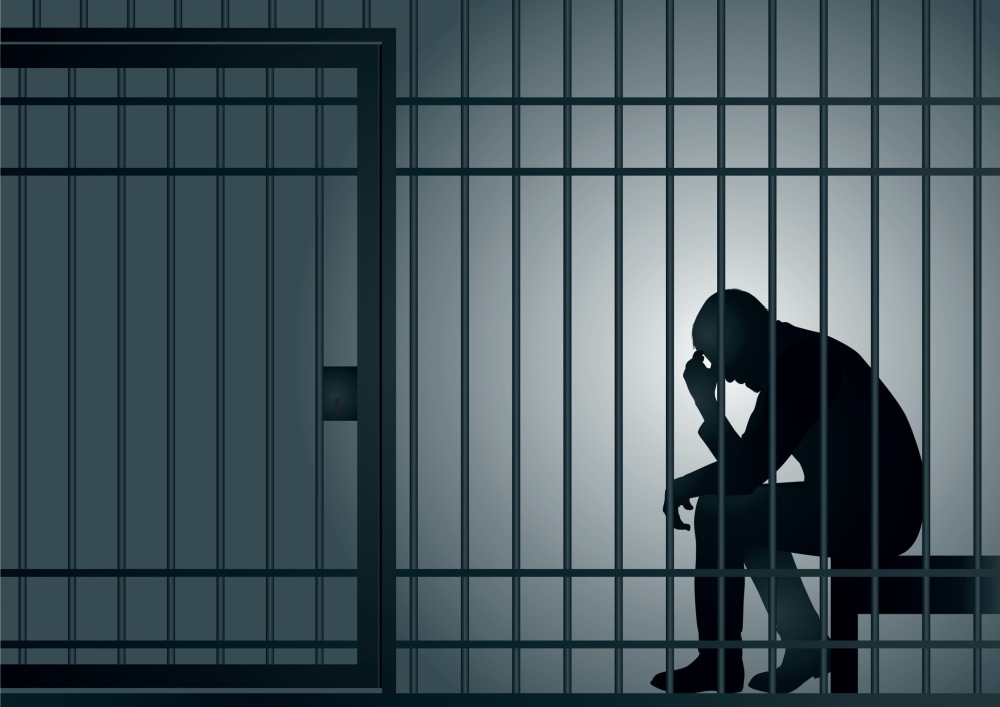 A Pennsylvania couple recently learned the hard way that one ride home can lead to more than one DUI. The pair has agreed to enter a DUI first offender program. In many states, first offender programs allow people to save in legal costs and keep the DUI off their record.
In the early morning hours of April 5, Robert and Tina Kotoff, of Daugherty Township, Pennsylvania, may have thought they got home safely and without incident... if a brief encounter with a tree could be ignored.
To their chagrin, however, somebody called the cops and they've both been hit with DUI charges. How both, you might ask? Well, though it may seem a good idea to change drivers after one hits a tree, the switcheroo is not so good if the second driver is also drunk. According to the AP, this was the story with the Kotoff's. Though witnesses saw Ms. Kotoff driving the car into a tree, the allegedly boozy Mr. Kotoff drove the car from the tree to the mobile home park, where police subsequently found all.
First Offender Programs
Many states offer DUI first offender programs. Instead of fighting the DUI at trial and facing possible jail time, first offender programs allow participants to avoid criminal prosecution, get some schooling on why not to drink and drive, and avoid having the DUI on their record.
Rules around first offender programs vary by state, but generally, they involve placing the person on probation while they complete courses on the dangers of driving under the influence and sometimes get an evaluation of their alcohol use. Whether a court will allow someone into a first offender program can depend on factors including: blood alcohol level, whether anyone was injured, the extent of any property damage, whether a child was in the car, the number of previous moving violations and whether the driver's license was already suspended and other factors.
Because they generally involve probation while completing the program, some participants may need to check in with a probation officer. There also can be conditions placed on the probation, such as no drinking while in the program. Violation of probation rules can result in prosecution of the DUI to the maximum extent of the law.
There is also the issue of the driver's license during probation. Most states suspend or revoke driver's licenses after a DUI, sometimes for up to a year. In many jurisdictions, first offender program participants can apply for an earlier reinstatement if they complete the program.
You Don't Have To Solve This on Your Own – Get a Lawyer's Help
Meeting with a lawyer can help you understand your options and how to best protect your rights. Visit our attorney directory to find a lawyer near you who can help.
Or contact an attorney near you:
Content For You