DUI Penalties: Everything You Need to Know About Ignition Interlock Devices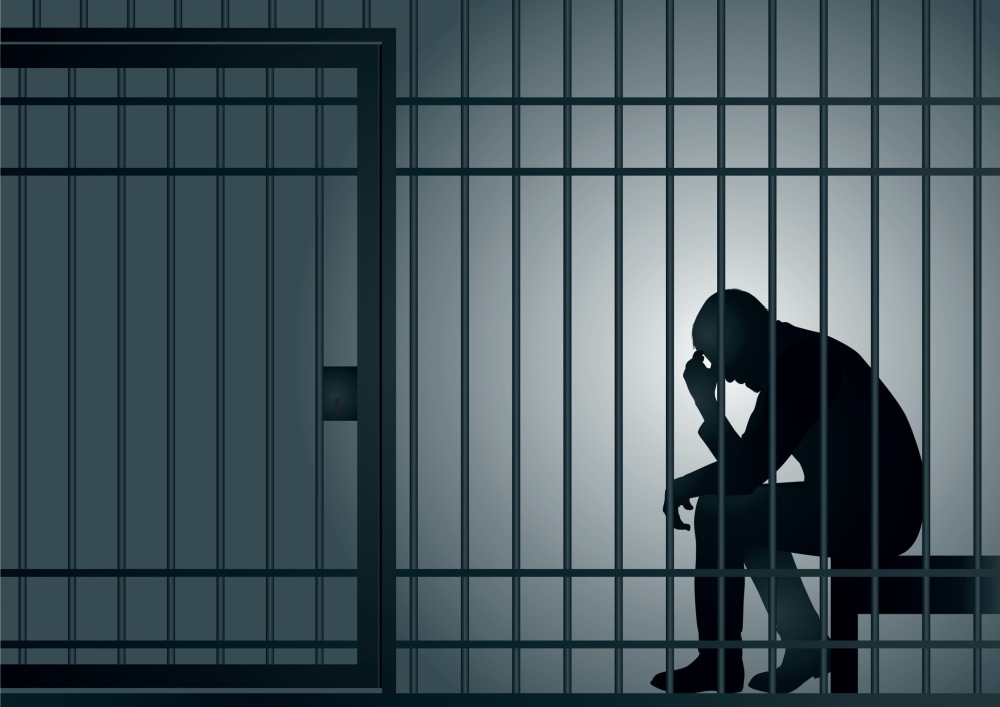 There was a time when the ignition interlock device, or IID, was the domain of habitual drunk drivers. The in-car breathalyzer that requires an alcohol-free breath sample in order to start a vehicle or keep it running was a punishment usually reserved for repeat DUI offenders. But more and more states are passing stricter drunk driving laws requiring IIDs for even first-time DUIs.
Here's what you need to know about IIDs, and if you're likely to get stuck with one:
Are Ignition Interlock Devices Legal?
Yep. Because you have no Constitutional right to operate a motor vehicle, state governments can regulate and restrict driving privileges pretty much however they choose. And those either pleaded guilty to or convicted of criminal offenses are subject to reasonable restrictions and punishments, like IIDs.
NTSB Wants Ignition Locks for 1st-Time DUIs
The big push over the last decade has been to make ignition interlock devices mandatory after first time DUI convictions. The National Transportation Safety Board began pushing for such legislation in all fifty states in response to drunk driving-related accident data.
Ignition Interlock Devices for DUIs: New Data, New Laws
A review of 14 years worth of Highway Traffic Safety Administration data found that the 18 states with universal ignition interlock installation statutes (making interlocks mandatory for all drunk-driving convictions) saw 4.7 alcohol-related crash deaths per 100,000 crashes, whereas states without such laws had a rate of 5.5 deaths over the same amount of accidents. In response, California took its mandatory IID law from a four-county pilot program to a state-wide initiative.
Study: Strict Ignition Interlock Laws Linked to Fewer Drunk Driving Deaths
Yet another study showed that states that passed mandatory interlock ignition laws saw a seven percent decrease in fatal drunk driving accidents. This could mean that many of these accidents are caused by repeat drunk drivers, or that the strict laws are deterring drunks from driving.
How Much Does a DUI Really Cost?
Ignition interlock devices aren't free. You may be required to pay an installation fee, monitoring or calibrating fees, and a security deposit and/or device insurance fee. So along with a reduction in drunk driving-related accidents, states are able to generate a little extra revenue from IIDs.
Related Resources:
Content For You