Dying Man's Blinks Lead to Murder Conviction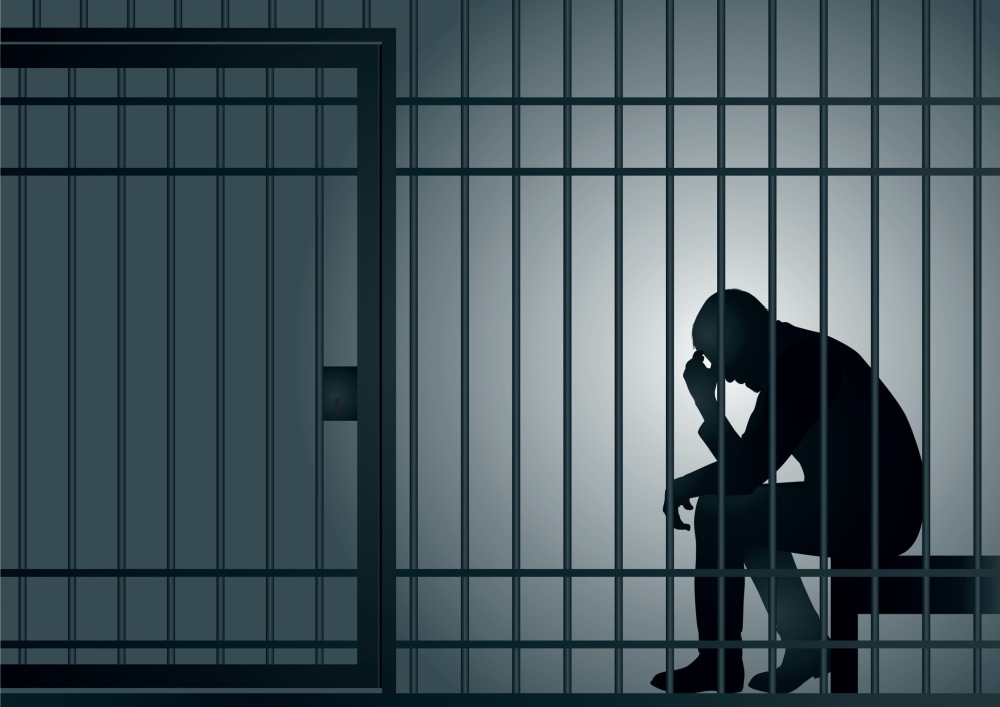 Ricardo Woods was found guilty of murder and felonious assault Thursday based on video of a dying man's blinks.
The victim, David Chandler, was able to blink three times to confirm that a photo of Woods was the man who shot him in the head and neck in 2010, reports the Associated Press. Chandler died two weeks after the shooting.
Woods is pushing for an appeal of his conviction, arguing the court should not have allowed this evidence.
Testimony From the Dead
It is not uncommon or ghoulish in a murder trial for prosecutors to introduce evidence of what a murder victim said or did prior to his death.
In Ricardo Woods' case, Chandler was paralyzed after being shot and could only communicate by moving his eyes, blinking twice for "no" and three times for "yes," which he used to confirm that Woods was his killer, reports the AP.
You can see the video yourself in this clip from Cincinnati's WKRC-TV:
Normally, any "testimony" -- even expressive actions like blinking -- that is recorded out of court and then played for a jury would be considred hearsay, which is normally not allowed. But there are some exceptions.
Dying Declarations
A statement made by someone who believes he is about to die and has no hope of recovery is called a "dying declaration." It is an exception to the hearsay rule, and it can be allowed into evidence if the person who made the statement is dead.
Wood's lawyers have argued that the video of the dying man's blinks should not have been allowed into evidence since the photo line-up and victim ID were suggestive and unreliable.
This was not the only evidence which the jury considered; they also heard testimony of a jailhouse informant who agreed with Chandler's ID.
Convicted murderer Ricardo Woods plans to appeal his conviction. But if it stands, Woods potentially faces life in prison.
Related Resources:
You Don't Have To Solve This on Your Own – Get a Lawyer's Help
Meeting with a lawyer can help you understand your options and how to best protect your rights. Visit our attorney directory to find a lawyer near you who can help.
Or contact an attorney near you: