Emmett Till, other Civil Rights Cold Cases to Get Fresh Look?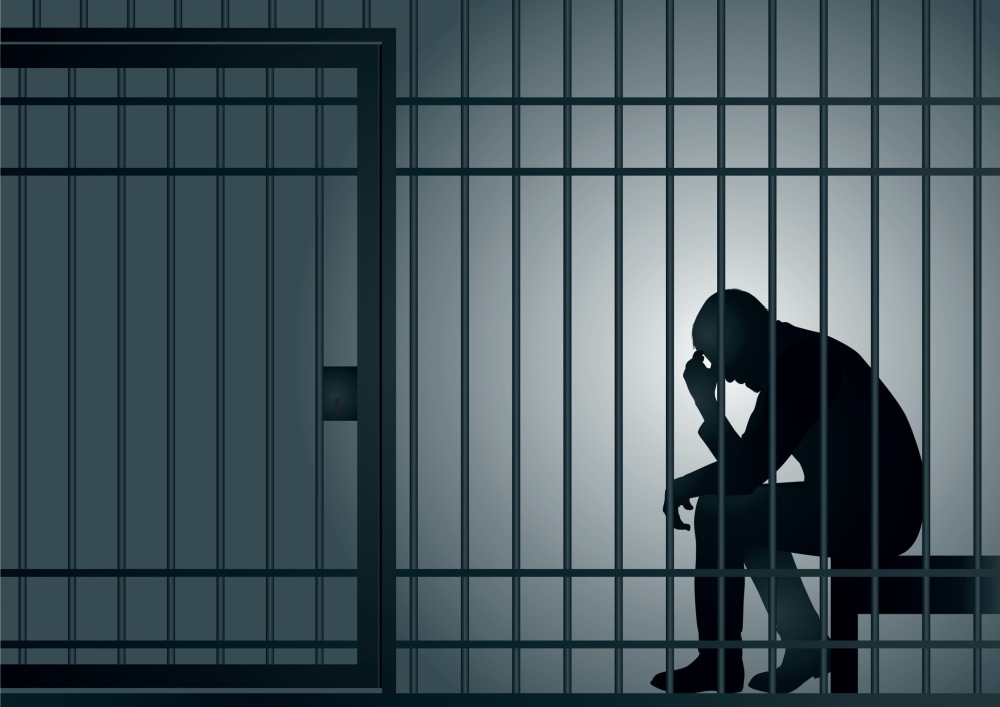 Today a group of civil rights advocates are meeting with Attorney General Eric Holder to discuss movement on cold murder cases from the civil rights era. In 2007, a new law -- the "Till Bill" called for the reopening and investigation of cases where death resulted from civil rights violations, including the murder of young Emmett Till.
The Emmett Till Unsolved Civil Rights Crime Act of 2007 gave money for the Department of Justice (DOJ) to pursue these cases, and set aside money which the DOJ could give to state and local authorities to investigate and prosecute them as well.
Which exact cold cases are we talking about? The Act, signed into law by President Bush, includes crimes committed before the end of 1969, which violated civil rights statutes and which resulted in death.
In terms of civil rights statutes that must have been violated for the cases to be reinvestigated, these include statutes put in place to ban practices such as
conspiring to deny another's constitutional rights (such as Klan actions on the property of others);
acting "under color of law" to deny someone their constitutional rights ("under color of law" just means doing this while giving the impression that you represent law enforcement); and
attempts to intimidate people from voting, serving on a jury, getting an education, applying for or enjoying employment, benefitting from any state program, privilege or service, travelling, or staying in an inn,
along with many other statutes which went into effect before the end of 1969.
Under the Till Bill, deaths that resulted from a violation of any of these laws before 1970 should be funded for reinvestigation and prosecution.
Alvin Sykes, executive director of the Emmett Till Justice Center, has been credited as the catalyst behind the legislation. Now, however, he'd like to see more action.
"People are dying and memories are fading," he told the AP recently. He's looking to pressure Attorney General Holder to step up the information collecting on these cases. Instead of waiting for witnesses or people with knowledge to come forward, Sykes would like to see more pro-active efforts to seek facts from people scared to come forward or convinced no god can come of it.
G. Douglas Jones will also be at today's meeting. As a federal prosecutor in 2001, he reopened the 1963 Birmingham 16th Street Baptist Church bombing case, resulting in successful convictions.
The Chicago Tribune cites the FBI as putting the number of unsolved civil rights murders over 100.
After recent news of the horrifying state of Emmett Till's resting place, here's hoping that the many unresolved civil rights slayings like his get the attention they deserve.
You Don't Have To Solve This on Your Own – Get a Lawyer's Help
Meeting with a lawyer can help you understand your options and how to best protect your rights. Visit our attorney directory to find a lawyer near you who can help.
Or contact an attorney near you:
Content For You