Ex-Apple Employee Faces 10 Years for Theft of Self Driving Car Secrets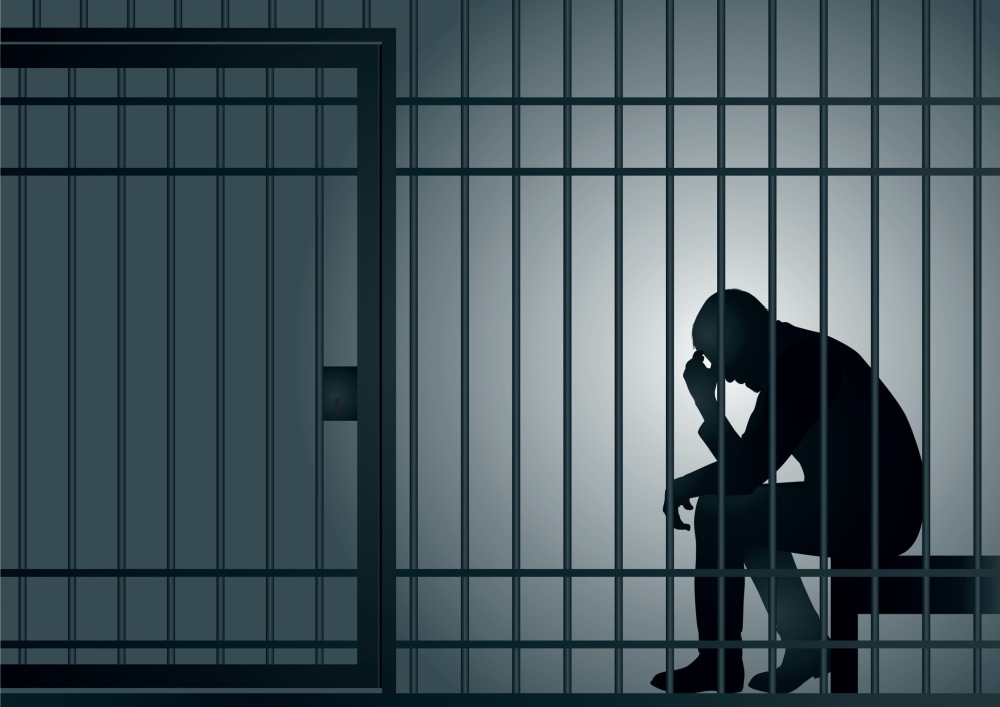 If you steal a candy bar, you may get scolded. Steal your employer's trade secrets, and you may end up broke and in jail. That could be the fate of ex-Apple employee, Xiaolang Zhang, as he faces a maximum of 10 years in a federal penitentiary and a $250,000 fine for allegedly stealing Apple's autonomous driving trade secrets, in violation of the 1996 Economic Espionage Act.
Trade secrets are incredibly valuable to tech companies. Intellectual property accounts for roughly 80% of the market value of all companies today, so you can be sure that companies will be doing whatever it takes to protect their secrets to both domestic and international poachers.
Zhang and His Peculiar Last Days at Apple
In this case, Zhang told Apple that his mother was sick back in China, and he needed to leave his job to go back and take care of her. Having worked on a self-driving car project at Apple for the last three years, Zhang told Apple he thought he'd take a job with X-Motors, a Chinese start-up involved in the same line of business. What he didn't tell Apple was that, two days prior at 9pm on a Saturday night, he went into the Apple offices, accessed the corporate database, downloaded large volumes of critical trade secret information, and stole a keyboard, cables, and other hardware. Based on these events, and some internal investigation by the company, Apple security walked Zhang off the premises and promptly called the FBI.
About two months after leaving Apple, FBI agents learned Zhang had purchased a last-minute, round-trip ticket from San Jose, CA to China. He was arrested at the airport before he could board the plane. Zhang pleaded not guilty to stealing trade secrets, claiming "he wanted to study that data on his own".
Trade Secrets -- Gorilla Warfare
Stealing trade secrets has become far too common, especially in today's high-tech world. Earlier this year, Google and Uber, two technology gorillas, went to war over the same crime, and, ironically, same line of business -- self-driving cars. In the end, Uber was out nearly $1 billion -- $600 million to buy a company (Otto) that was based on stolen trade secrets, and $245 million to Google in damages.
Uber lost time in addition to money -- a year's worth of product development time -- since an injunction was ordered keeping Uber from working with the trade secrets until the issue settled. And the thief in question, Anthony Levandowski, is still facing the possibility of 15 years in jail.
If you think you have been involved in a trade secret scandal - either as a victim or a suspect, contact your local Intellectual Property lawyer, who can review your situation and offer sound legal advice.
Related Resources:
You Don't Have To Solve This on Your Own – Get a Lawyer's Help
Meeting with a lawyer can help you understand your options and how to best protect your rights. Visit our attorney directory to find a lawyer near you who can help.
Or contact an attorney near you: