Ex-Bank Chief: $100 Bills Are a Criminal's Best Friend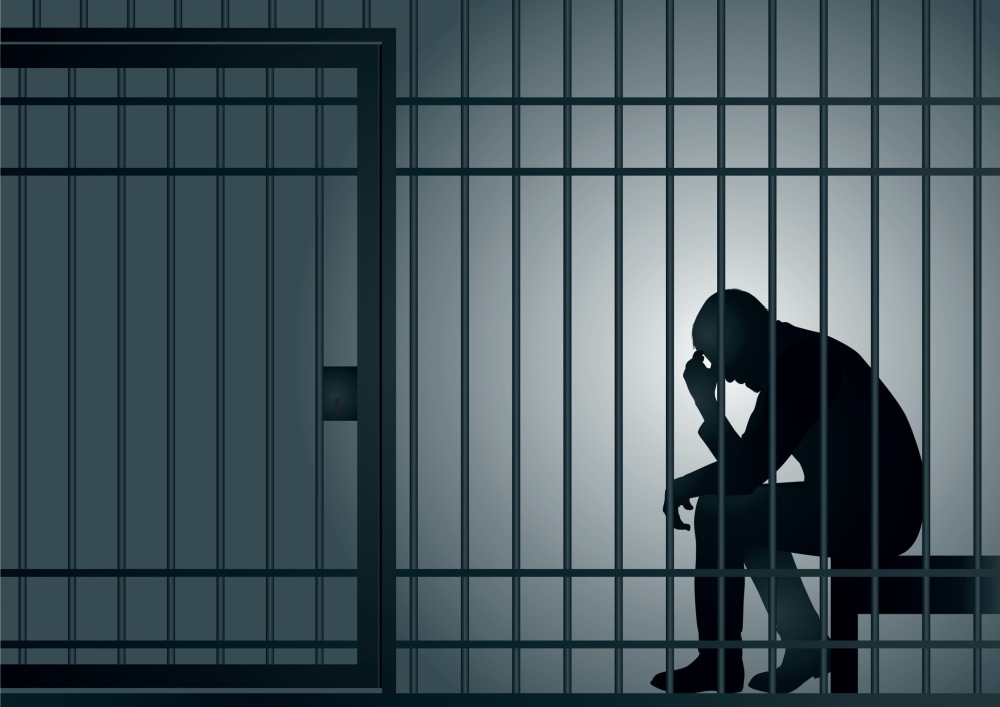 You'd better start burying your Benjamins in the backyard -- the days of C-note might be numbered. In a recent academic paper, the former head of Standard Chartered Bank argues that high-denomination currency notes contribute to tax evasion, financial crime, and terrorism, and taking them off the market could deter criminals.
Wait, how can banning big bills battle law-breakers?
It's All About Disrupting the Crime Industry
Peter Sands left Standard Chartered last June and has since been a senior fellow at Harvard's Kennedy School of Business. His paper, entitled "Making it Harder for the Bad Guys: The Case for Eliminating High Denomination Notes," argues for the elimination of the $100 note, along with high-value international cash like the 500 euro note, £50 bill, and 1,000 Swiss franc bill. "Without being able to use high-denomination notes, those engaged in illicit activities -- the 'bad guys' of our title -- would face higher costs and greater risks of detection," he writes. "Eliminating high denomination notes would disrupt their 'business models'."
But wouldn't we also be disrupting the lives of law abiding citizens, to say nothing about the entire hip-hop music video industry? Sands says no. Non-criminals are using small cash bills for everyday purchases and credit cards, Paypal, and other money transfer apps for bigger buys, he contends, and argument that could only be made relatively recently.
High-Denomination Notes From Underground
So who is using high-denomination notes? Criminals who don't want to leave a paper trail:
"Only a few countries -- largely the most advanced economies -- issue high denomination notes. Yet they have corrosive impact almost everywhere. In rich countries, high denomination notes are commonly used for tax evasion, drug trafficking and money laundering more generally. In poorer countries, the high-denomination notes issued by rich countries -- most notably the $100 bill and the 500 euro -- are the currency of corrupt elites, of crime of all sorts and of tax evasion."
Sands says high-denomination notes like the $100 bill "play little role in the functioning of the legitimate economy, yet a crucial role in the underground economy." We imagine that underground economy might include money laundering, a practice upon which Sands may be able to provide a unique perspective. The New York State Department of Financial Services fined Standard Chartered $300 million for lax anti-money laundering protections while Sands was at the helm.
Related Resources:
You Don't Have To Solve This on Your Own – Get a Lawyer's Help
Meeting with a lawyer can help you understand your options and how to best protect your rights. Visit our attorney directory to find a lawyer near you who can help.
Or contact an attorney near you:
Content For You