Ex-Marine Guilty of Killing Pregnant Colleague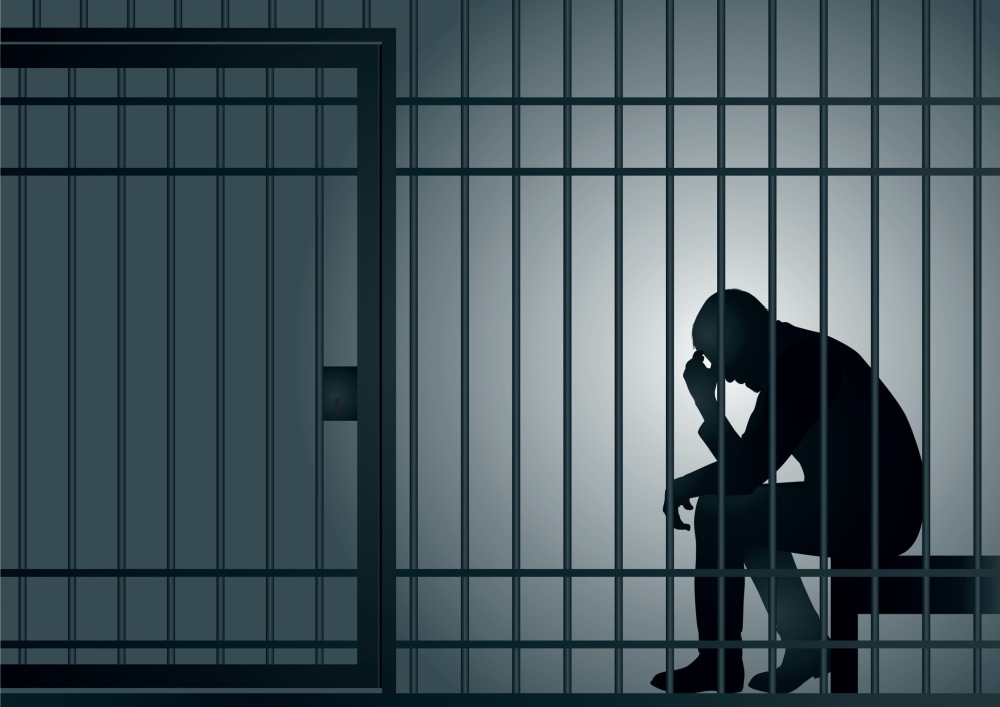 Ex-Marine Cesar Laurean has been found guilty of first-degree murder for the killing of pregnant colleague Lance Cpl. Maria Lauterbach of Vandalia, Ohio. He was also found guilty of fraud and theft charges, and not guilty of robbery. Laurean, 23, was convicted by a North Carolina jury consisting of seven women and five men. They found that Laurean killed Lauterbach, 20, in December 2007.
After the allegations surfaced Cesar Laurean fled and was a fugitive until police arrested him in April 2009 in Tacambaro, Mexico. Prosecutors took the death penalty off the table so Mexican authorities would extradite Laurean. Extradition is the transfer of an accused from one state or country to another jurisdiction so they can face charges there. Extradition comes into play when a person charged with a crime under state statutes flees the state. Mexico had reason to contemplate the extradition in this case, as Laurean was born in Guadalajara and the country does not have the death penalty. After the extradition, a judge agreed to a change of venue, moving the trial from Jacksonville to North Carolina after massive publicity before trial potentially corrupted the jury pool. The conviction means that Lauterbach will serve life in prison without the possibility of parole, The Associated Press reports.
Lauterbach accused Laurean of rape. However a defense witness testified that Laurean told him the sex was consensual. Laurean previously led a successful military career, earning extensive recognition, praise and promotions. Nevertheless, District Attorney Dewey Hudson contended that Laurean killed Lauterbach because the sexual encounter put his career in jeopardy. Lauterbach was a subordinate, which meant that even if consensual, Laurean broke Marine regulations by having sexual relations with a subordinate. A juror said that the panel did not believe the defense theory offered by attorney Dick McNeil. The defense suggested that someone else, such as Cesar Laurean's wife, could have killed Lauterbach.
"The thought entered out minds, but everything pointed to the fact that he is the one who did this crime," juror Brenda Peters said, The Associated Press reports. "We went back over every speck of evidence that there was, piece by piece. That's how we reached our verdict." Laurean did not testify in his own defense, nor did his wife. McNeil plans to appeal the conviction.
Related Resources:
You Don't Have To Solve This on Your Own – Get a Lawyer's Help
Meeting with a lawyer can help you understand your options and how to best protect your rights. Visit our attorney directory to find a lawyer near you who can help.
Or contact an attorney near you: