Facebook Amber Alerts To Help Locate Children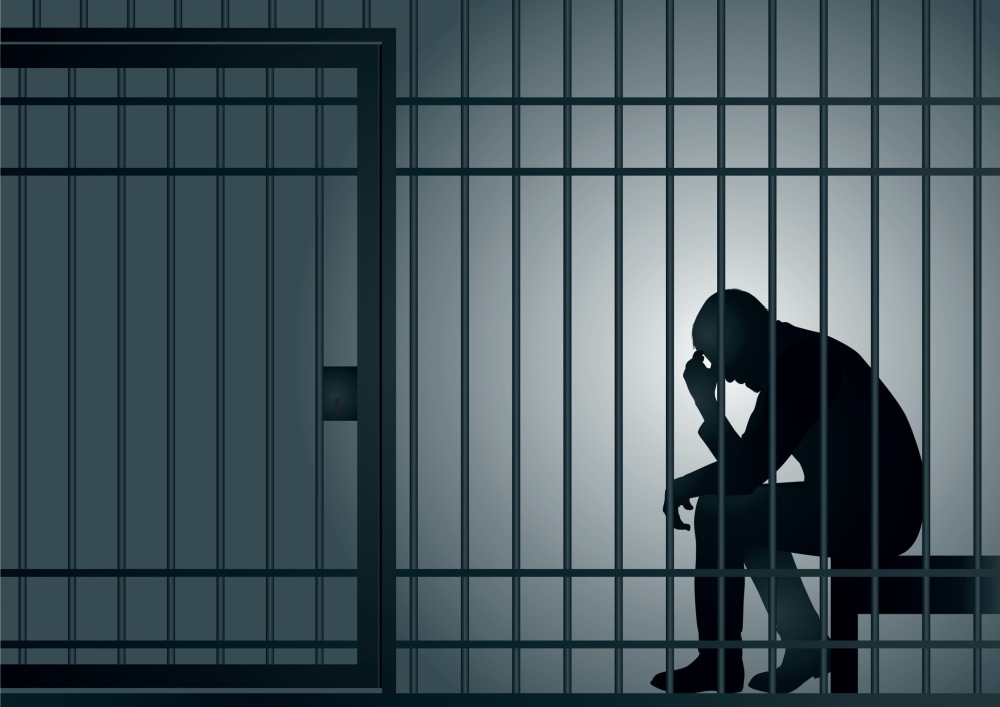 Facebook has joined the volunteer network of media outlets and organizations to disseminate Amber Alerts, the New York Times reports. Facebook announced on Wednesday that Amber Alert pages for all 50 states and one for Puerto Rico, the United States Virgin Islands, and the District of Columbia have been created.
In order to receive Amber Alerts, users can choose to "Like" the page by clicking the "Like" button on top. The Amber Alerts will then show up in users' news feeds. Users will be able to share these alerts with friends.
The Amber Alert System was created in 2003 to quickly alert citizens about child abductions by using various media outlets, radio, television, email, text messages, and electronic traffic control signs. The alert typically includes the name of the missing child, a physical description of the child, a description of the suspected abductor, and the abductor's car and license plate number when it is available.
It is only natural that Amber Alerts would appear on Facebook given the popularity of social sites such Facebook and Twitter: "It's another sign that web services like Facebook and Twitter are becoming the fastest ways to disseminate information to the largest number of people," according to Media Post. In fact, Facebook played a major role in reuniting a missing girl from Virginia with her father after she was abducted.
12-year-old Brittany Smith was abducted from her home by her mother's ex-boyfriend after he killed her mother Tina Smith in Roanoke, Va., MSNBC.com reports. Virginia State Police issued an Amber Alert for the area and also posted the Amber Alert on its Virginia State Police Facebook fan page. There were 24,000 fans. Those fans shared the alert with their friends and the story grew on a national level. Only five days later, the missing girl was spotted with her suspected abductor in San Francisco by a woman who alerted authorities. The abductor was arrested and the missing girl was reunited with her father.
"I'm confident that Roanoke County wouldn't of had nearly as many leads to help them in this case had it not been for the sharing of this info among Facebook fans and the sharing of the AMBER alert. Social media certainly enabled law enforcement to reach beyond our borders -- to find the endangered child," Col. Flaherty told MSNBC.com.
Considering that close to 800,000 children are reported missing every year, there are hopes that this Facebook Amber Alert expansion will help make sure that some of those children make it back home safely.
Related Resources:
You Don't Have To Solve This on Your Own – Get a Lawyer's Help
Meeting with a lawyer can help you understand your options and how to best protect your rights. Visit our attorney directory to find a lawyer near you who can help.
Or contact an attorney near you: