Facebook Status Updates Lead to Arrest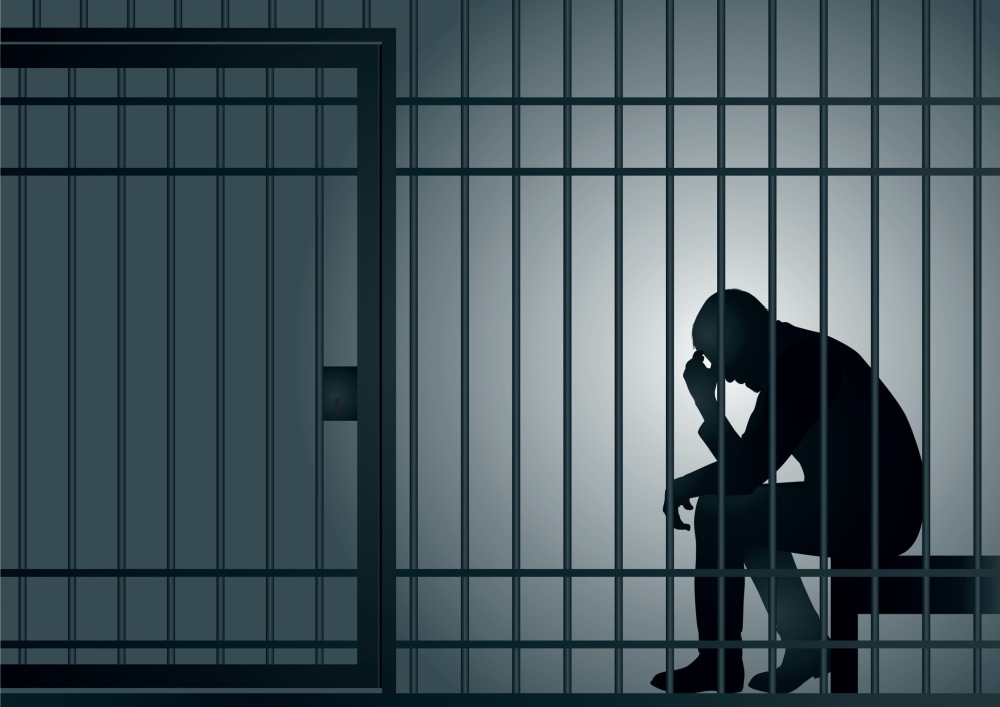 Remember when it was a faulty taillight would cause fugitive criminals to be found and caught?
The faulty taillight of the digital age is the Facebook status update. Just like the traffic stop, something minor you would never think twice about can cause your downfall. In this case, a parole jumper who braved the Montana winters just to evade capture was brought in by a Facebook post on his Wall.
Robert Lewis Crose, 47, was living in northern Montana when authorities found him via the social network, reports the AP. Among such scintillating status updates as what he had for dinner and his winnings at keno, Crose was brought down by complaining about the Montana winter weather. Crose complained that despite his best efforts at insulation, his water line froze anyway in the 20 below zero weather on October 28. AP reports that when a Facebook friend asked where Crose was, he replied "Cut Bank."
Somehow, the Fugitive Task Force in California got wind of the status updates and sent word to Montana authorities. Crose was picked up at the local casino shortly thereafter.
Robert Crose was originally convicted of making a terrorist threat and of a gun violation for using a sawed-off shotgun against an intruder at his appliance store in Ventura, California back in 1996, reports the AP. He served time, was paroled, violated that parole, was reincarcerated and paroled again. Then he moved to Montana.
Parole, which is the early, supervised release of a prison inmate, comes with conditions. Conditions of parole vary based on the underlying conviction. They usually include requirements such as meetings with parole officers, no drugs, no firearms and restrictions on the parolee's movement. Leaving the state without informing your parole office will certainly land you back where you started with one more parole violation.
Crose is currently in the Glacier County jail, according to the AP. He is awaiting extradition back to sunny California. No word on current Facebook status updates.
Related Resources:
You Don't Have To Solve This on Your Own – Get a Lawyer's Help
Meeting with a lawyer can help you understand your options and how to best protect your rights. Visit our attorney directory to find a lawyer near you who can help.
Or contact an attorney near you: