Fake Pregnancy Led CA Woman to Steal Baby: Cops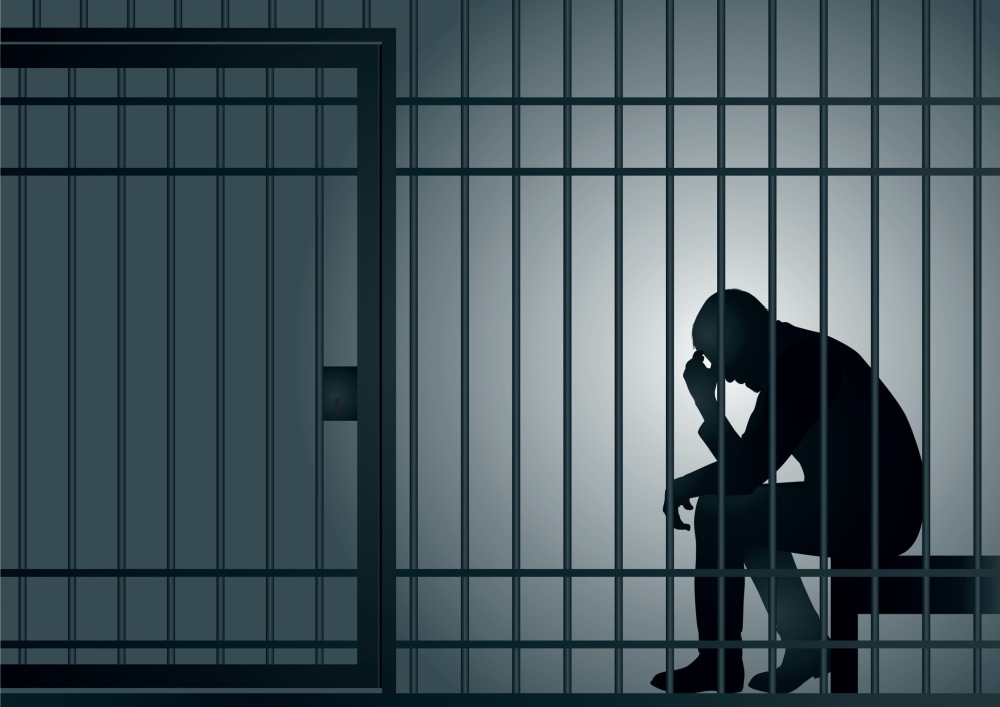 Grisel Ramirez wanted a baby so bad that she faked a pregnancy to her husband and then tried to steal a newborn to continue her deception.
The 48-year-old Ramirez allegedly told her estranged husband that she was pregnant. But when nine months passed and it came time to produce a baby, the California woman reportedly grew desperate and tried to kidnap a baby at an Orange County Hospital.
Ramirez did not live with her husband, and the husband had been pressing Ramirez on when he could visit the baby and when he needed to sign the birth certificate, reports The Associated Press.
To commit the baby-napping, Ramirez actually hatched an ingenious plan with one fatal flaw. First, she presented herself as a visitor at the hospital who wanted to visit a patient. After gaining entry into the hospital, Ramirez then allegedly slipped into hospital scrubs and posed as a nurse as she entered a new mother's room.
Posing as the nurse, Ramirez told the mother that she needed to take a shower before seeing the doctor. As the woman left the room, Ramirez then took the baby and stuck the newborn into her tote bag.
However, as she made her getaway, that's when the fatal flaw in Ramirez's plan emerged. The baby was tagged with an electronic sensor that sets off an alarm when the baby leaves a certain perimeter. Unaware of the sensor, Ramirez triggered the alarm and was quickly apprehended.
Authorities have not yet filed any charges against Ramirez, but she will likely face kidnapping or attempted kidnapping charges even though she never made it out of the hospital.
Kidnapping is a felony that carries a heavy prison sentence in California. In addition, as Ramirez's victim was a newborn, she faces enhanced penalties for kidnapping a minor.
If Grisel Ramirez needed to fake a pregnancy to save her marriage, it probably was not a marriage worth saving. If convicted of the crime, Ramirez could not be spending the next 11 years in jail.
Related Resources:
You Don't Have To Solve This on Your Own – Get a Lawyer's Help
Meeting with a lawyer can help you understand your options and how to best protect your rights. Visit our attorney directory to find a lawyer near you who can help.
Or contact an attorney near you: