FAMU Hazing: 12 Charged With Manslaughter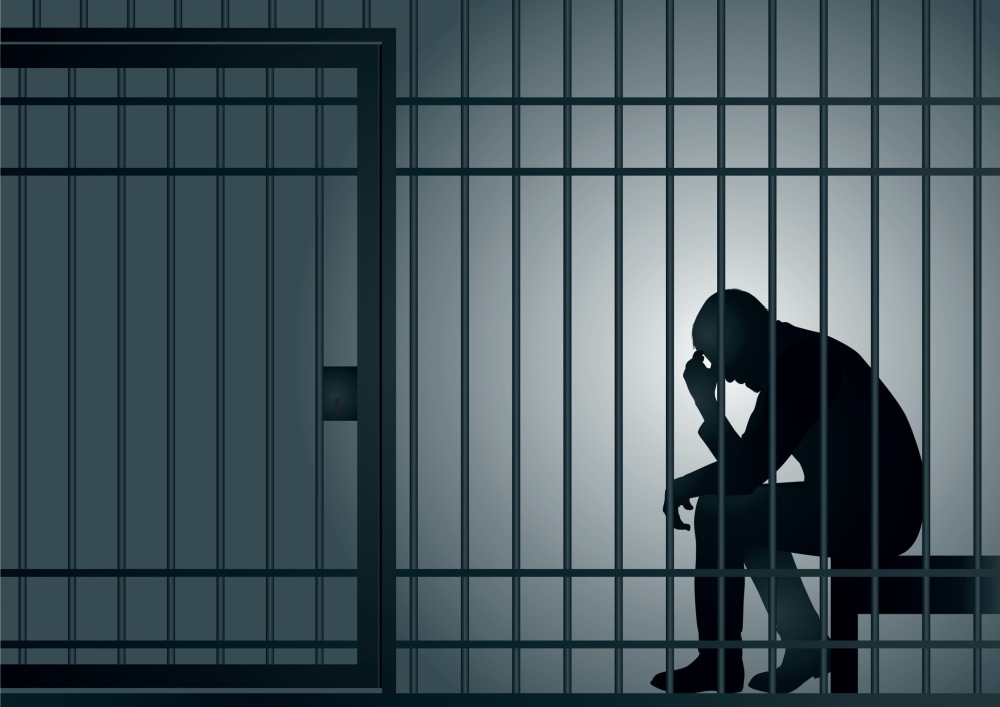 Prosecutors have filed more criminal charges in the FAMU hazing death case. Twelve former FAMU students are now facing manslaughter charges.
In 2011, Florida A&M University drum major Robert Champion died, allegedly after a brutal hazing ritual by fellow FAMU band members, reports Reuters.
The 12 former band members had already faced felony charges for hazing, though two of them settled their case by pleading no contest last year. Now all of the 10 remaining defendants, and two new defendants, will also face manslaughter charges.
For the hazing, the 10 defendants could face up to five years in prison if convicted, reports Reuters. For the manslaughter charge, all 12 defendants could face up to 15 years in prison.
Manslaughter in Florida
In defense of the former FAMU students, a defense attorney called Champion's death a tragic "accident." But according to Florida law, certain accidental killings may fit the legal definition of manslaughter.
Generally, manslaughter in Florida is considered the killing of someone due to the act or carelessness of another, when the killing was not intentional. This can include deaths caused by recklessness and criminal negligence.
In this case, prosecutors will not have to show that the 12 defendants intended to kill Robert Champion. Instead, they will likely only have to prove that the defendants intentionally engaged in acts that a reasonable person would expect to cause harm to another. This arguably includes hazing rituals that involve punching, kicking, and otherwise assaulting a victim.
Potential Defenses to Manslaughter
Some defenses to the manslaughter charges can include:
Accident without negligence. The defendants may try to argue that the hazing ritual was just horseplay and that no reasonable person could expect the punches and kicks to cause serious injury, let alone death. They may even argue that Champion was particularly vulnerable.


Being wrongly accused. There were a lot of band members on board the bus where the hazing ritual took place. The 12 defendants may try to argue that they were wrongly accused and did not actually take part in the alleged beating.
Related Resources:
You Don't Have To Solve This on Your Own – Get a Lawyer's Help
Meeting with a lawyer can help you understand your options and how to best protect your rights. Visit our attorney directory to find a lawyer near you who can help.
Or contact an attorney near you: