FDA to Ban Popular Pain Drug Kratom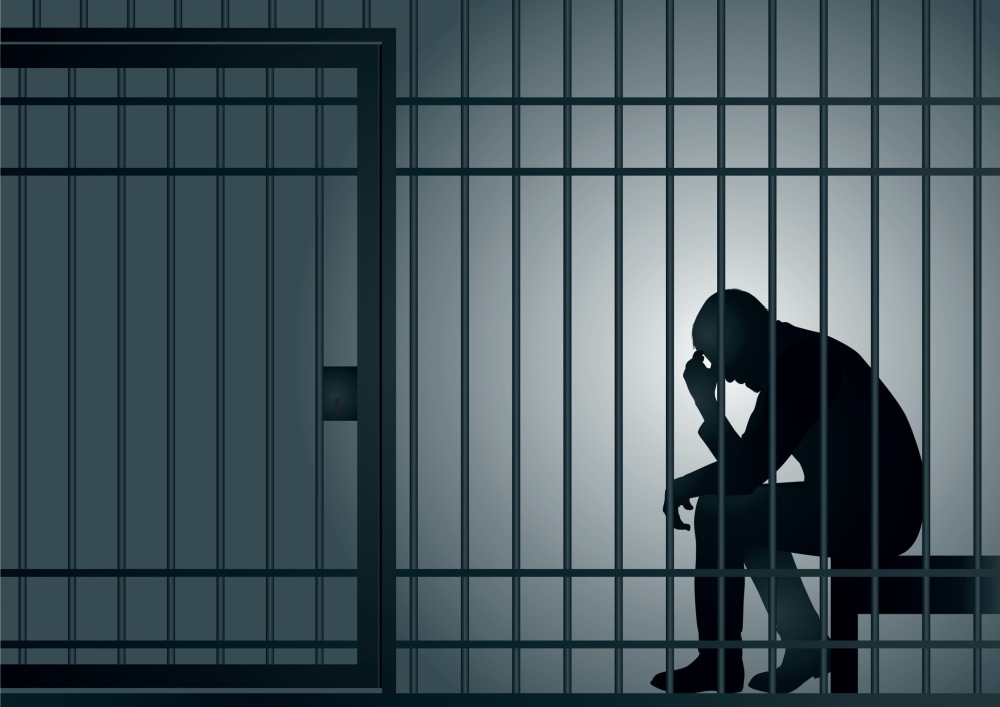 On August 30, 2016, the DEA issued a statement regarding the reclassification of a popular pain drug known as Kratom. Kratom has only recently gained popularity in the United States over the last 6 years as both a pain medication and recreational drug. The drug produces an opioid-like effect for the users and is described as "opium's mild-mannered little sister, with very low overdose potential."
The DEA asserts that the widely used drug is frequently abused by recreational drug users and that it does not have an approved medical use in the United States. However, non-recreational users are dismayed by the ban, since the drug is seen by many with chronic pain as a needed substitute for the stronger opioid and pain medications currently available in the U.S. market. While Kratom is not as potent as many of the pain medications on the market, according to the recent Forbes article, many chronic pain suffers report that it provides better relief than available alternatives.
What Exactly Is Kratom?
Kratom is produced from a tropical tree by that same name, which is found in Thailand, Malaysia, Myanmar, and other Southeast Asian countries. It is sold and exported in raw plant forms, as powders, capsules, liquids, patches, gums, and resins.
Kratom is also referred to as thang, thom, krathom, kakuam, ketum, and biak. While Thailand has made efforts to reduce the common usage of the drug, according to Stanford publication, the younger generation in Thailand is increasingly using kratom recreationally.
The Legality of Kratom
Kratom is illegal in Malaysia; however, in Thailand, it was recently decriminalized as the drug has gained medical acceptance especially as it relates to treating substance dependency, diabetes, and pain. Across the globe, the drug's legality varies from country to country, however this may change as exportation of the drug has only started to escalate over the past 15 years.
In the U.S., Kratom is being rescheduled to a schedule 1 drug, which puts it on the same level as the most illicit controlled substances, such as heroin. The DEA explains that the immediate ban is necessary because of the lack of consistency and regulation in the production. The DEA has found widely varying levels of potency and additional ingredients in the Kratom that is being imported.
While there are clearly two sides to this issue, the DEA's rush to ban Kratom will make researching the drug's positive, medicinal effects more difficult for United States-based medical researchers.

If you face criminal charges for using Kratom or another schedule 1 drug, contact an experienced criminal defense attorney without delay.
Related Resources:
You Don't Have To Solve This on Your Own – Get a Lawyer's Help
Meeting with a lawyer can help you understand your options and how to best protect your rights. Visit our attorney directory to find a lawyer near you who can help.
Or contact an attorney near you: