Felon Voting Rights Range Widely Across the U.S.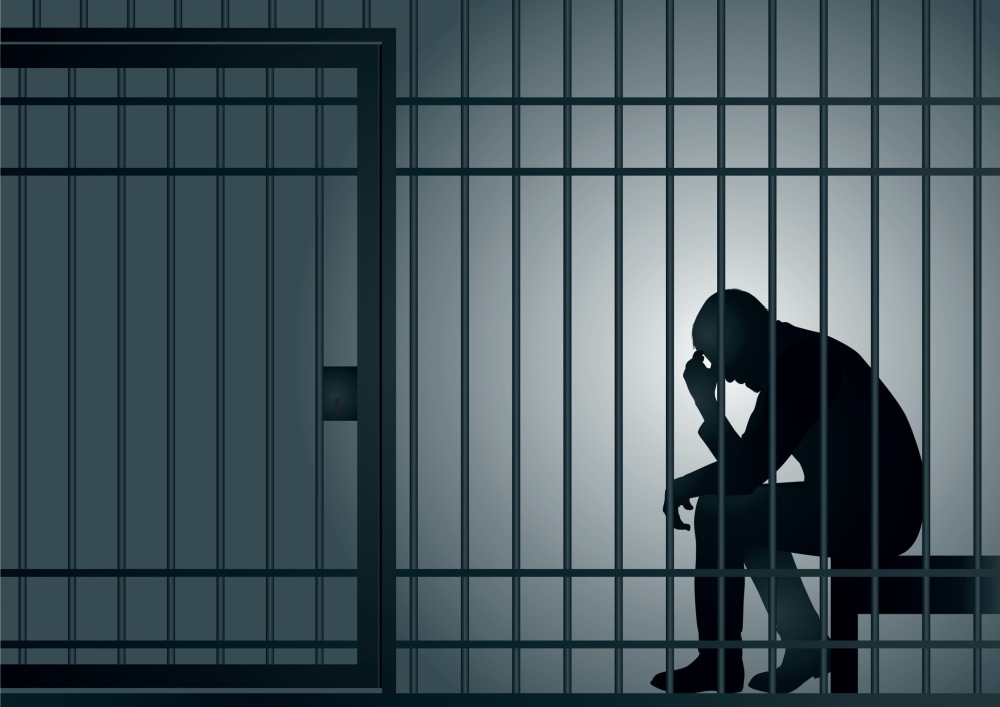 It used to be that someone who committed a felony was barred from voting in state or federal elections for life, pretty much wherever they were. Now that is not so, and felons have a range of voting rights, which vary from state to state.
Four states still bar felons from ever voting in governmental elections. Meanwhile, in two tiny New England states felons may vote even while incarcerated. In other words, the variation in law on felony voting rights is wide. The short story is that states decide, not the federal government. Let's look at some details.
The States Decide
Felony disenfranchisement is determined by the states on an individual basis, which accounts for the range in approaches. While Maine and Vermont never take the right to vote away from a felon, there are four states in which felons permanently lose the right to participate in elections. In Florida, Kentucky, Iowa, and Virginia, the price for crime is more than just doing the time but a lifetime of exclusion from elections.
While there have been efforts made to create a more uniform approach to felony disenfranchisement federally, the fact is that the US Supreme Court affirmed in 1974 that states determine both state and federal voting rights.
In Richardson v. Ramirez, a challenge to felony disenfranchisement brought by three California ex-convicts who were refused voter registration in multiple counties, the Supreme Court found no violation of the Equal Protection Clause of the Fourteenth Amendment of the US Constitution. As such, states determine their desired approach to felony voting.
The Middle Path
Most states have a more measured approach than Florida and a less lenient one than Maine. The 44 states that lie between the two extremes all have their own rules about rights restoration.
In Arizona, for example, a felon may seek to have voting rights restored two years after completing a sentence. The restoration of these rights is at a judge's discretion.
Some states automatically restore voting rights upon sentence completion and others require that a person register to vote again, showing proof from probation, parole, or a prison, that the sentence was served.
Public Perception
There is a general perception in the public that convicted felons cannot ever vote again, no matter the crime and if they did the time. That is incorrect, but based on the fact that many more states used to have felon voting restrictions like the harshest four today.
It is not the case, however, that all felons are barred from voting in all elections across the country. The rules are anything but uniform, so if you're concerned about your right to vote in a specific state, take the time to find out if yours is jeopardized by your status as a convicted felon.
Consult With Counsel
If you have been charged with a crime or are concerned about your right to vote, speak to a criminal defense attorney. Get help. Many attorneys consult for free or a minimal fee and will be happy to discuss your situation.
Related Resources:
You Don't Have To Solve This on Your Own – Get a Lawyer's Help
Meeting with a lawyer can help you understand your options and how to best protect your rights. Visit our attorney directory to find a lawyer near you who can help.
Or contact an attorney near you:
Content For You