Ferguson Shooting Suspect Arrested; Says He Didn't Aim at Officers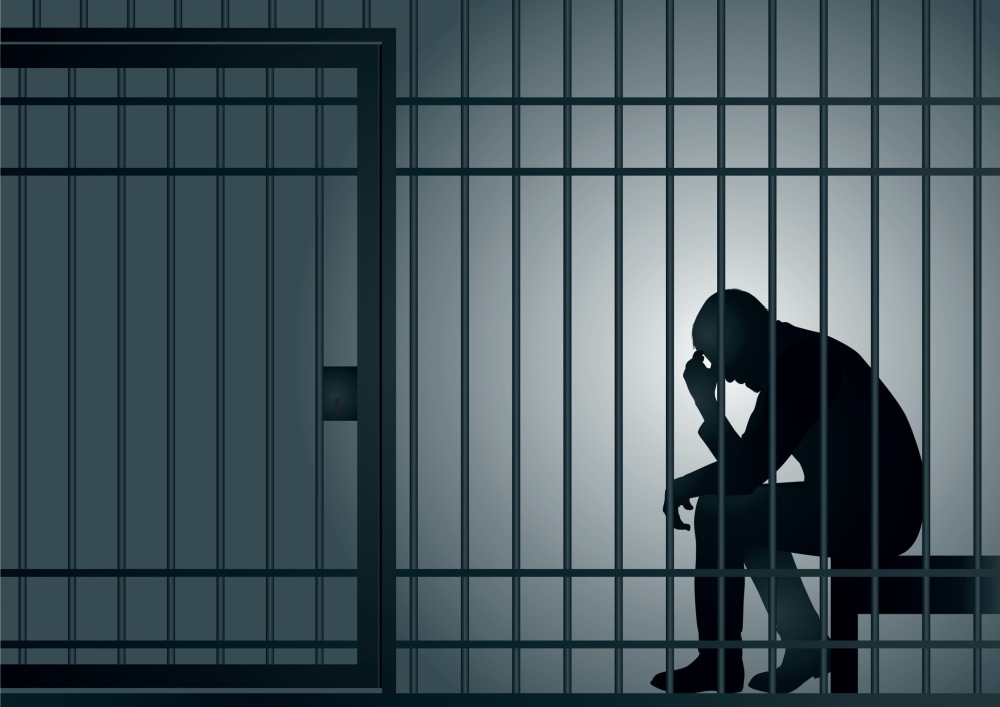 Police have arrested and charged a man accused of shooting and injuring two police officers during a protest in Ferguson, Missouri, last week.
Jeffrey Williams, 20, allegedly shot one officer in the shoulder and another in the face during a protest Thursday night. Tips from the public led officers to Williams' home, where they found a handgun that matched the shell casings at the scene of the crime, CNN reports. Williams was charged with two counts of first-degree assault, one count of firing a weapon from a vehicle, and three counts of armed criminal action.
While investigation is ongoing, what will prosecutors have to prove in order to convict?
First Degree Assault
Currently, Missouri's assault statute, Section 565.050, states: "A person commits the crime of assault in the first degree if he attempts to kill or knowingly causes or attempts to cause serious physical injury to another person. Assault in the first degree is a Class B felony unless in the course thereof the actor inflicts serious physical injury on the victim in which case it is a Class A felony."
When interviewed by officers, Williams claimed that he didn't intend to shoot the victims; rather, he said he was aiming at someone else and accidentally hit the officers, according to CNN. However, even if prosecutors believe him, Williams' intent -- whether to shoot the officers or someone else -- is irrelevant under Missouri's statute.
In Missouri, it doesn't matter whom Williams wanted to shoot. The prosecutor would only have to show that he committed the act of shooting, intending to cause serious injury.
Possible Punishment
Under Missouri's statute, prosecutors will have to prove that the officers suffered "serious physical injuries" to make the crime a Class A felony, which is punishable by 10 to 30 years in prison. Serious physical injuries would include broken bones, disfigurement, or surgery and hospitalization. If the assault did not cause "serious physical injury," then it would only be a Class B felony, punishable by only five to 15 years in prison.
However, the statute is set to change. Starting January 1, 2017, Missouri prosecutors will no longer need to prove "serious physical injuries" to get a Class A felony conviction in certain cases. First degree assault would automatically be a Class A felony if the victim is a "special victim," including law enforcement officers, emergency personnel, an elderly person, or a person with a disability.
Regardless, it doesn't look like it will be hard for prosecutors to show that the gunshot wounds the officers suffered were serious physical injuries.
Williams has only been charged with the above-mentioned crimes, and it will most likely be a while before his case is resolved. After making a brief court appearance Monday, Williams remained in custody in lieu of $300,000 bail.
Related Resources:
You Don't Have To Solve This on Your Own – Get a Lawyer's Help
Meeting with a lawyer can help you understand your options and how to best protect your rights. Visit our attorney directory to find a lawyer near you who can help.
Or contact an attorney near you: