Fifth Grade Boy Facing Trial for School Fight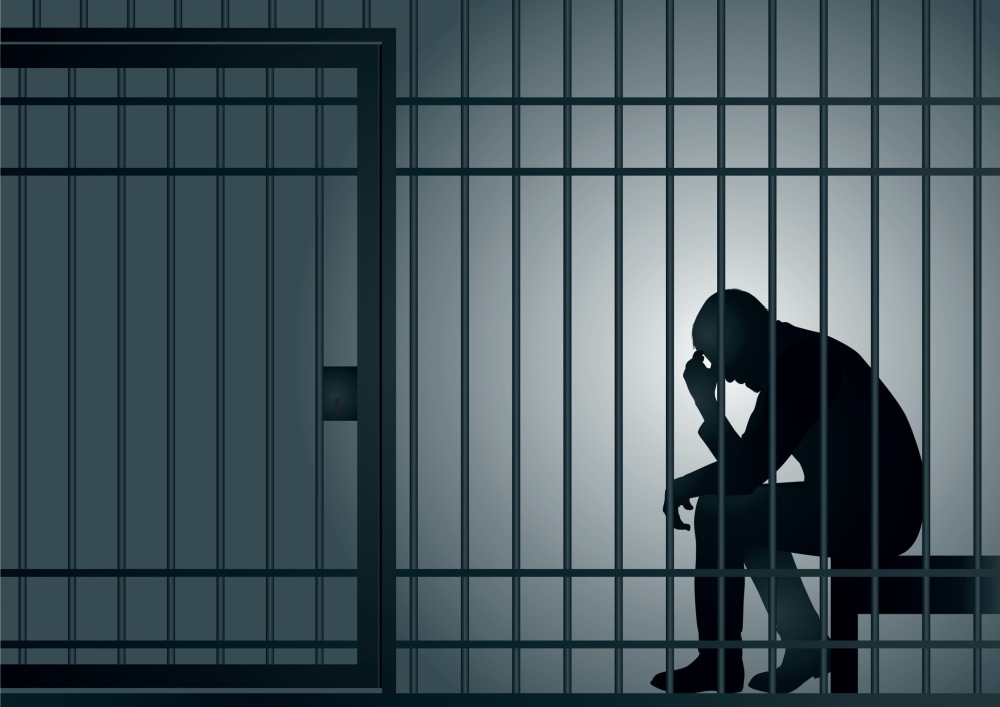 At what age does a schoolyard scuffle shift to criminal assault and battery?
A case in Edmond, Oklahoma presents an interesting question after a fight among two 10 year-old boys has led to a charge of assault and battery. The two boys were practicing football and had an altercation.
Eyewitnesses say that after practice was over, one of the boys punched the other, unprovoked, KFOR Oklahoma reports. The alleged puncher, who is facing misdemeanor charges, says he was standing up for himself after being bullied earlier by the other boy. The defendant's father admits he told his son to punch the other boy because he was being bullied. "When you finally get a good kid who wants to stand up to a bully, they want to put him in jail. It's crazy," Vincent said.
The defendant has an attorney and has requested a jury trial, which will likely occur in November.
The case has a couple of interesting elements. First, there is, of course, the youth aspect. Kids wrestle with each other and make a lot of physical contact; virtually no one considers that a crime. However a 10 year-old is certainly in the debatable age range where things can move beyond children "just playing." Coming up with an exact age to draw the line is always extremely challenging.
The second interesting aspect relates to self-defense. Forgetting the age issue for a moment, "self-defense" is a defense against charge involving use of force due to necessity. For example, someone tries to mug you and grabs your arm, you punch them in the face, they run away. No problem there. However, once you have "cooled off" and the perpetrator is no longer a threat, you can't attack them. For example, you see them at a strip club three weeks later and sneak up behind them and break a chair over their head. Self-defense isn't going to apply anymore.
So what's my point? (That's a fair question, I get it frequently.) My point is that if in fact the boy was bullied earlier, but had time to cool off, and then punched the other boy, the earlier bullying becomes largely irrelevant. Self-defense would not apply.
Related Resources:
You Don't Have To Solve This on Your Own – Get a Lawyer's Help
Meeting with a lawyer can help you understand your options and how to best protect your rights. Visit our attorney directory to find a lawyer near you who can help.
Or contact an attorney near you: