Fla. DJ Arrested for Recording Cops on Cell Phone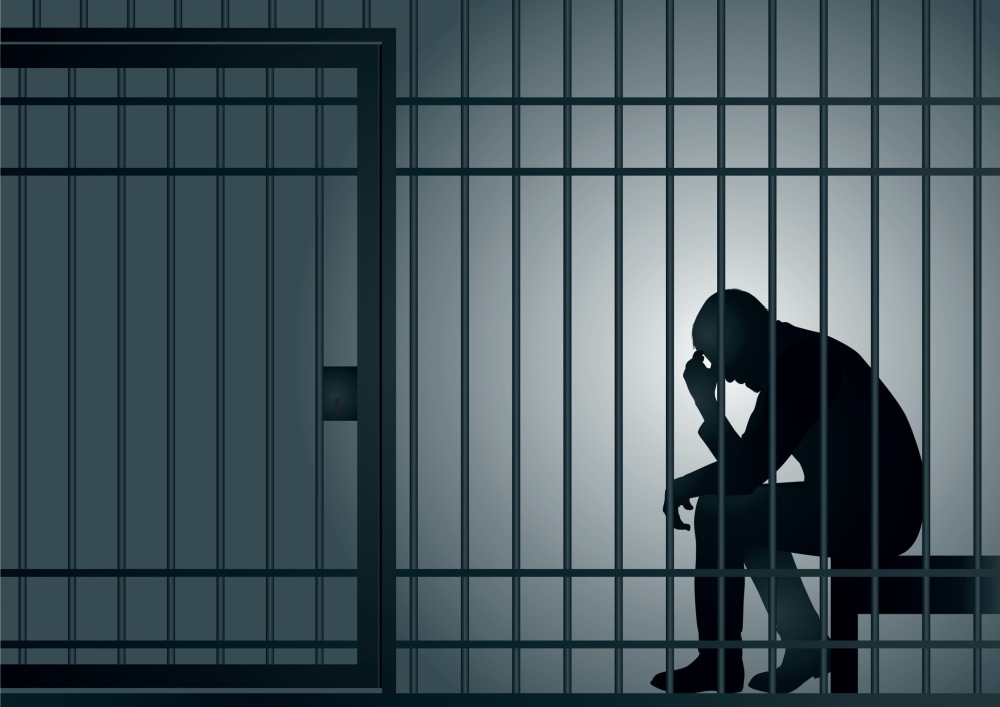 A Florida DJ was arrested after using his cell phone to record police arresting the owner of a store where he was spinning. The video is now going viral.
Here's what happened: Miami-Dade Police Officer Michael Valdez arrived at a store in Cutler Bay on St. Patrick's Day to arrest the owner for misdemeanor traffic offenses. But after recording the store owner's arrest, DJ Lazaro Estrada was himself arrested for obstruction of justice, reports Miami's WFOR-TV.
Can Estrada be arrested for simply recording the cops?
Obstruction and Resisting
Estrada told WFOR-TV that he began recording Valdez after the officer took the handcuffed store owner, Andre Trigiano, outside and allegedly threw him to the ground. Estrada followed the pair outside, still recording, until Officer Valdez gestured for Estrada to back away.
When Estrada retreated behind the store's glass doors, other arriving officers entered and removed the still-recording DJ. In Florida, it is a first-degree misdemeanor to obstruct or oppose police, without violence, in the "lawful execution of any legal duty." Officer Valdez allegedly confronted Estrada about "backing off" while he was arresting Trigiano, before eventually arresting the DJ, reports WFOR.
You can see Estrada's video in WFOR-TV's report:
Disobeying police commands may land anyone near an arrest scene with an obstruction charge. Estrada and his lawyers argue that there was nothing illegal about his actions, and that the DJ complied with Officer Valdez's commands while recording.
Can Police Arrest You Solely for Recording?
Critics of these types of arrests argue that obstruction of justice charges are used as a proxy to punish those who record potential police misconduct.
"Police are afraid of the citizenry with cameras," Estrada's lawyer, Jonathan Perazzo, told CNET. Estrada's arrest report details that Officer Valdez was "threatened by [Estrada's] presence," which may be enough to support the resisting charge.
Several federal courts have ruled that laws which prohibit people from video-recording police violate the First Amendment, but this does not translate into an unrestricted right to record police. You may still be arrested for recording police if you:
Argue with officers' orders;
Disobey commands to step back;
Refuse to identify yourself; or
Provoke a confrontation with, or present a danger to, officers.
Officers may also be able to search your cell phone after arresting you for obstruction, but that issue is currently before the U.S. Supreme Court.
Estrada's case is likely to be decided on the strength of his cell phone recording, which he says "speaks for itself."
Related Resources:
You Don't Have To Solve This on Your Own – Get a Lawyer's Help
Meeting with a lawyer can help you understand your options and how to best protect your rights. Visit our attorney directory to find a lawyer near you who can help.
Or contact an attorney near you: