Florida Appeals Courts Differ on New 'Stand Your Ground' Law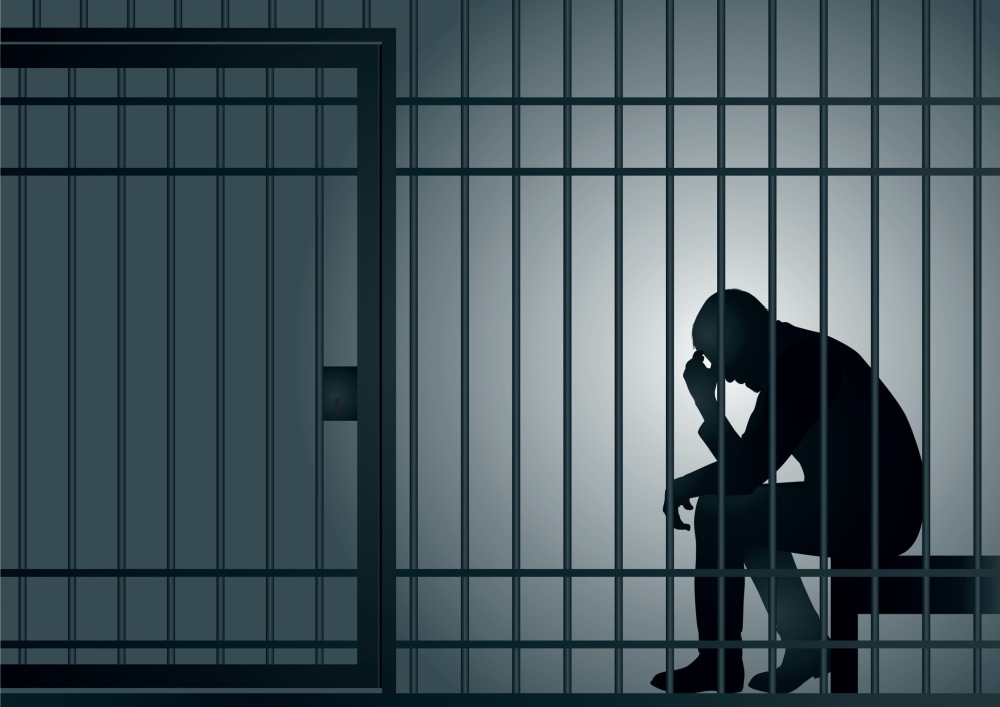 In 2017, Florida lawmakers shifted the burden of proof in so-called "stand your ground" shootings. Previously it had been up to defendants to prove immunity from prosecution under the state's "stand your ground" statute, but a new bill shifted that burden from defense lawyers to prosecutors, requiring them to prove a shooter is not protected by the statute.
What wasn't clear from the statute, however, was whether this shift applied to cases that had already been filed, but had yet to go trial before it became law. And defendants, defense attorneys, and prosecutors are still waiting on a definitive answer, as two Florida appeals courts issued opposite rulings on the matter.
District Court Disagreement
In a May 4 decision, the 2nd District Court of Appeal said the change should apply retroactively to the case of Tymothy Ray Martin. Martin sought to use the stand your ground law after an altercation with his girlfriend, but convicted of felony battery in 2016. His appeal of that conviction was pending when the Legislature changed the stand your ground law, and the 2nd District Court of Appeal overturned his conviction and ordered that he receive a new stand your ground hearing under the new 2017 law.
But just last week, the 3rd District Court of Appeal turned down Tasha Love's request to use the 2017 change for a stand your ground hearing. Love allegedly shot a man as he was about to hit her daughter outside a Miami nightclub in 2015. "(We) hold that the (2017) statute did not apply to Love's case," the court concluded, "because the crime she committed occurred before the amendment's effective date, and the statute has no retroactive application."
Burdens and Blame
The issue of the stand your ground shift in Florida may not be resolved any time soon. Noting the number of cases involved and the court split on the matter, both the 2nd and 3rd District Courts of Appeal certified the question of retroactivity to the Florida Supreme Court.
The burden of proof is essential to criminal cases. And shifting it can mean the difference between conviction and acquittal, especially in serious cases when defendants invoke stand your ground laws. If you have questions about those laws or have been accused of any crime, contact an experienced criminal defense attorney now.
Related Resources:
You Don't Have To Solve This on Your Own – Get a Lawyer's Help
Meeting with a lawyer can help you understand your options and how to best protect your rights. Visit our attorney directory to find a lawyer near you who can help.
Or contact an attorney near you: