Fork Stabbing Gets NY Man Charged with Hate Crime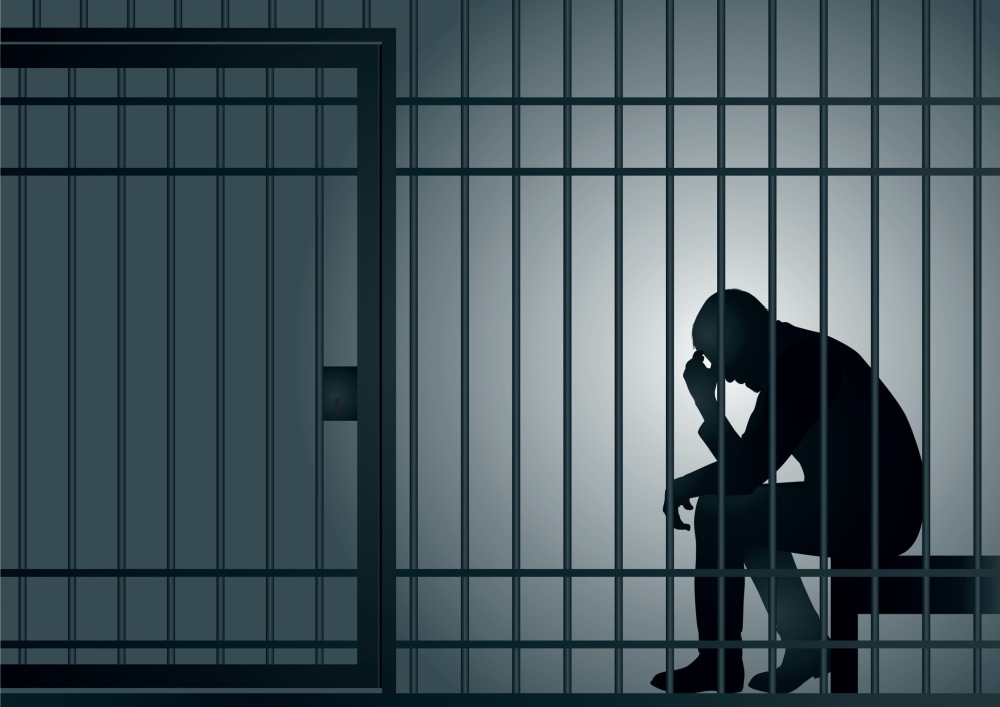 Stick a fork in this guy -- he's likely done with being a free man, at least for a while, after an alleged fork stabbing got him charged with a hate crime.
Nicholas Melo, 34, of Brooklyn, N.Y., is accused of getting into a racially charged shouting match with a black man who was seated with two white women at a diner last November, the New York Daily News reports.
Melo allegedly called the man the N-word, and hurled similar insults at the ladies. But that was just a taste of what was to come.
After allegedly spewing ugly racial slurs, Nicholas Melo took a bathroom break, the Daily News reports. He then came back swinging.
Melo punched his victim and used a fork to stab him in the head and back, all while calling him the N-word, according to a criminal complaint. Once the fork-stabbing attack was over, Melo ran away.
He wasn't caught until about five months later, when police stopped him for making an illegal u-turn and talking on a cell phone while driving.
Ever quick with his words, Melo allegedly told the cops who pulled him over, "I have to go, I have a job interview that my mother set up," the New York Post reports.
Police didn't buy it and took Melo into custody. It's not clear how Melo was eventually linked to the bigoted fork stabbing, but the Post reports someone picked him out of a police lineup.
Melo is charged with assault as a hate crime. New York, like many other states, defines a hate crime as a criminal act that's intentionally committed because of a victim's actual or perceived "race, color, national origin, ancestry, gender, religion, religious practice, age, disability or sexual orientation."
In Nicholas Melo's case, he allegedly attacked his victim while simultaneously uttering racial slurs. Had he only attacked his victim, but saved his racial slurs for when he got home, he may have been able to avoid a hate-crime charge.
In the alleged fork-stabber's defense, Melo's lawyer claims one of the women started the argument by throwing a bottle at him, Gothamist reports. If convicted of assault as a hate crime, Melo could face up to 15 years in prison.
Related Resources:
You Don't Have To Solve This on Your Own – Get a Lawyer's Help
Meeting with a lawyer can help you understand your options and how to best protect your rights. Visit our attorney directory to find a lawyer near you who can help.
Or contact an attorney near you: