Former Dallas Police Officer Faces Murder Charges for Shooting Unarmed Black Neighbor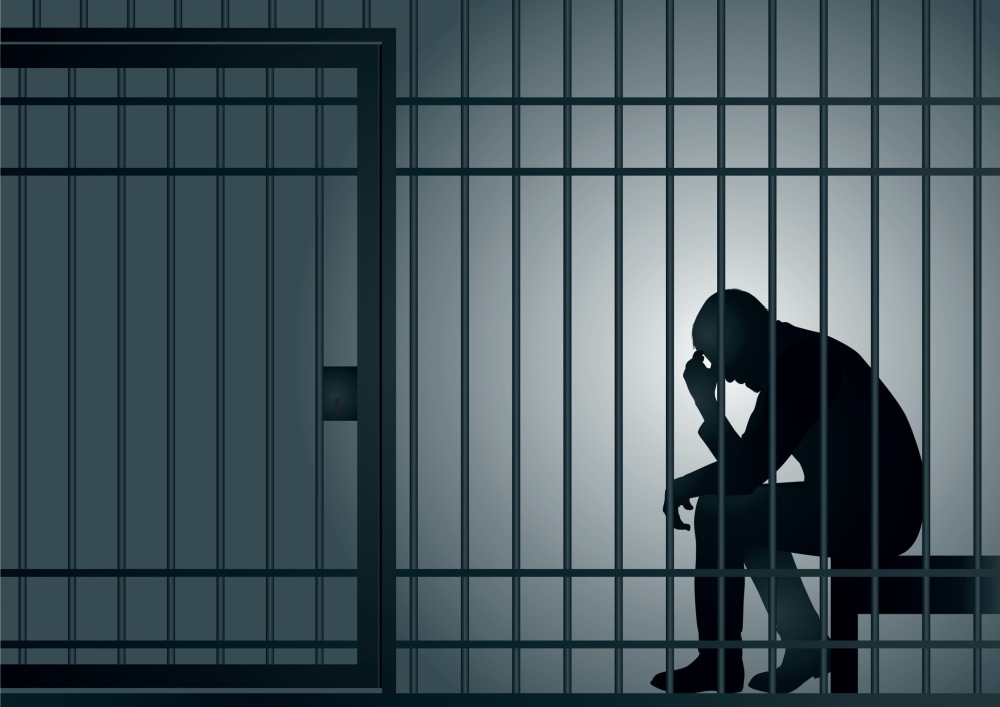 On September 6, an off-duty Dallas police officer entered Botham Jean's apartment and shot and killed him. That now-former officer, Amber Guyger, was originally charged with manslaughter in the shooting, but a Texas grand jury delivered an indictment last week charging Guyger with murder.
The shift in charges could signal a change in evidence available to prosecutors, and will definitely mean a different level proof in Guyger's criminal trial and more severe penalties, should she be convicted.
Contradicting Stories
Guyger claimed she entered Jean's apartment accidentally, thinking it was hers. She allegedly parked on the wrong floor of their shared apartment complex, and Jean's apartment was in a similar location in the complex's floor plan. Guyger also said Jean's door was ajar, allowing her to enter, and she mistook Jean for a robber, firing twice and hitting him once.
Jean's family disputes this account, claiming the apartment's doors can't be left open (and Jean wouldn't have done so even if they could) and that witnesses assert they heard someone shouting "Let me in" before the shooting.
Criminal Charges
Guyger was initially arrested on manslaughter charges three days after the shooting. Under Texas manslaughter laws, prosecutors would have needed to prove beyond a reasonable doubt that Guyger recklessly caused Jean's death. There is no requirement to prove premeditation, intent, or knowledge on Guyger's part -- only that her conduct was reckless.
Texas murder statutes, on the other hand, do require intent on the defendant's part. Specifically, a person is guilty of murder under Texas law if he or she:
Intentionally or knowingly causes the death of an individual;
Intends to cause serious bodily injury and commits an act clearly dangerous to human life that causes the death of an individual; or
Commits or attempts to commit a felony, other than manslaughter, and in the course of and in furtherance of the commission or attempt, or in immediate flight from the commission or attempt, he commits or attempts to commit an act clearly dangerous to human life that causes the death of an individual.
At this stage it is unclear whether prosecutors will allege that Guyger intentionally killed Jean, or that her actions in entering his apartment and shooting at him were merely intended to cause serious bodily harm. (Or, alternatively though unlikely, whether Guyger was committing another felony when she shot Jean.)
Guyger turned herself in following announcement of the indictment, posted a $200,000 bond, and was released. If convicted, she could face 99 years in prison.
Related Resources:
You Don't Have To Solve This on Your Own – Get a Lawyer's Help
Meeting with a lawyer can help you understand your options and how to best protect your rights. Visit our attorney directory to find a lawyer near you who can help.
Or contact an attorney near you:
Content For You