Ga. Dad Indicted on Murder Charges for Toddler's Hot Car Death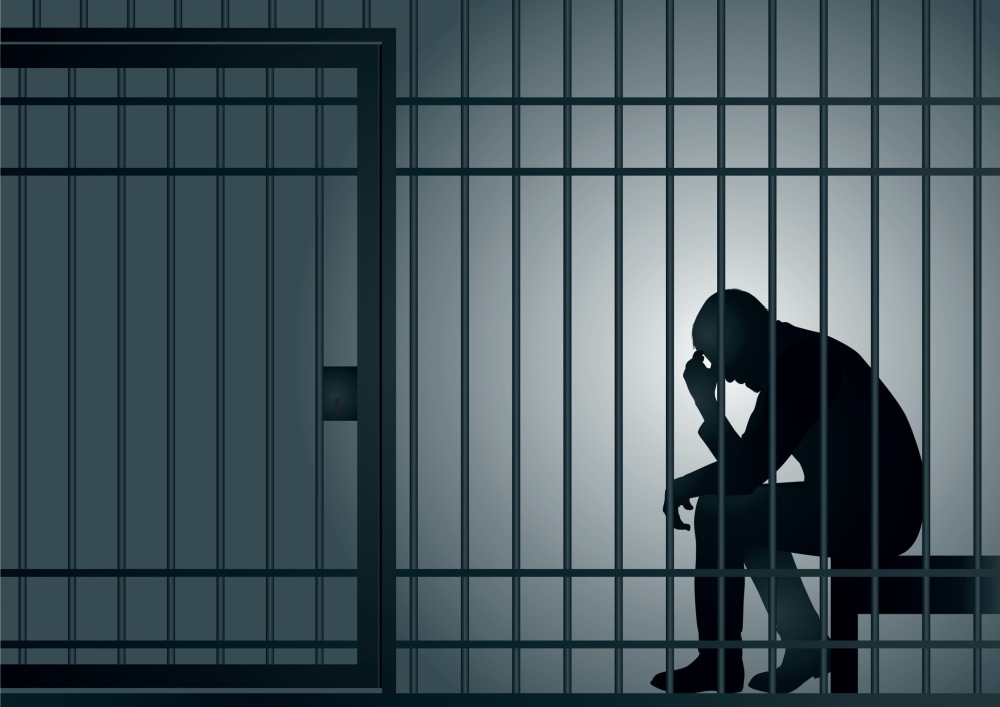 A Georgia father who left his toddler in a hot car, leading to the boy's death, was indicted Thursday on eight counts, including malice murder and felony murder.
Justin Ross Harris, 33, had initially pleaded not guilty to murder and child cruelty charges in mid-June, but CNN reports that this new grand jury indictment supersedes the previous charges. Prosecutors have alleged that Harris intentionally strapped his child into his overheated SUV to die, claiming that he "wanted a childless life."
What does this new indictment mean for this hot-car murder case?
Malice, Felony Murder Alleged
The grand jury returned with three counts relating to murder: two counts of felony murder and one count of malice murder. While it is unclear what evidence that the grand jury was presented to come to these charges, since the proceedings are secret, we can explain a bit about these two different types of murder indictments:
Malice murder. In Georgia, as in many other states, murder may be proved by showing that the defendant had malice aforethought -- the intention to take the life of another human being -- and caused that person's death. This intent can often be implied by a defendant's actions (or inaction) if the circumstances of the killing "show an abandoned and malignant heart."
Felony murder. A separate charge of murder can be applied when a defendant causes the death of another during the commission of a dangerous felony. This charge requires no finding of malice. The jury in Harris' case will likely be asked to consider first-degree cruelty to children as an inherently dangerous felony.
These murder charges may leave Harris to face life in prison if convicted, or even the death penalty.
Other Charges
The grand jury's indictment reveals details that make this macabre story of a toddler's death even stranger. In addition to child cruelty charges, Harris was also indicted on attempt to sexually exploit a minor and two counts of dissemination of harmful material to minors, reports CNN.
Prosecutors allege that Harris was sexting with women while at work -- one of whom was underage. All the while, Harris' son was strapped in a broiling car parked at his father's workplace.
With murder charges looming, these sexting allegations seem to be the least of Harris' worries, but they may certainly make it harder for a jury to believe he was a hapless -- and not malicious -- father.
Prosecutors are set to discuss the charges at a news conference this afternoon, CNN reports.
Related Resources:
You Don't Have To Solve This on Your Own – Get a Lawyer's Help
Meeting with a lawyer can help you understand your options and how to best protect your rights. Visit our attorney directory to find a lawyer near you who can help.
Or contact an attorney near you: