Gang Leader's Trial Highlights Perils of Criminal Justice Work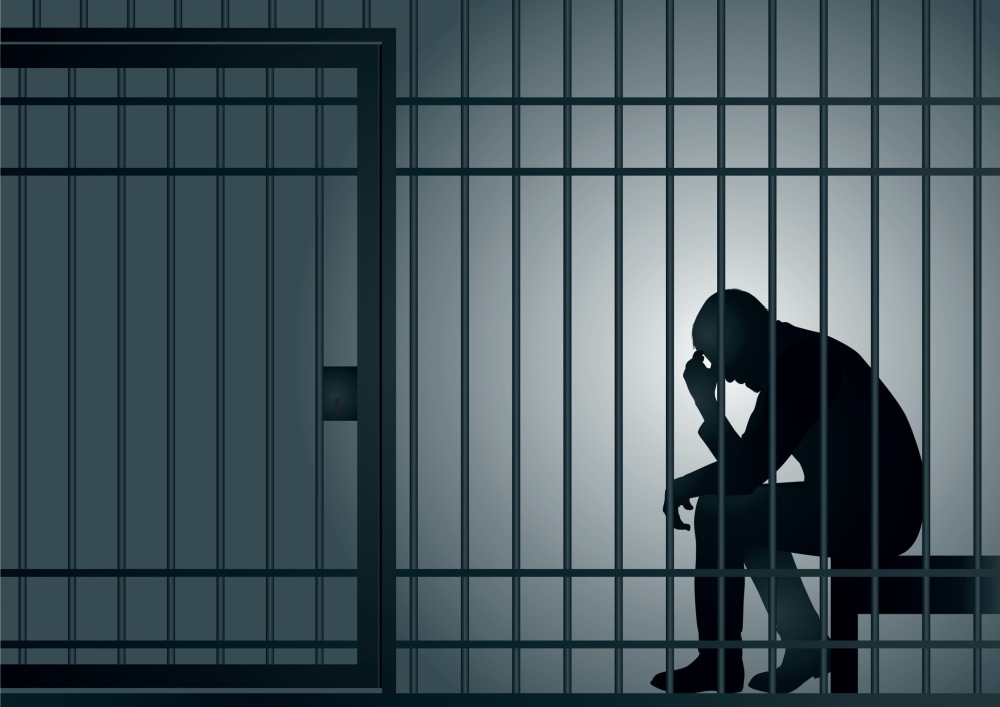 This week an already-imprisoned gang leader in North Carolina stands trial for the kidnapping of an assistant district attorney's father, among other crimes, like planning to kill his defense attorney. The chilling tale took place in 2014, when Kevin Melton ordered the hits from his prison cell.
But the story began when the victim's son prosecuted Melton in 2012, reports CBS News. Now Melton is facing a life-sentence for ordering his attorney and the prosecutor dead -- a plan that was botched by underlings who kidnapped the assistant district attorney's dad accidentally and are testifying against Melton in exchange for deals with the prosecution.
Accidental Kidnapping
Frank Janssen was accidentally kidnapped, allegedly under orders from the "Godfather" Kevin Melton. The gang leader was recorded telling his underlings to kill the prosecutor's father after they grabbed him instead of his kid. On the fourth day of his captivity, just before he was going to be killed and details about disposing of his body were being finalized, a SWAT Team rescued Janssen from his captors.
Federal prosecutor Leslie Katherine Cooley told jurors that authorities had a recorded conversation that captures Melton ordering someone to put a plastic bag over Frank Janssen's head, cinched tight, and wait until the lack of air "do what it do."
The gang leader reportedly founded United Bloods Nation, an East Coast offshoot of a Southern California gang, during a 1980s stint in a New York state prison. Melton is accused of ordering numerous hits with cell phones smuggled into his prison cell and his trial is expected to last three weeks. As for his crew, they all struck deals.
Let's Make a Deal
Melton's nine co-defendants made deals with prosecutors and are testifying against the gang leader. In exchange they were spared severe charges in other cases. Melton's defense counsel, Gerald Beaver, is highlighting this at trial, calling into question the veracity of testimony elicited for forgiveness. "Look at the witnesses' motivations to try and please the government. ... Every one of those witnesses have received a plea agreement," Beaver said.
While that may be true, it does not necessarily mean that the crew is lying about their leader. If he is convicted, Melton is facing another life sentence, this time in federal prison rather than state. But that is hardly reassuring considering how active he has apparently managed to be while incarcerated.
Talk to a Lawyer
If you are accused of a crime, consult with a criminal defense lawyer today. Don't delay. Many attorneys consult for free or a minimal fee and will be happy to discuss your defense.
Related Resources:
You Don't Have To Solve This on Your Own – Get a Lawyer's Help
Meeting with a lawyer can help you understand your options and how to best protect your rights. Visit our attorney directory to find a lawyer near you who can help.
Or contact an attorney near you:
Content For You