'Garage-Hopping' Homicide Suspect Pleads Not Guilty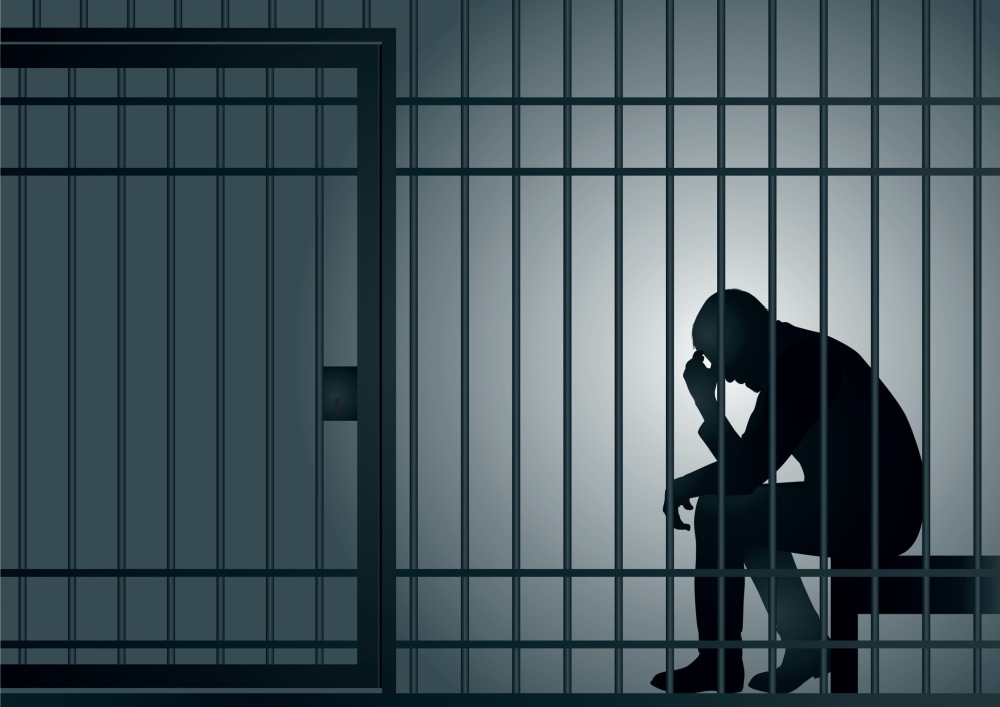 A Montana man has pleaded not guilty to deliberate homicide after the fatal shooting of a "garage hopping" exchange student.
Markus Kaarma, 29, of Missoula, is accused of killing 17-year-old German exchange student Diren Dede after the young man allegedly snuck into Kaarma's garage in search of alcohol. Kaarma's attorney announced that the homeowner will be invoking the state's version of the "castle doctrine" in his defense, Reuters reports.
Can Kaarma legally shoot and kill a teen for rummaging through his garage?
Not Guilty Plea to Deliberate Homicide Charge
Kaarma entered a plea of not guilty Wednesday on charges of deliberate homicide for Dede's April 27 killing. The defendant told authorities that he was "full-out panicked" by the situation which caused him to fire four shots into the garage, reports Helena's KXLH-TV.
Deliberate homicide is defined in Montana as:
Purposefully or knowingly causing the death of another person, or
Causing a death while committing or fleeing from the commission of a dangerous felony (i.e., felony murder).
Unlike many other states which separate first degree murder and second degree murder, there is no premeditation required for a deliberate homicide charge in Montana. And Kaarma may be eligible for the death penalty.
'Castle Doctrine' Defense
"Castle doctrine" laws (like "Stand Your Ground" laws) provide that a homeowner may shoot and kill a person in self-defense without retreating.
In Montana, the law allows a homeowner to use lethal force on intruders only if he or she reasonably believes that force is necessary to:
Stop an assault on someone in the house, or
Prevent the commission of a forcible felony -- any felony which involves use or threat of force or violence against a person.
Kaarma's attorney told CNN that as of 2009, the burden is on the prosecution to prove that a killing under this defense wasn't justified under this law.
'Trap' Allegations and German Consul
This defense may be easy to disprove if the state can convince a jury that Kaarma and his wife, Janelle Pflager, attempted to lure in and trap burglars. According to the Missoulian, Kaarma's house had been burglarized by teenagers at least once before.
Prosecutors will have to sort this mess out for a jury, but Kaarma may have to deal with the German government too. In a letter to Montana's governor, the German consul general said his country could also file charges against Kaarma, as "German penal law applies to crimes committed against German nationals abroad," the Missoulian reports.
The next hearing in the "garage-hopping" homicide case is set for June 25, according to Reuters.
Related Resources:
You Don't Have To Solve This on Your Own – Get a Lawyer's Help
Meeting with a lawyer can help you understand your options and how to best protect your rights. Visit our attorney directory to find a lawyer near you who can help.
Or contact an attorney near you:
Content For You