George Zimmerman's Bail Set at $1M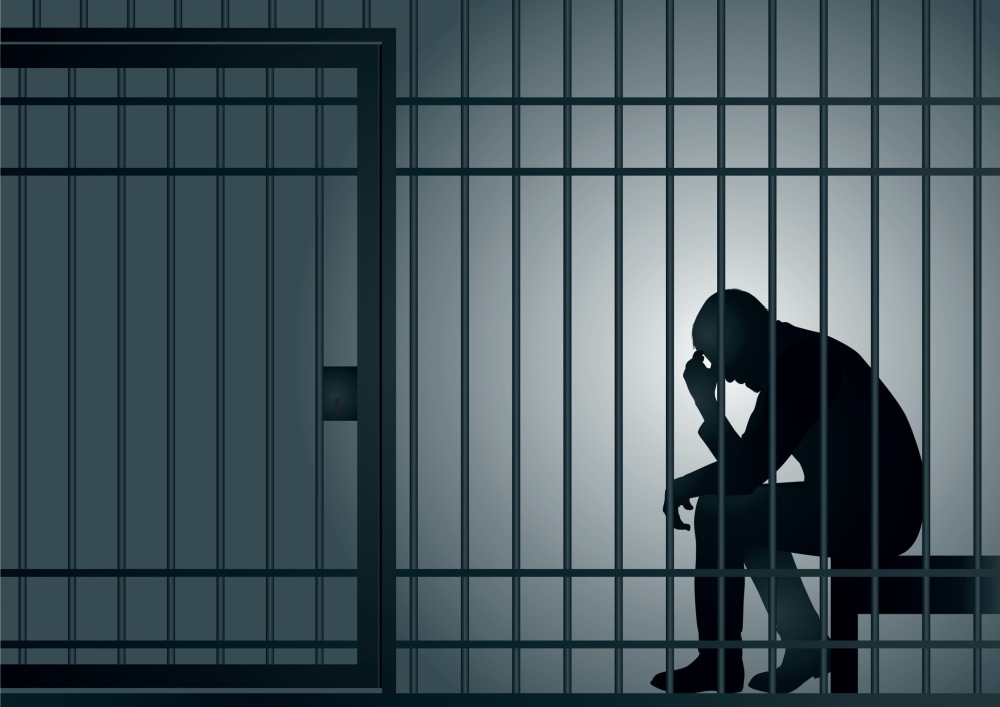 George Zimmerman's bail is now set at $1 million, and the accused murderer could be released from jail as soon as he posts bond.
A judge in Sanford, Fla., released his ruling Thursday morning, ordering Zimmerman released on $1 million bail, the Orlando Sentinel reports. Zimmerman, 28, has been in jail since June 3, after the judge revoked his original $150,000 bail for misleading the court about his finances.
While Zimmerman likely cannot meet the full bail amount, it appears he does have enough to cover 10% of his bail, which is the fee charged by most bail bond agents.
Zimmerman's legal defense fund has collected more than $210,000, mostly in online donations, defense lawyer Mark O'Mara said at George Zimmerman's bail hearing June 29, according to the Sentinel. That's more than enough to cover a bond agent's 10% fee, or $100,000.
Zimmerman will likely go into hiding after he posts bond, as happened the first time he was granted release on bail in April. The judge's order likely includes many restrictions on Zimmerman's movement, but those restrictions were not immediately disclosed.
In a motion asking for bail, Zimmerman's lawyer O'Mara had argued for conditions of release similar to what the judge had ordered in April. According to CBS News, those conditions:
Required Zimmerman to wear a GPS monitoring device,
Required Zimmerman to adhere to a dusk-to-dawn curfew,
Barred Zimmerman from using alcohol, illegal drugs, and firearms, and
Allowed Zimmerman to leave the state while on bail.
George Zimmerman's new bail means he will likely remain free before trial, which has not yet been set. Zimmerman is charged with second-degree murder in the killing of 17-year-old Trayvon Martin in February. Zimmerman claims the shooting was justified in self-defense. He could face up to life in prison if convicted.
Related Resources:
You Don't Have To Solve This on Your Own – Get a Lawyer's Help
Meeting with a lawyer can help you understand your options and how to best protect your rights. Visit our attorney directory to find a lawyer near you who can help.
Or contact an attorney near you: