Georgia Woman Goes to Court for DUI Case, Gets Jailed for Smell of Alcohol?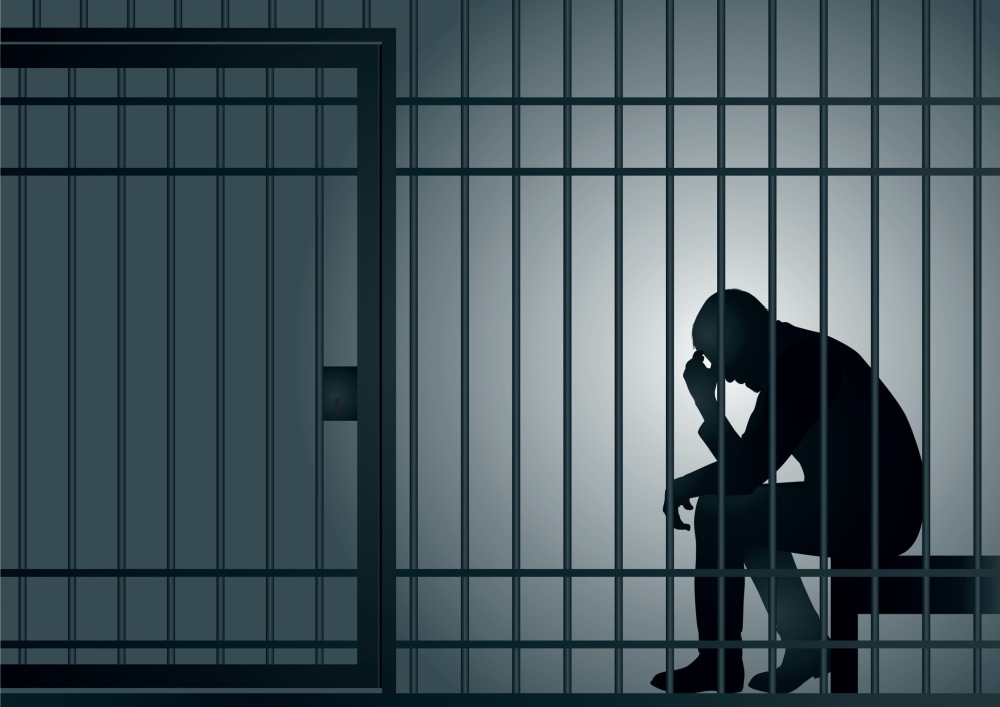 28-year-old Lauren Nicole Smith of Milton, Georgia, has discovered the hard way that going to court for your DUI case smelling like alcohol is a really bad idea. Last Friday, when she showed up in court to answer for a charge of DUI, the bailiff caught the smell of alcohol on her person while conducting a routine weapons-check. As a result, she ended up spending time in jail for contempt of court, which was a proceeding separate from the DUI case. The Atlanta-Journal Constitution noted:
"The law says you can't take a plea from somebody who may be intoxicated. After a short conversation with Municipal Court Judge Barry Zimmerman, His Honor issued a bench warrant citing her on the spot for contempt of court. Milton police then took her to the Alpharetta city jail to serve a two-day sentence."
People generally can't plead guilty while intoxicated because a plea is supposed to be made while the accused individual is competent, and in a knowing, voluntary, and intelligent manner. As a sidenote, however, it is possible for someone to make a valid (constitutional) plea despite having taken some drugs or alcohol, they just can't have had their faculties impaired to such a point that they did not understand their rights, the charges, and/or the potential consequences.
On a serious note, Ms. Smith appears to have a real drinking problem which, if not illustrated by her trip to court, was certainly demonstrated by the alleged circumstances of her original offense. An AP story described those:
"Police charged her with DUI Sept. 12 when officers found her parked in the middle of the road and she couldn't figure how to open her car door. Her blood-alcohol level was .34, well above the legal limit for driving of .08."
To top things off for Ms. Smith, her DUI case got continued to a court date in June, but hopefully by then she'll have gotten some help and sobered up.
You Don't Have To Solve This on Your Own – Get a Lawyer's Help
Meeting with a lawyer can help you understand your options and how to best protect your rights. Visit our attorney directory to find a lawyer near you who can help.
Or contact an attorney near you:
Content For You