Geriatric Mob Boss, 93, Gets 8 Years in NY Prison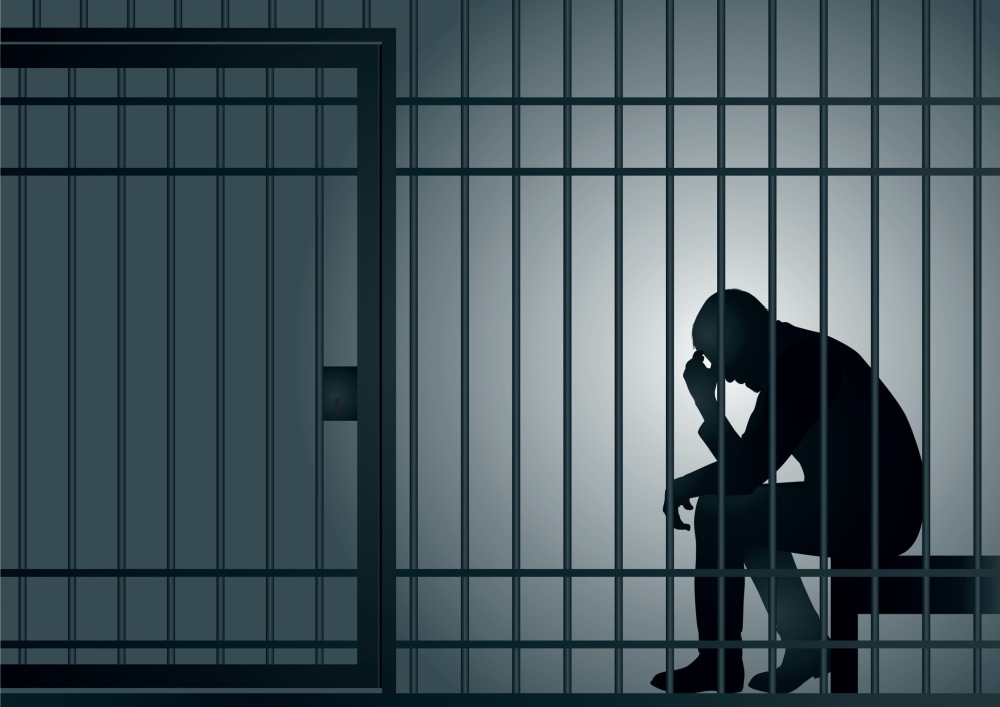 They say it's never too late to start. In the case of John "Sonny" Franzese, it's not too late to start a prison sentence for the geriatric mob boss.
Franzese, at 93 years young, was sentenced to eight years in prison for shaking down two strip clubs in Manhattan, Hustler and Penthouse, as well as a pizzeria, Reuters reports. Franzese is an underboss of the Colombo crime family. His convictions came for racketeering and extortion charges. With good behavior, he could be out on parole before he turns 100.
Federal Judge Brian Cogan was concerned that such a sentence was the equivalent of a life sentence for a man at Sonny Franzese's age. But assistant U.S. attorney Cristina Posa found that unmoving.
"He has never held an honest job for a day in his life," Posa told the judge. "He's essentially lived as a parasite off the hard work of others by shaking them down."

"He is largely responsible for the glamorization of the Mafia over the past century ... For him to die now as a criminal in jail is not an inappropriate response to the lifestyle he lived," she told the judge, the New York Daily News reports.
Extortion is acquiring property or money by force, or threat of 1) violence, 2) property damage, 3) harm to reputation, or 4) unfavorable government action. Extortion is frequently lumped in with theft or larceny, but it differs in that the threat in question does not pose an imminent physical danger to the victim.
Franzese was never convicted of murder, but told an informant he participated in over 60 gangland killings. His own son testified against him last year, helping to convict the geriatric mob boss in the shakedowns. After Franzese found out his son John Jr., was an informant, he thought about killing him, FBI agent Vincent D'Agostino said yesterday, the Daily News reports.
Defense attorney Richard Lind said he intends to appeal the eight-year sentence.
Related Resources:
You Don't Have To Solve This on Your Own – Get a Lawyer's Help
Meeting with a lawyer can help you understand your options and how to best protect your rights. Visit our attorney directory to find a lawyer near you who can help.
Or contact an attorney near you: