Getaway Driver Charged with Helping Maurice Clemmons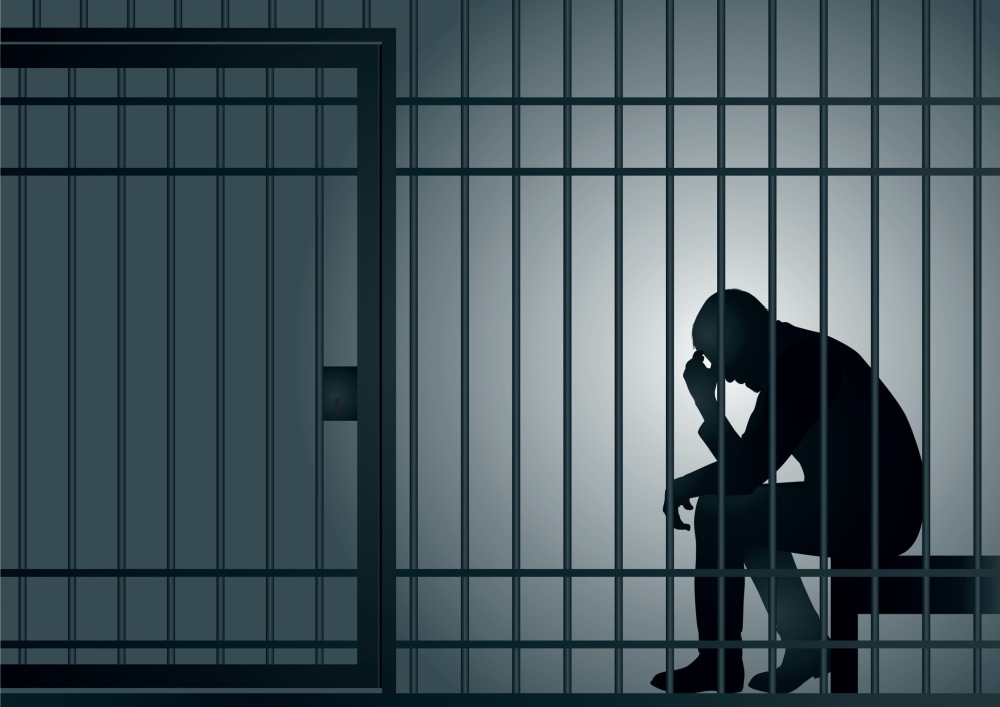 After being charged with being a fugitive, the alleged getaway driver for the man who shot four Washington State police officers pleaded not guilty.
Darcus Allen, 38, is accused of helping Maurice Clemmons flee the Parkland coffee after the execution style murder of four Lakewood officers.
Now Allen, is being held without bail and may face first-degree murder charges himself, according to Associated Press.
Prosecutors warned they might charge Allen, who did time with Clemmons in an Arkansas prison, with the more serious offense of being an accomplice to aggravated first-degree murder. This could make him liable to the same penalties as the shooter -- life without release, or execution.
Allen served time in an Arkansas prison for a double-murder conviction. A fugitive warrant naming Allen for his alleged role in the March 22 robbery of a Bank of America branch in Arkansas was issued April 28, according to court records in Little Rock.
Four other people also have been charged with aiding and abetting Clemmons.
Court documents accuse Rickey Hinton, 47, Clemmon's half brother of lying to police and denied knowledge of the shooting. At his arraignment, Hinton plead not guilty.
Two more suspects are scheduled to be arraigned on aiding and abetting charges, including Clemmons' friend Quiana Maylea Williams, and his aunt Letricia Nelson.
As previously discussed, this incident has placed former Arkansas governor/GOP presidential candidate Mike Huckabee in the midst of a raging debate over his decision to commute Clemmons' 95 year Arkansas prison sentence.
Another major point of contention is Arkansas corrections officials say the warrant issued for Clemmons should have been enough to keep him in jail on a charge in Pierce County, Wash. But Washington officials say it wasn't handled properly in Arkansas.
You Don't Have To Solve This on Your Own – Get a Lawyer's Help
Meeting with a lawyer can help you understand your options and how to best protect your rights. Visit our attorney directory to find a lawyer near you who can help.
Or contact an attorney near you: