Girl Scout Leader Stole $10K From Troop: Cops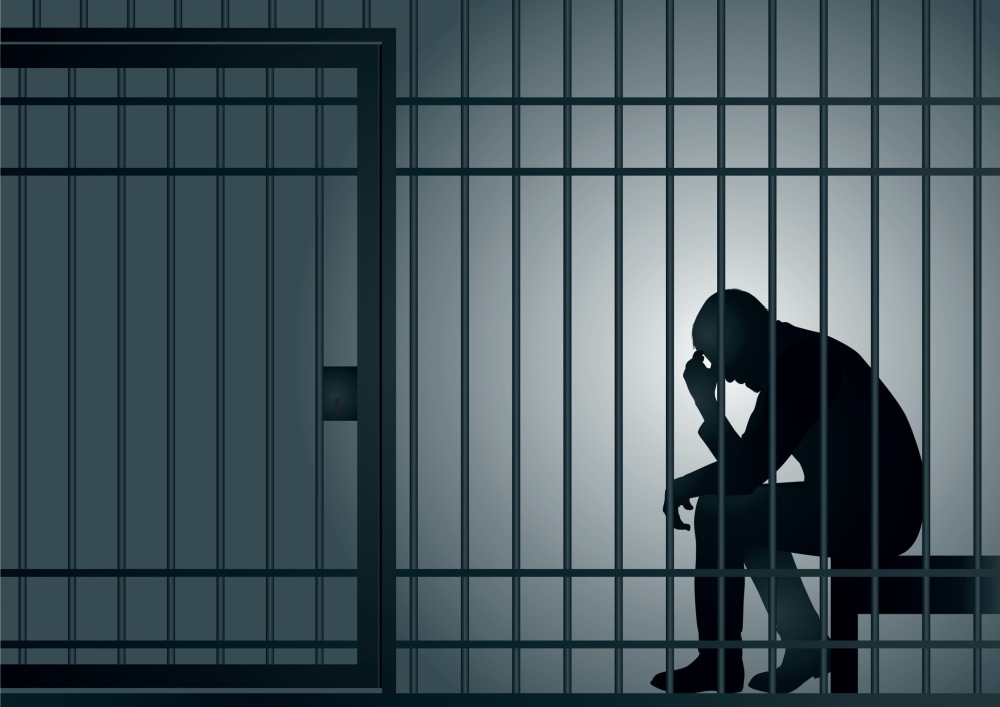 A Girl Scout cookie manager is being accused of theft of more than $10,000 worth of cookie money.
Tarra Kopp, 32, allegedly never turned in the $10,285 from cookie sales after a cookie drive for her Girl Scout troop in Ohio. Instead, she kept it for herself and made many excuses as to why she couldn't make the deposit, police say.
Investigators also allege Kopp made nearly $12,000 in withdrawals from the troop's checking account between December 2012 and April 2013. She's being charged with grand theft, Toledo's WTOL-TV reports.
But could she have any potential defenses?
Hand in the Cookie-Money Jar?
Theft varies from state to state, but in general it encompasses the same definition, as seen in Ohio's theft statute. It's usually defined as a taking, with an intent to permanently deprive the rightful owner of her property.
For Kopp, this means she could potentially be found guilty of theft if prosecutors can prove she took the cookie money with no intention of giving it back.
How can prove such an intent? Well, if Kopp spent the money she allegedly stole from her troop's Girl Scout cookie sales, then that may be enough proof for a jury.
In addition, there's the issue of those checks that were allegedly written as far back as December. If Kopp made no effort to return those supposedly stolen funds to her troop, then that could also help prove she had an intent to permanently deprive.
Is 'Borrowing' a Defense?
But what if Kopp was just "borrowing" the money? Had she written the checks, withdrawn the money, but then returned it all, would this still be considered theft? Would that even be considered illegal?
Unfortunately for Kopp, that would likely still be considered embezzlement, another form of theft. A person is who is legally given access to someone else's property or money (usually for the purpose of managing or monitoring it), and then misappropriates it for his own personal use or gain, can be found guilty of embezzlement.
In Tarra Kopp's case, she is charged with grand theft, which means the value allegedly stolen was $7,500 to $150,000, according to Ohio law. If convicted of the fourth-degree felony, she could face up to 18 months in prison.
Related Resources:
You Don't Have To Solve This on Your Own – Get a Lawyer's Help
Meeting with a lawyer can help you understand your options and how to best protect your rights. Visit our attorney directory to find a lawyer near you who can help.
Or contact an attorney near you: