Gov. Cuomo Looking to Legalize Recreational Marijuana in NY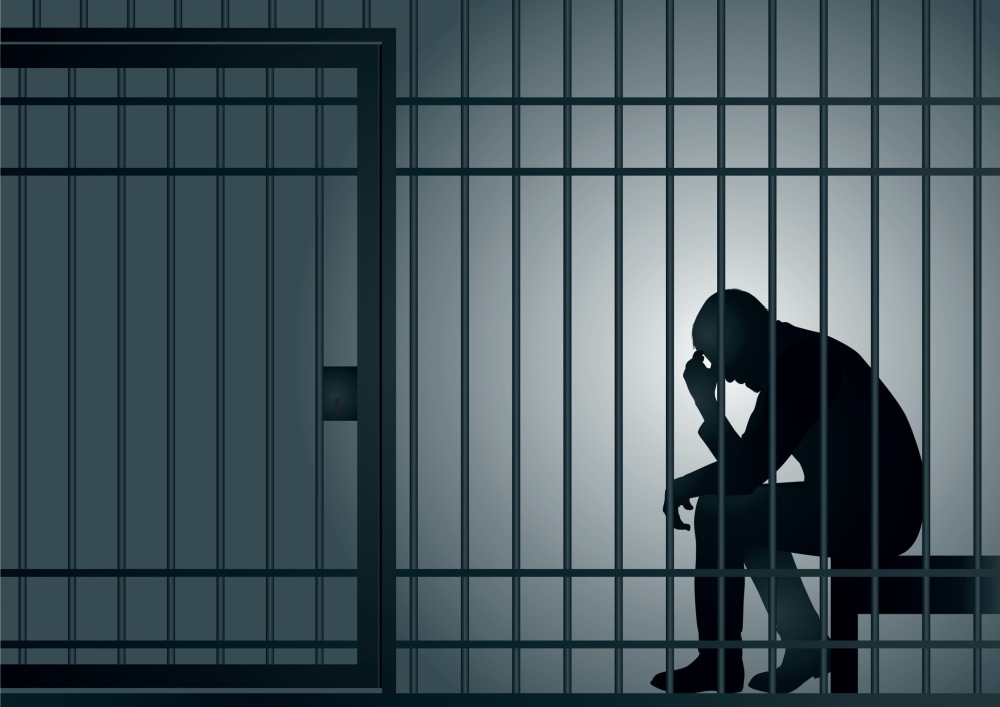 Recreational marijuana could be headed to New York in 2019. In a remarkable turnaround, Governor Cuomo announced his plan to legalize recreational marijuana next year in his speech outlining his agenda for the first 100 days of his third term.
In a move that could generate between $248 million and $677 million in new tax revenue in its first year, Cuomo claims that it's time to stop the unfairness in the justice system that prosecutes minorities at a high rate for this seemingly benign substance.
Governor Cuomo Historically Against Marijuana
Just last year, Gov. Cuomo declared marijuana a dangerous "gateway drug" that shouldn't be legalized. He rejected medicinal marijuana for years before finally approving a limited pilot program with very heavy restrictions in 2014.
Now Gov. Cuomo has changed his tune, claiming "facts have changed" around weed and acknowledging its legalization in nearby Massachusetts and potentially in New Jersey. Enlightened politicians should always be applauded, but such an abrupt change of heart over marijuana, and a few other recent topics like corporate political donations, has some people scratching their heads.
Positive Changes From Legalizing Marijuana
The impetus behind the change, and what the legalization could look like, may stem from the State Department of Health report Cuomo commissioned in January, which was published in July. That report concluded that the benefits of taxing and regulating the drug outweighed any negative effects.
In addition to the hundreds of millions of dollars in added tax revenue, the commission believed legalizing weed could mitigate the opioid crisis and racial disparities in the criminal justice system. As in other states that have legalized marijuana, many in this state claim they wouldn't support such a move unless a large portion of the tax revenue generated was invested in the communities that have experienced the most harm from marijuana, both use and criminal sanctions.
Though Cuomo can advocate for legalization all he wants, it will take more than his vote alone. Assembly person Walter Mosley, a Democrat from Brooklyn, said in a statement that the Legislature "cannot move forward with an adult-use program until we know that these injustices of the past are made right."
Related Resources:
You Don't Have To Solve This on Your Own – Get a Lawyer's Help
Meeting with a lawyer can help you understand your options and how to best protect your rights. Visit our attorney directory to find a lawyer near you who can help.
Or contact an attorney near you: