Grandma Hired Grandson to Kill Husband: Cops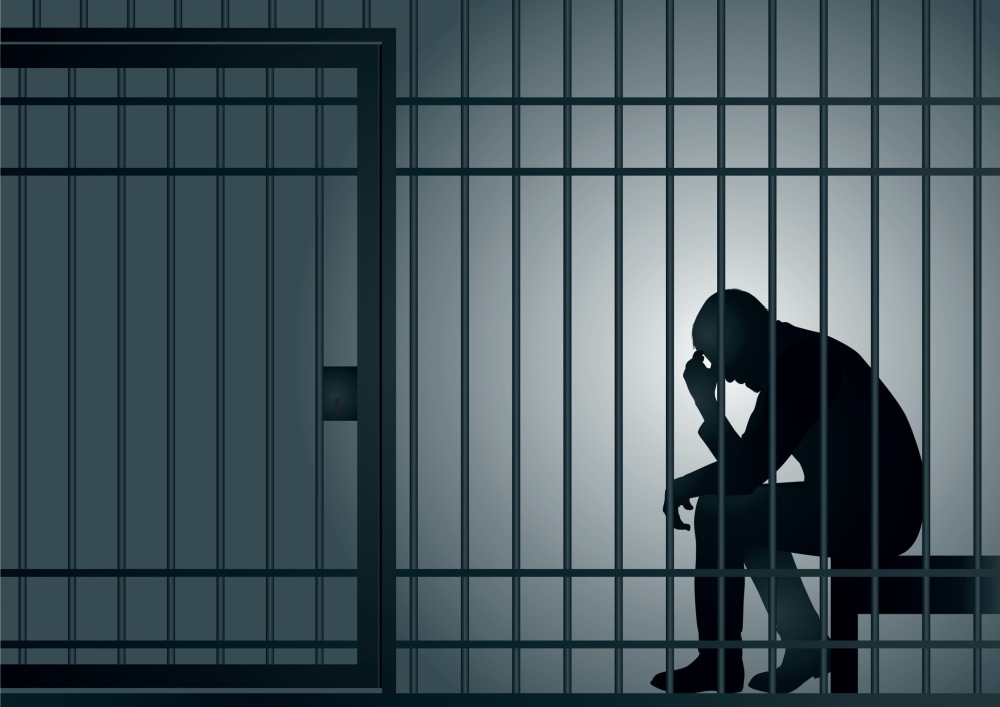 A Chicago grandmother has been arrested in connection with the killing of her husband. The 64-year-old woman and her grandson plotted the crime, police say.
Janet Strickland and her grandson William Strickland, 19, have been charged with first-degree murder, the Chicago Tribune reports. William allegedly shot and killed his 72-year-old grandfather, also named William Strickland, while the elder Strickland was waiting for the bus to go to a dialysis appointment.
The grandmother and grandson's case includes the possibility of conspiracy charges. So what will prosecutors need to prove to make that charge stick?
Generally, a conspiracy exists when the following elements are met:
Two or more people agree to commit an unlawful act. In the Stricklands' case, Janet Strickland allegedly told her grandson that she wanted her husband dead, the Tribune reports. Initially, they had discussed having someone else kill the elder William Strickland. But the grandson later told his grandmother he would shoot the elder Strickland using his grandfather's gun, investigators say.


At least one conspirator must commit an overt act toward the unlawful act's completion. After the agreement is made, an overt act must show that those involved in the conspiracy knew of the plan and intended to break the law. According to prosecutors, Janet Strickland unlocked the front door for her husband, knowing he would soon be shot by their grandson; she also knew her grandson had obtained his grandfather's gun for the purpose of killing him. Most importantly, Janet allegedly let her grandson use her car during the shooting. Any of these acts can potentially be enough to prove this element of the crime.
Aiding and Abetting, or Being an Accessory
One step below conspiracy is aiding and abetting, or being an accessory to a crime. A person charged with aiding and abetting is usually not present when the crime is committed, but he or she has knowledge of the crime and may assist in its commission through advice, actions, or financial support. So the grandmother could have faced aiding and abetting or accessory charges, had she not been the alleged mastermind behind the plot.
The younger William Strickland is being held without bail, the Tribune reports. Bail for his grandmother, who is being treated for lung disease, was set at $500,000.
Related Resources:
You Don't Have To Solve This on Your Own – Get a Lawyer's Help
Meeting with a lawyer can help you understand your options and how to best protect your rights. Visit our attorney directory to find a lawyer near you who can help.
Or contact an attorney near you: