Green Ponzi Scammers Sentenced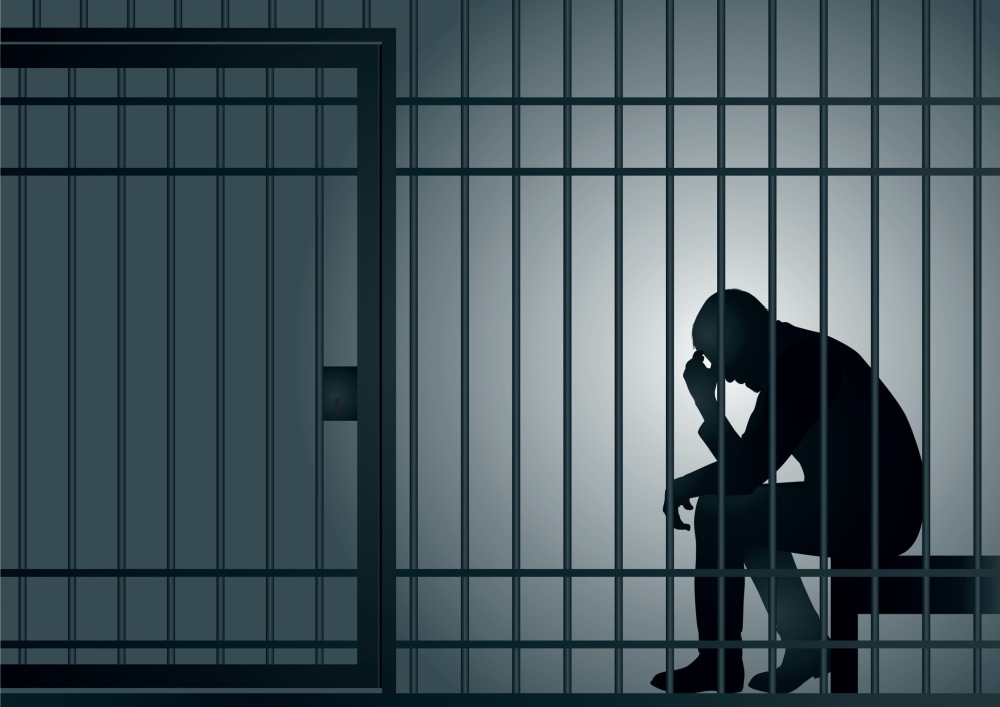 A decade after being shut down by the SEC, the fraudsters behind the biggest green energy scam in history have finally pled guilty to their green energy and real estate investment Ponzi scheme.
Amanda Knorr and Troy Wragg founded the investment company known as Mantria back in 2005 after graduating college together. The company had lofty goals of creating green real estate investment opportunities, unfortunately for their investors, those goals were merely a front for fraud. Over several years, the pair, with the help of Wayde McKeIvy, brought in over $50 million from investors.
The Fraud is Always Greener
Ponzi schemes require a steady stream of new investors in order to work. Older investors get paid a small percentage of what the new investors put in, but in the end, no one can get their money out because the rest of the money will often get funneled directly to the scammers pockets. Typically, in these schemes, investors don't start asking questions so long as they keep receiving a return on their money, and so long as the scammers keep a steady stream of new investors coming in, these schemes can exist for decades before being discovered.
In the Mantria case, it was found that the group pulled in over $50 million, and paid its "investors" $17 million during that time. These big numbers, coupled with the company's big promises, ultimately led to it being honored by the Clinton Global Initiative in 2009.
Crime and Punishment
Amanda Knorr was recently sentenced to 30 months in prison, five years of probation, and required to pay back the money defrauded from investors. It is expected that Wragg will received a similar sentence in a few months time. Both were charged with various wire fraud counts. McKeIvy was also recently found guilty of being an unlicensed securities broker, but is appealing his conviction. McKeIvy was found to have helped by pushing the fake investment product through his wealth-building seminars.
Notably, while there was over $30 million that wasn't paid to the investors, less than a million remained when the authorities stepped in. Sadly, the investors, many of whom are elderly and were convinced to liquidate retirement and savings accounts to invest, may be stuck with only getting a tiny fraction of their money back.
Related Resources:
You Don't Have To Solve This on Your Own – Get a Lawyer's Help
Meeting with a lawyer can help you understand your options and how to best protect your rights. Visit our attorney directory to find a lawyer near you who can help.
Or contact an attorney near you:
Content For You