Guilty Until Proven Innocent: Man Cleared of Crimes After Decades in Prison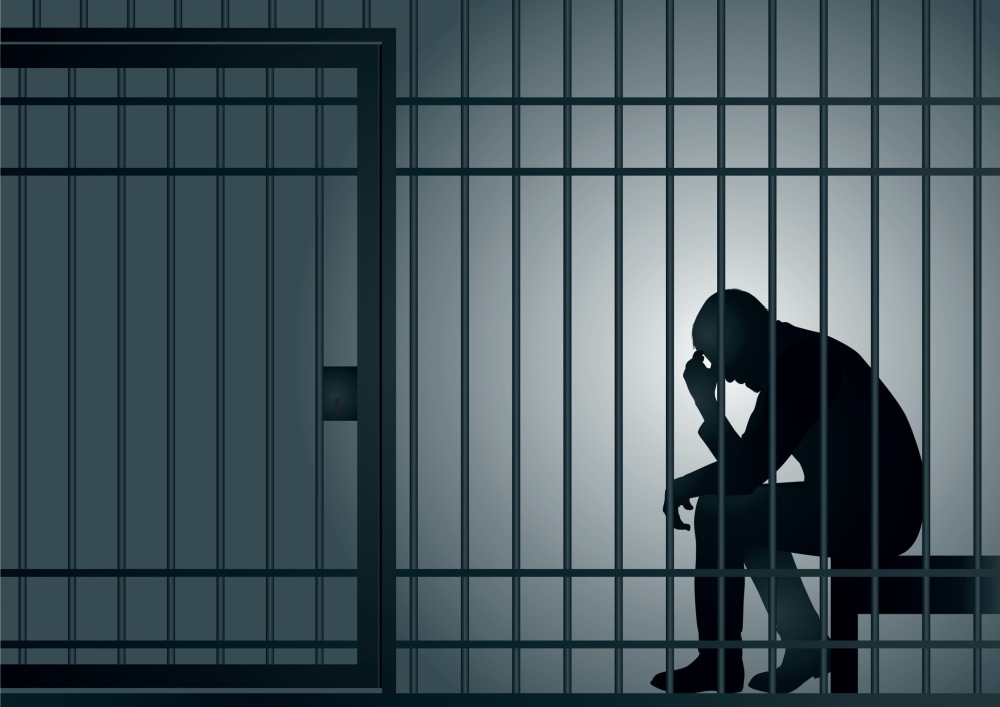 No one can give Keith Allen Harward back the decades he spent in prison but DNA evidence has helped him to win his freedom. Harward is 60 years old, a former sailor in the US Navy who was convicted of killing a man and raping his wife in 1982, according to NBC News.
He spent over 30 years incarcerated in Virginia prisons before the state Supreme Court unanimously found that he was innocent. The State Attorney General Mark Herring, who joined a brief petitioning the Supreme Court to issue a writ of actual innocence, called the ruling "wonderful news."
Exoneration Generally
Harward is but one of many people who have been exonerated on DNA evidence in recent years. In fact, last year a record number of former convicts were exonerated, according to the National Registry of Exonerations, a University of Michigan Law School project.
Many of these people have had their names cleared with the assistance of prosecutors' offices new Conviction Integrity Units. Prosecuting attorneys increasingly understand themselves as guardians of the integrity of rightful convictions by helping the innocent clear their names of false accusations.
Herring, the State Attorney General in Virginia, who joined Harwards' case, explained. "It's just heartbreaking to think that more than half of his life was spent behind bars when he didn't belong there. The commonwealth can't give him back those years, but we can say that we got it wrong, that we're sorry and that we're working to make it right."
What Went Wrong
Although Harward denied responsibility for the murder of Jesse Perron and the rape of his wife in 1982, and did not match the physical description of the perpetrator, he was convicted of the crimes. But a recent review by the state's Department of Forensic Science failed to find a DNA match for Harward at the crime scene, instead finding physical evidence of Jerry Crotty's presence. Crotty was a fellow sailor who died in prison in Ohio in 2006 while serving a sentence for kidnapping and burglary.
In this case, Harward was represented by the Innocence Project, a nonprofit justice reform organization founded in 1992. The group has reportedly secured the releases of over 330 wrongfully convicted people since it was founded in 1992.
Responding to the news that Her client was declared innocent, Harward's attorney Olga Akselrod told NBC News, "We obviously are very pleased. The DNA results prove in this case without any question that Mr. Harward has spent 33 years in prison for a crime he did not commit."
Accused?
If you have been accused of crime, speak to a lawyer today. Don't delay. Many criminal defense attorneys consult or for free or a minimal fee and will be happy to discuss your case.
Related Resources:
You Don't Have To Solve This on Your Own – Get a Lawyer's Help
Meeting with a lawyer can help you understand your options and how to best protect your rights. Visit our attorney directory to find a lawyer near you who can help.
Or contact an attorney near you:
Content For You