Guilty Verdict in Infamous 1979 Etan Patz Child Kidnapping, Murder Case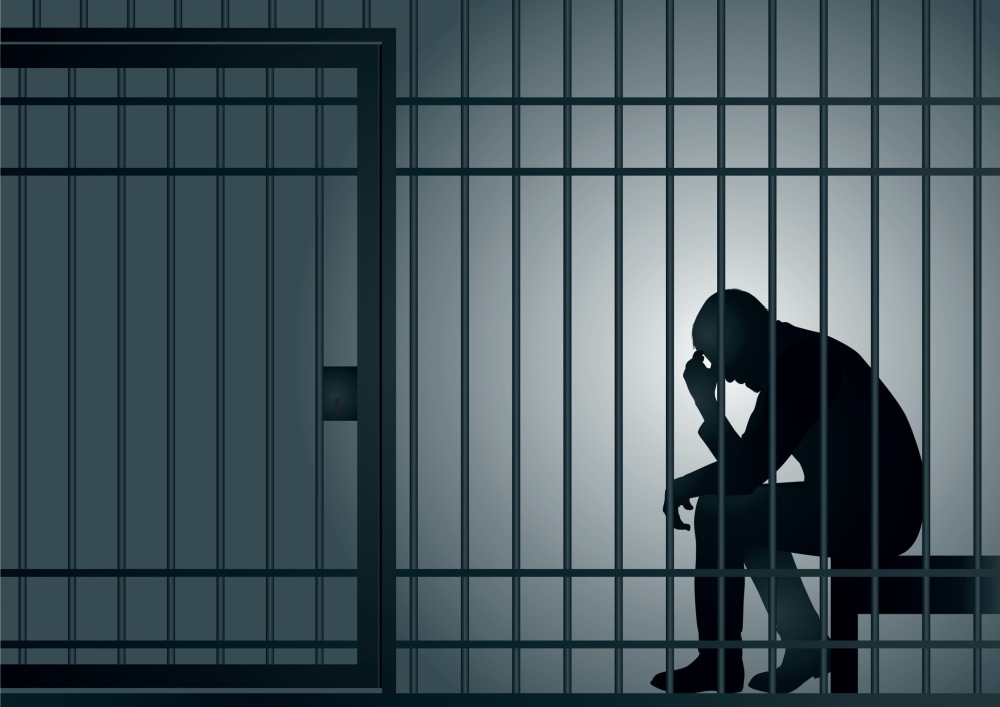 Today, a child kidnapper and murderer was convicted of kidnapping and murdering a child back in 1979. Pedro Hernandez confessed to the crime in 2012, and after 5 years, two trials, and one hung jury, was finally convicted.
Hernandez's first trial resulted in a hung jury due to one lone holdout juror who just could not believe that Hernandez's confession was genuine. However, after the re-trial, the jury was able to unanimously convict on the kidnapping and murder charges. The verdict brought a much needed end for the young boy's parents who have waited nearly 40 years for justice to be done. However, Hernandez's counsel did mention a potential appeal.
Details of the Crime
In 1979, 6-year-old Etan Patz was on his way to school, alone, for the very first time. At the bus stop, Hernandez lured the boy away from the bus stop with a soda and into the bodega where he worked. Once inside, Hernandez strangled Etan to death, then put the child inside a garbage bag, and put the bag inside a box, and threw the box into the trash in the alley.
Etan's body was never discovered and no physical evidence was ever recovered from the scene. However, in 2012, Hernandez's brother-in-law called police after suspecting that Hernandez was involved in Etan's disappearance. While interrogating Hernandez, he confessed to the crime in enough detail that prosecutors were able to successfully reconstruct the crime for the jury to convict, despite Hernandez and his defense recanting his confession.
The Not So Silent Suspect
Generally, the prosecutors must prove their case. If a defendant does not say anything to police, then a prosecutor must find other evidence to prove the case. In Hernandez's case, the entire prosecution rested upon his confession.
Although Hernandez's failure to exercise his right to silence is what allowed prosecutors to get the conviction, this case should serve as an example for any and all criminal suspects. Exercising your right to silence is critical when it comes to defending yourself against criminal charges. In the famous Miranda warning, people are advised that they have the right to remain silent, and that if they say anything, it can be used against them. Most criminal defense attorneys advise their clients to heed that warning.
Related Resources:
You Don't Have To Solve This on Your Own – Get a Lawyer's Help
Meeting with a lawyer can help you understand your options and how to best protect your rights. Visit our attorney directory to find a lawyer near you who can help.
Or contact an attorney near you: