Guns Fired at Campsite; 2 L.A. Deputies Arrested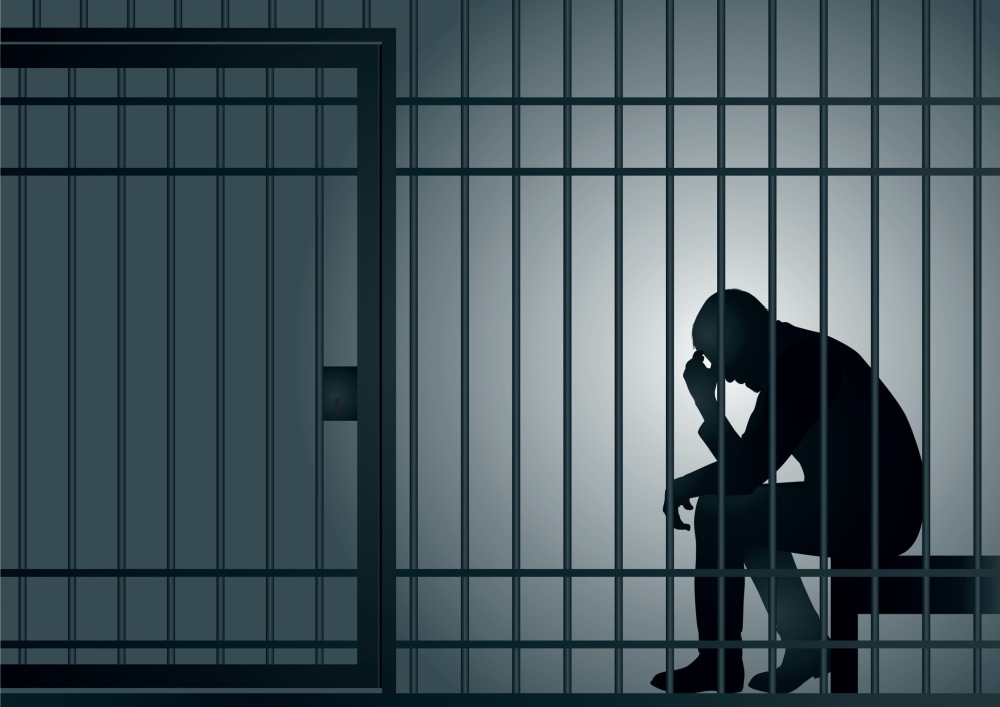 A campground dispute led to gunfire and the arrest of two angry campers last weekend. Not surprisingly, the incident involved booze; surprisingly, both men turned out to be off-duty Los Angeles County sheriff's deputies.
During a drunken argument about loud music at a campground in Chino, east of Los Angeles, two men drew guns and fired into the air. Shockingly, no tumbleweeds rolled by.
Soon after, deputies Dejay Barber, 44, and Matthew Rincon, 24, were each arrested on suspicion of negligent discharge of a firearm. Neither one of them knew that they worked for the same law-enforcement agency.
Ah, The Law in the Wild, Wild West.
Negligently Discharging a Firearm in California
California's "negligently discharging a firearm" law, Penal Code 246.3, prohibits:
Willfully firing a gun or BB device
In a grossly negligent manner
That could result in death or injury to a person.
The law came into effect to prevent people from shooting their guns into the air on holidays and other festive occasions.
Shooting guns into the air during a drunken campground confrontation? Yeah, that counts, too.
Though the deputies didn't fire at each other, they allegedly brandished their guns in a "threatening manner," reports the Los Angeles Times.
Had they fired at people, they probably would've been charged with the greater offense of Penal Code 246, which requires an actual target.
Possible Penalties
Both deputies have been relieved of duty with pay, reports the Times. But they also may also hefty criminal penalties.
Prosecutors can charge the deputies' offense as a misdemeanor or a felony. The decision will depend on the circumstances of the incident and the men's criminal histories.
While the deputies likely have squeaky clean criminal backgrounds, the aggravating circumstances of the offense are pretty serious. After all, they were off-duty officers who were drunk, carrying loaded guns that were entrusted to them by the state, and in an area that's frequented by children.
If convicted of a misdemeanor, the deputies could each face up to one year in a county jail and a maximum $1,000 fine. For a felony, they could face up to three years in state prison and a maximum $10,000 fine.
Related Resources:
You Don't Have To Solve This on Your Own – Get a Lawyer's Help
Meeting with a lawyer can help you understand your options and how to best protect your rights. Visit our attorney directory to find a lawyer near you who can help.
Or contact an attorney near you: