'Hatchet Hitchhiker' Kai Arrested for Murder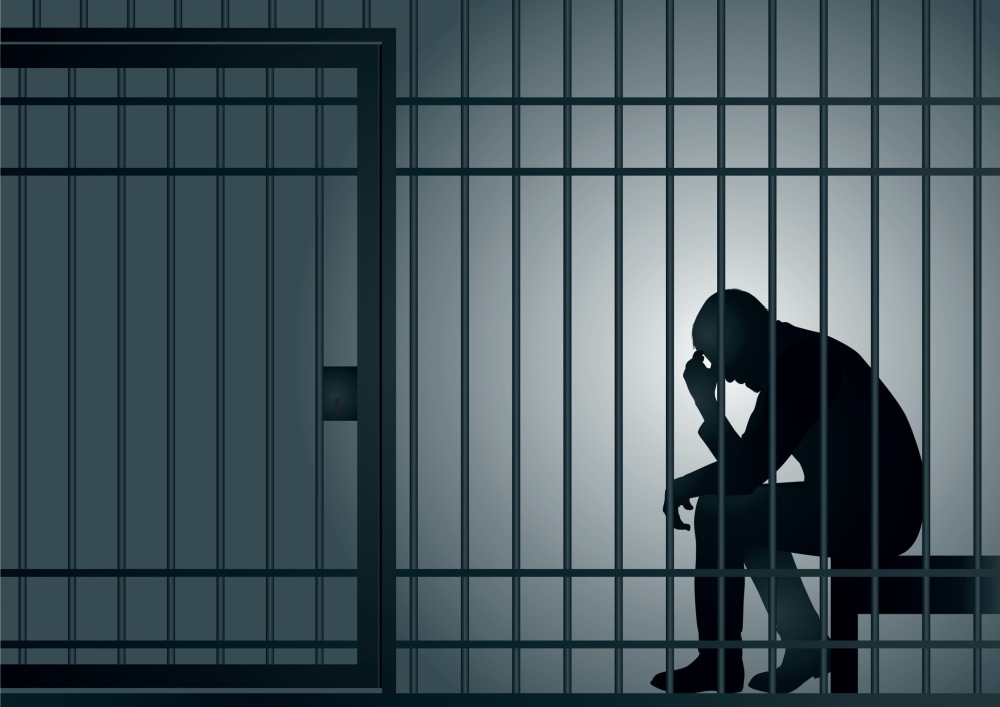 The man known as Kai the Hatchet Wielding Hitchhiker was arrested for murder, following allegations that he beat a man to death in New Jersey, according to Philadelphia's WPVI-TV.
The self-proclaimed "home-free" (as opposed to "homeless") hitchhiker was praised as a hero in February when he foiled an attack in California by hitting an assailant over the head with a hatchet. His meteoric rise to national fame came after an incredibly amusing TV interview went viral.
But alas, the tables have turned.
Kai, whose real name is Caleb McGillvary, was apprehended at a Philadelphia bus terminal and is being held on $3 million bail.
He's charged with killing Joseph Galfy Jr., a 73-year-old lawyer, at Galfy's home in New Jersey, after the two met in New York City. Authorities classified Galfy's cause of death as blunt force trauma.
The details on their encounter are sparse, but McGillvary posted a disturbing status update on his Facebook profile the day after Galfy was found dead -- before the murder became publicly known.
The post by McGillvary (aka Kai) read in part:
"What would you do if you woke up with a groggy head, metallic taste in your mouth, in a stranger's house... and started wretching, realizing that someone had drugged [and] raped ... you? What would you do?"
If McGillvary was truly a victim of rape, he could potentially get his murder charge reduced to voluntary manslaughter if the crime was committed in the "heat of passion" -- meaning, in a fit of rage without an opportunity to control his emotions.
McGillvary could also try to use a number of defenses in addition to those of innocence, self-defense, or accidental killing.
When you have a name like "Kai the Hatchet Wielding Hitchhiker" and have plenty of footage documenting your bizarre and erratic behavior, the insanity defense may also be a potential option.
As for intoxication, that won't usually excuse a person from criminal behavior, unless the intoxication was involuntary. If, as his Facebook status suggests, McGillvary was drugged, he may be able to claim a valid intoxication defense. However, he needs to have been drugged at the time of the murder.
In addition to the murder charge, Kai also faces an immigration detainer related to prior arrests in Canada, WPVI-TV reports.
Related Resources:
You Don't Have To Solve This on Your Own – Get a Lawyer's Help
Meeting with a lawyer can help you understand your options and how to best protect your rights. Visit our attorney directory to find a lawyer near you who can help.
Or contact an attorney near you: