HIV Criminalization Laws You Didn't Know Existed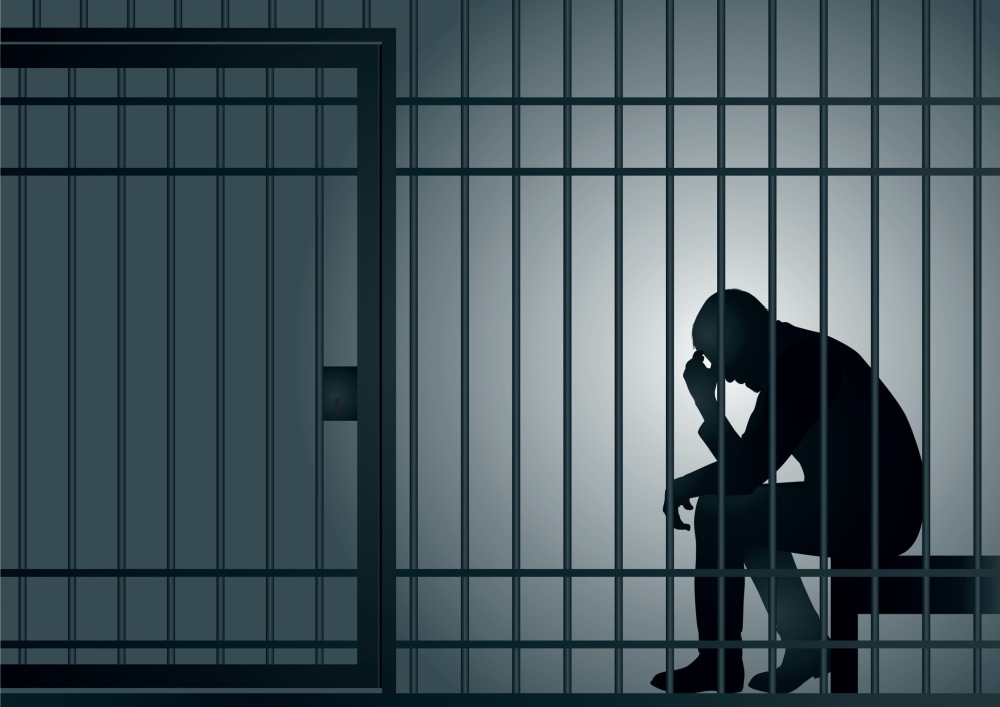 September 18 is National HIV/AIDS and Aging Awareness Day. One thing many people aren't aware of is how many ways being HIV positive is criminalized, or how it can lead to increased charges or more severe criminal penalties.
From state disclosure requirements to decades in prison for spitting, HIV criminalization is varied and may include some laws you've never heard of.
Spitting and Biting Convictions
The Center for HIV Law and Policy (CHLP) highlighted two recent cases: one of an HIV-positive Texas man sentenced to 35 years in prison for spitting at a police officer; and another involving an HIV-positive Michigan man charged with using a "biological weapon" under the state's anti-terrorism statutes for biting a neighbor. Although the bio-terrorism charges were eventually dropped, they were a window into state HIV criminalization laws.
The tragedy behind most of these laws is that they criminalize behavior that doesn't spread HIV infection. As the Centers for Disease Control has stated, "there is no documented case of transmission from an HIV-infected person spitting on another person." Saliva does not transmit HIV, so statutes criminalizing or enhancing the punishments for HIV-positive people for spitting or biting are misguided.
Disclosure and Exposure Convictions
Most people are aware of state sex laws regarding disclosure of HIV status. But what you might not know is that not all states have disclosure laws, and these laws can work in different ways.
State HIV disclosure laws are generally split into two groups: "strict" or "flexible." Strict disclosure laws require a person to disclose his or her HIV status to sexual partners prior to any type of sexual contact. A conviction under strict HIV disclosure laws usually doesn't require the emission of semen, or the infection of a victim.
On the other hand, flexible disclosure laws allow people who are HIV positive to legally use condoms and perform sex acts other than intercourse without having to disclose their HIV status. For a person to be convicted under flexible disclosure laws, like California's for instance, he or she must engage in unprotected intercourse and infect their partner with HIV.
The CHLP points out that "[t]he use of criminal law as a way to stop or slow HIV transmission invariably is ineffective" and is working to reform the HIV criminalization. If you've been charged with an HIV or AIDS related crime, you should contact an experienced criminal defense attorney as soon as possible.
Related Resources:
You Don't Have To Solve This on Your Own – Get a Lawyer's Help
Meeting with a lawyer can help you understand your options and how to best protect your rights. Visit our attorney directory to find a lawyer near you who can help.
Or contact an attorney near you: