Homeless Vet GoFundMe Was a Hoax All Along; World Is Terrible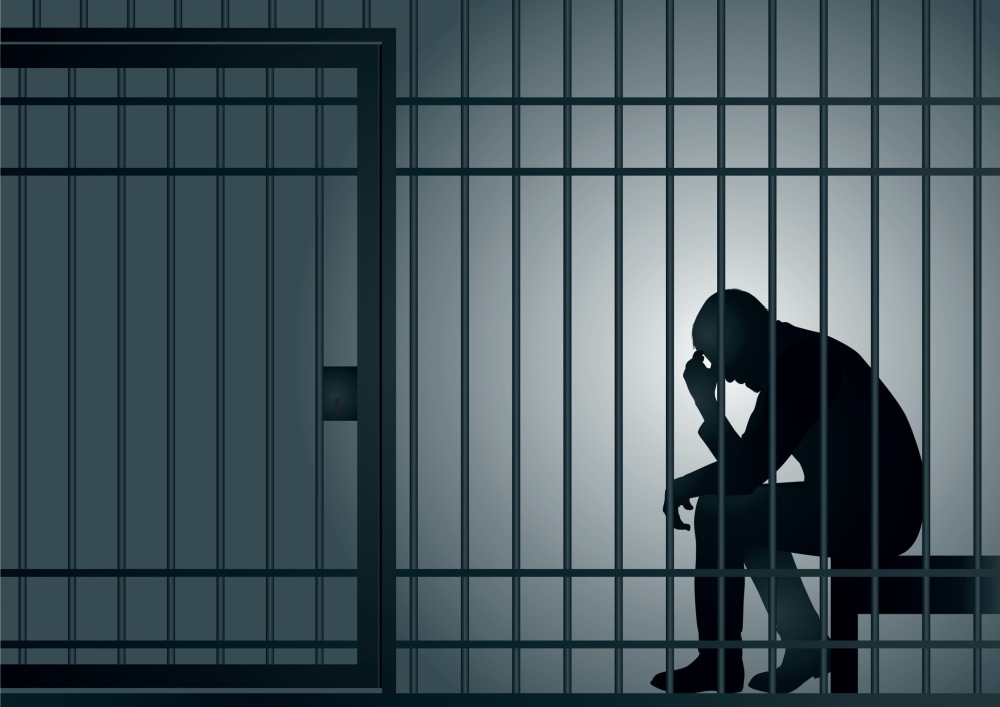 So ... remember that heartwarming tale of the homeless vet who spent his last $20 to buy a woman gas? And how she and her boyfriend repaid that kindness by publicizing his generosity and started a GoFundMe campaign to buy the man a home and car? And how the story went viral and thousands of touched strangers poured almost half a million dollars into that account, only to have the homeless vet accuse the couple of siphoning off money to fund their own lavish lifestyle?
Yeah well that was all fake -- from the very beginning. And now all three are in police custody, facing a decade behind bars.
GoConMe
"The entire campaign was predicated on a lie," according to Burlington County (New Jersey) Prosecutor Scott Coffina. "Less than an hour after the GoFundMe campaign went live McClure, in a text exchange with a friend, stated that the story about Bobbitt assisting her was fake." That's a heck of a way for such an inspiring story to unravel. Just when you thought there might be some light amid all this darkness -- like a polar bear clinging to a disintegrating ice floe -- it all goes black.
As it turns out, Mark D'Amico, Kate McClure, and Johnny Bobbitt met at their local SugarHouse Casino. The couple came up with the scam, staged the photo at the gas station that would ignite the charitable campaign, and then all three hit the feel-good morning show circuit to spread the word. After that, the money started pouring in.
Truth and Consequences
And they would've gotten away with it too, if it weren't for all that meddling greed. After receiving an anonymous tip last year, a Philadelphia news station started monitoring the couple's social media accounts, which documented extravagant excursions that appeared beyond their administrative-assistant-and-a-carpenter means. Then Bobbitt's lawsuit this summer blew up the entire enterprise.
Bobbitt claimed he only received about $75,000 from the GoFundMe. The couple claims they gave him $200,000 and he blew it all on drugs. Meanwhile, Coffina alleges that McClure and D'Amico squandered $367,000 on vacations, parties, a BMW, and high-end handbags, and "hit the casinos hard."
McClure and D'Amico turned themselves in to the cops on Wednesday, while Bobbitt is in custody in Philadelphia awaiting extradition to New Jersey. All three have been charged with second degree theft by deception and conspiracy to commit theft by deception. "D'Amico, McClure and Bobbitt conspired to pass off a fake feel-good story that would compel donors to contribute to their cause," Coffina said. "And it worked in a very big way. But it was fictitious and illegal and there are consequences."
Related Resources:
You Don't Have To Solve This on Your Own – Get a Lawyer's Help
Meeting with a lawyer can help you understand your options and how to best protect your rights. Visit our attorney directory to find a lawyer near you who can help.
Or contact an attorney near you:
Content For You